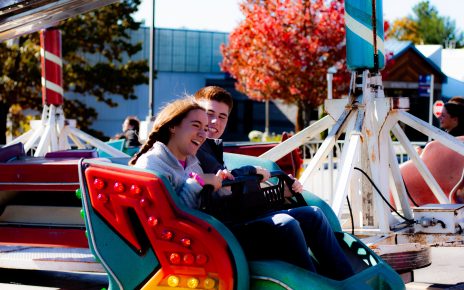 Over the weekend of October 19, SNHU held its 2019 Homecoming festivities. With some events occurring on Friday and Sunday,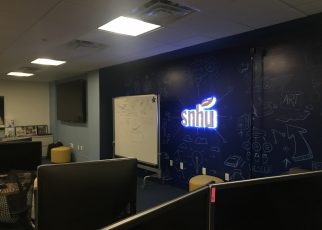 Austin Bonnell
Comments Off

on Inkwell Interactive Studio Virtual Reality Projects in the Making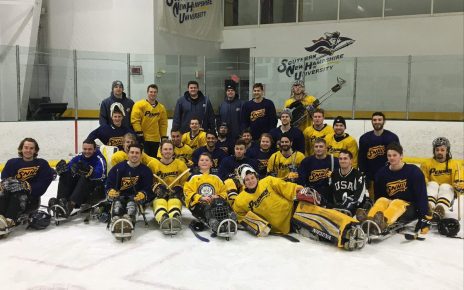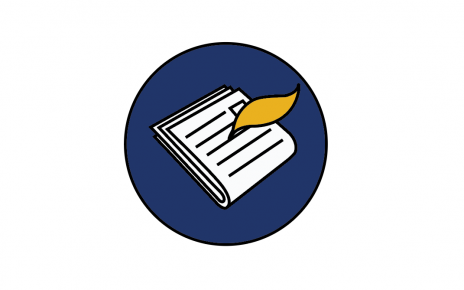 The SNHU Men's and Women's Tennis Teams celebrated their graduating seniors and graduate students during ceremonies prior to their matchups
Madyson Alexander
Comments Off

on SNHU Cheer: Fourth in the Nation, First in Our Hearts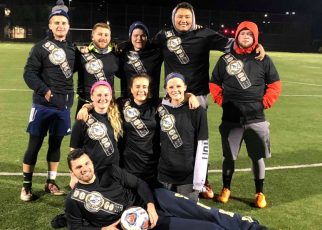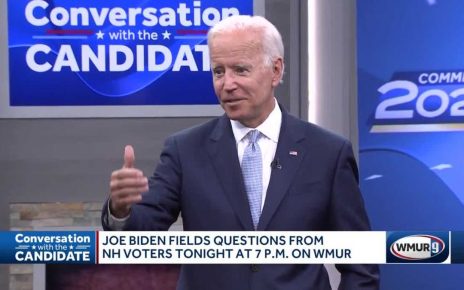 Hannah Rose
Comments Off

on Reflections on Joe Biden's Conversation with a Candidate
Joe Biden is a man of details. During his Conversation with the Candidate interview with WMUR, he made that very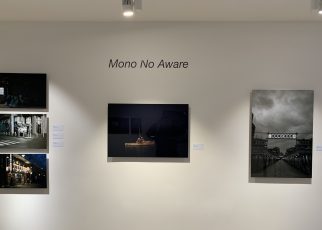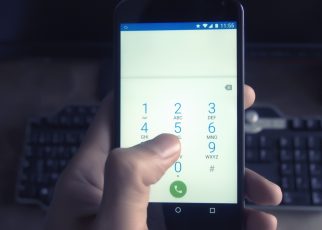 Angelina Iosso
Comments Off

on On-Call Counseling Makes Wellness Center Accessible 24/7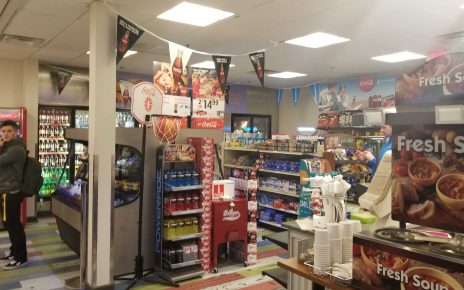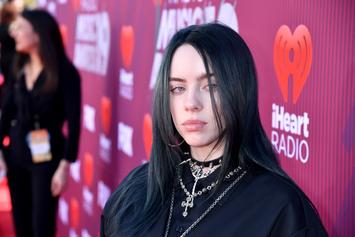 Nicholas VonSchantz-Ricci
Comments Off

on Billie Eilish Gives Enchanting Performance on WHEN WE ALL FALL ASLEEP, WHERE DO WE GO?
Known for her unabashedly unique style and meteoric rise to fame, Billie Eilish released her debut studio album, WHEN WE