Taylor Posik Comments Off

on "Be Prepared" for 2023 Senior Class Trip at the Happiest Place on Earth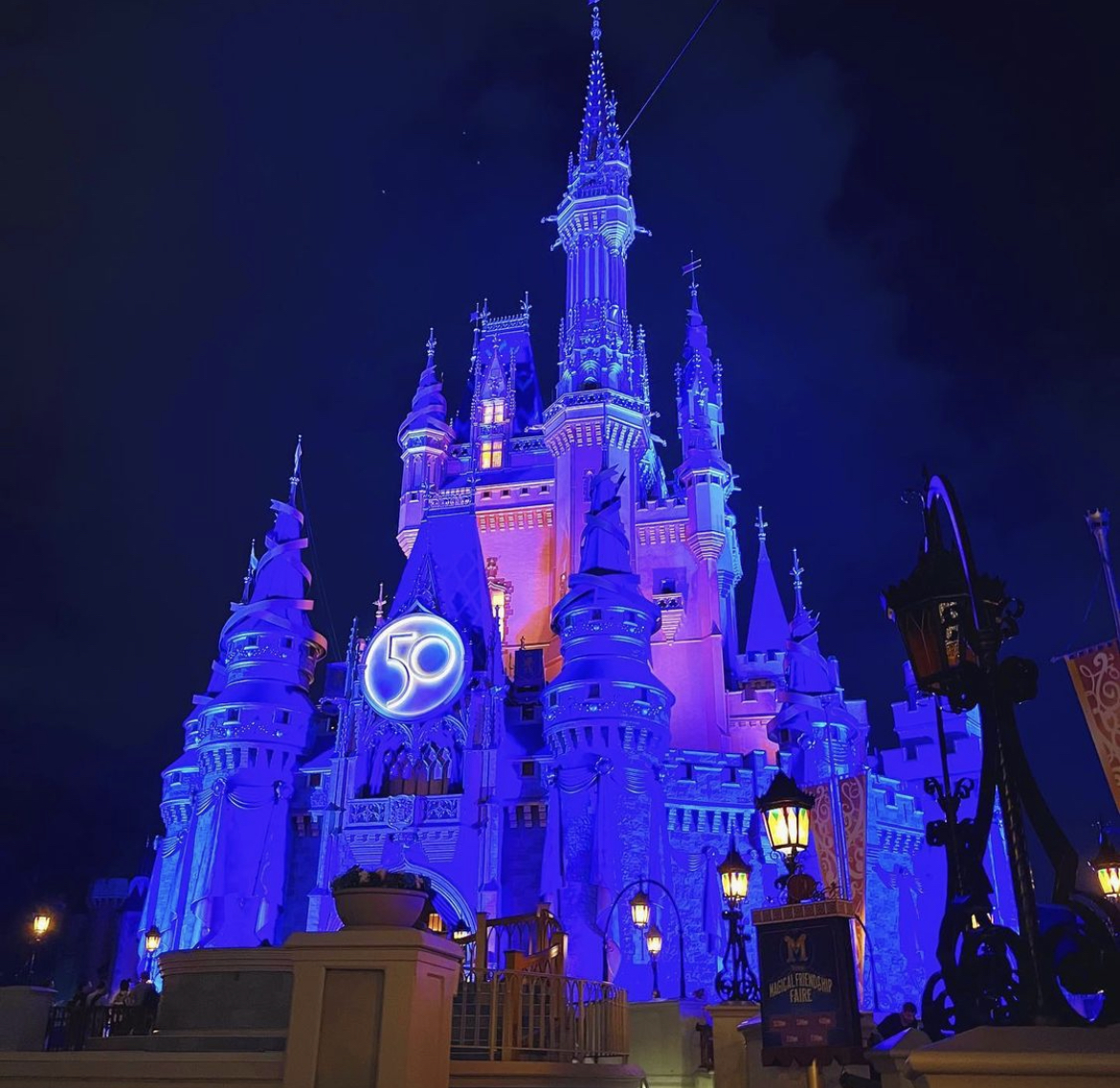 SNHU's annual senior class trip is set to take a 'magic carpet ride' to Walt Disney World during spring break.
Chris Tutt
Comments Off

on SNHU Unveils Portrait In Honor of Edward S. Wolak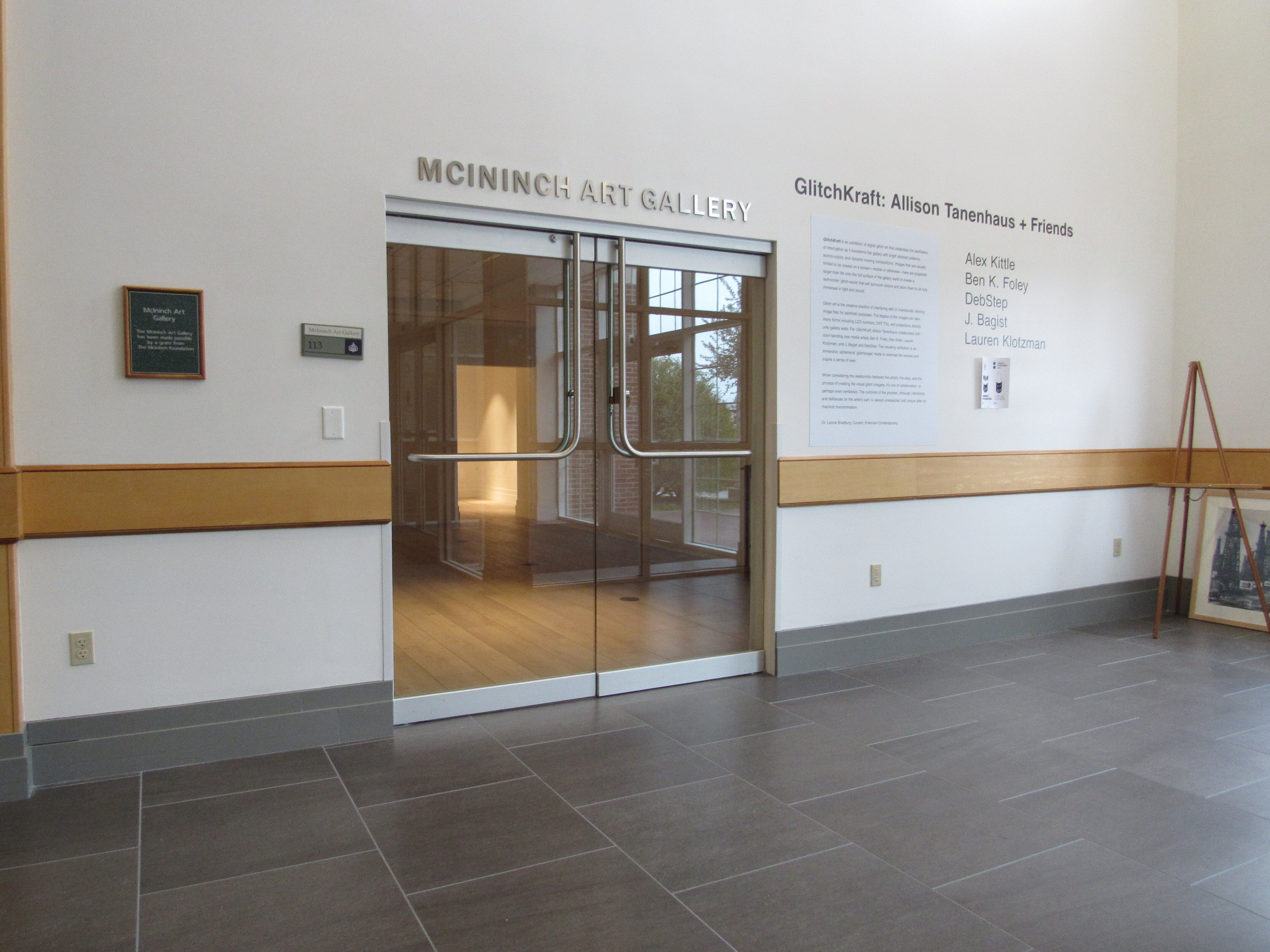 Chris Tutt
Comments Off

on McIninch Art Gallery to Close and be Repurposed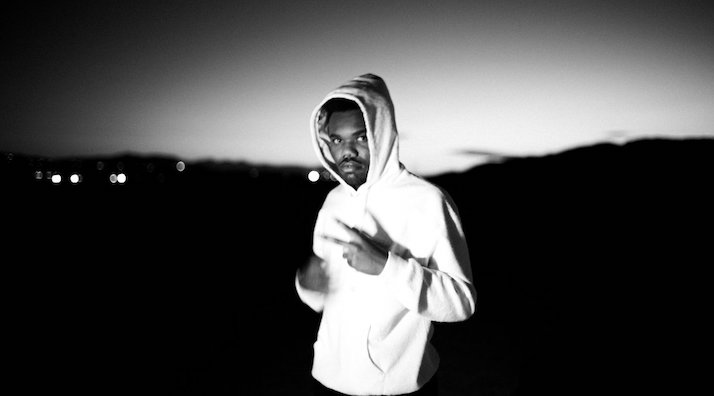 Stefan Karlberg
Comments Off

on Baby Keem Takes Rap Scene by Storm With Powerful Debut
Los Angeles-based rapper Baby Keem made it clear that he deserves to be in the conversation for best rapper of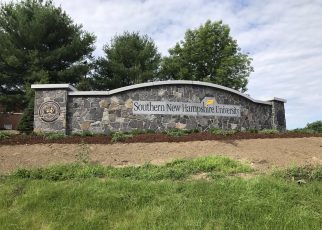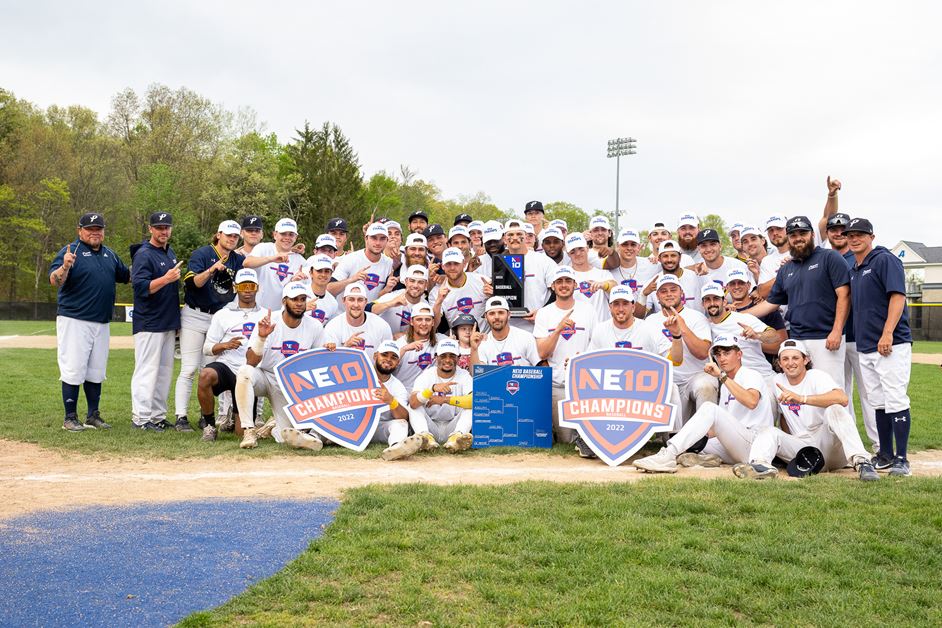 Chris Tutt
Comments Off

on SNHU Baseball Goes Back To Back
The SNHU baseball team captured their second successive NE10 championship at Assumption University on Saturday, May 14. The win tallied
Chris Tutt
Comments Off

on Outdoor Track and Field Captures First NE-10 Title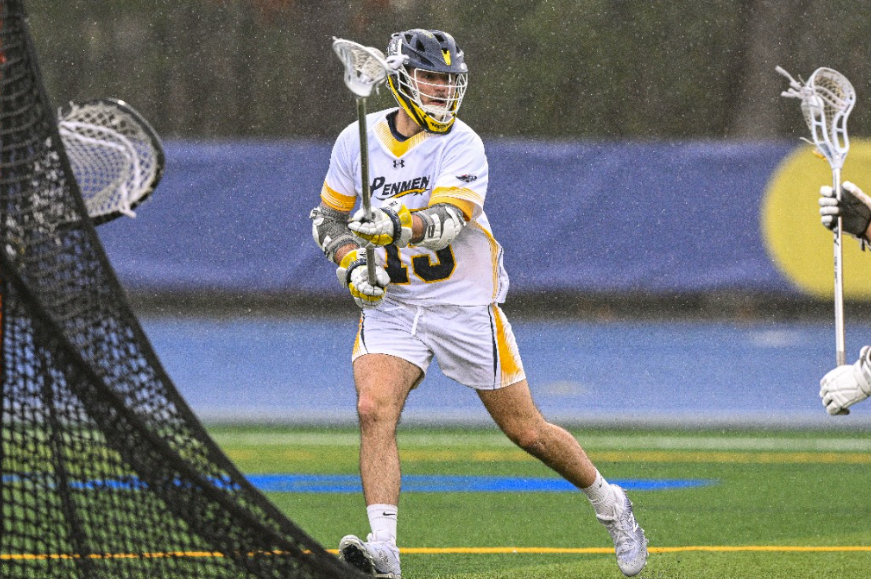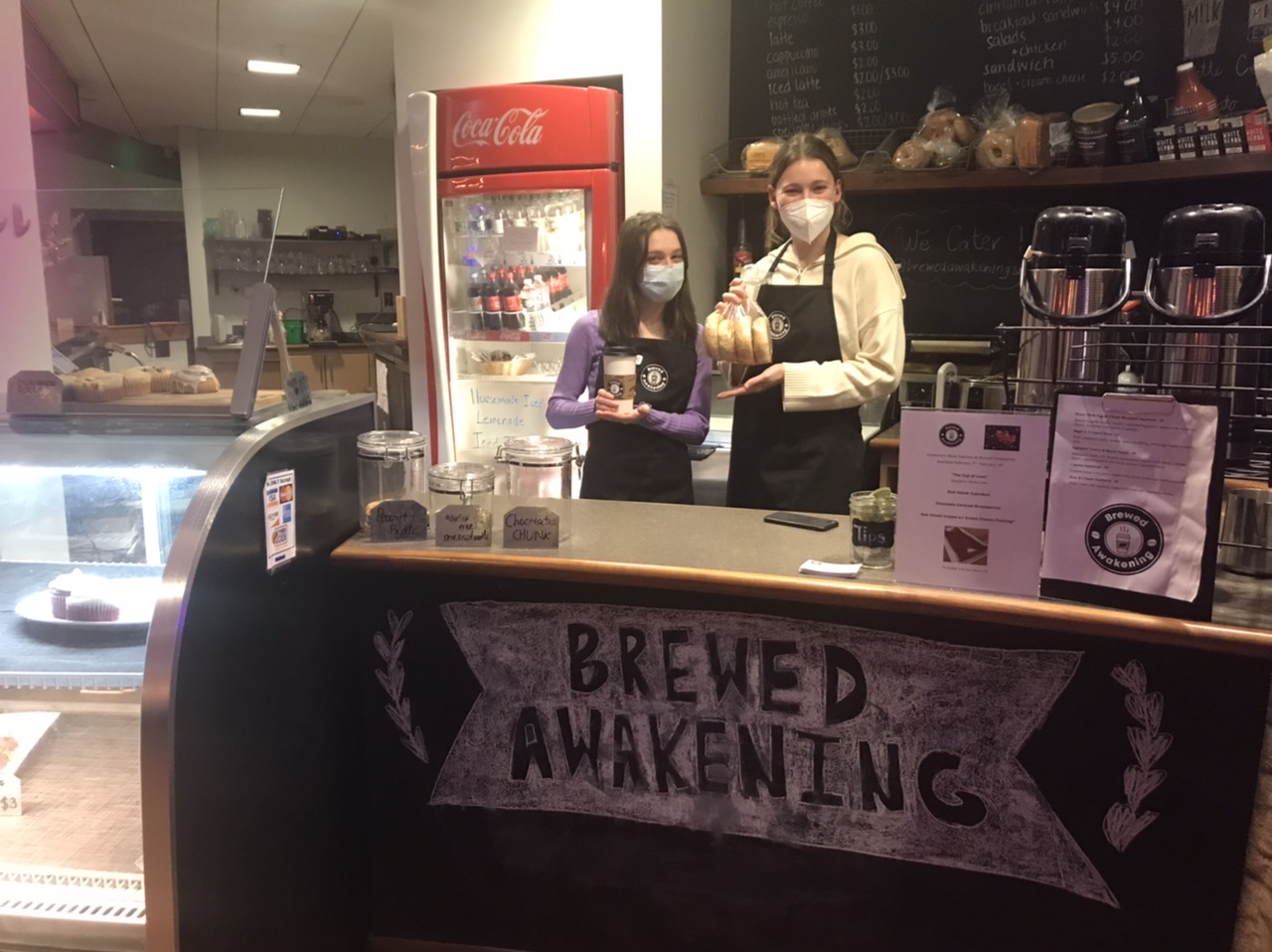 Lillian Nelson
Comments Off

on Brewed Awakening and Pizza '32 Now Open
The student-run café, Brewed Awakening, reopened in the Hospitality Center on January 24. Hours of operation run Monday through Thursday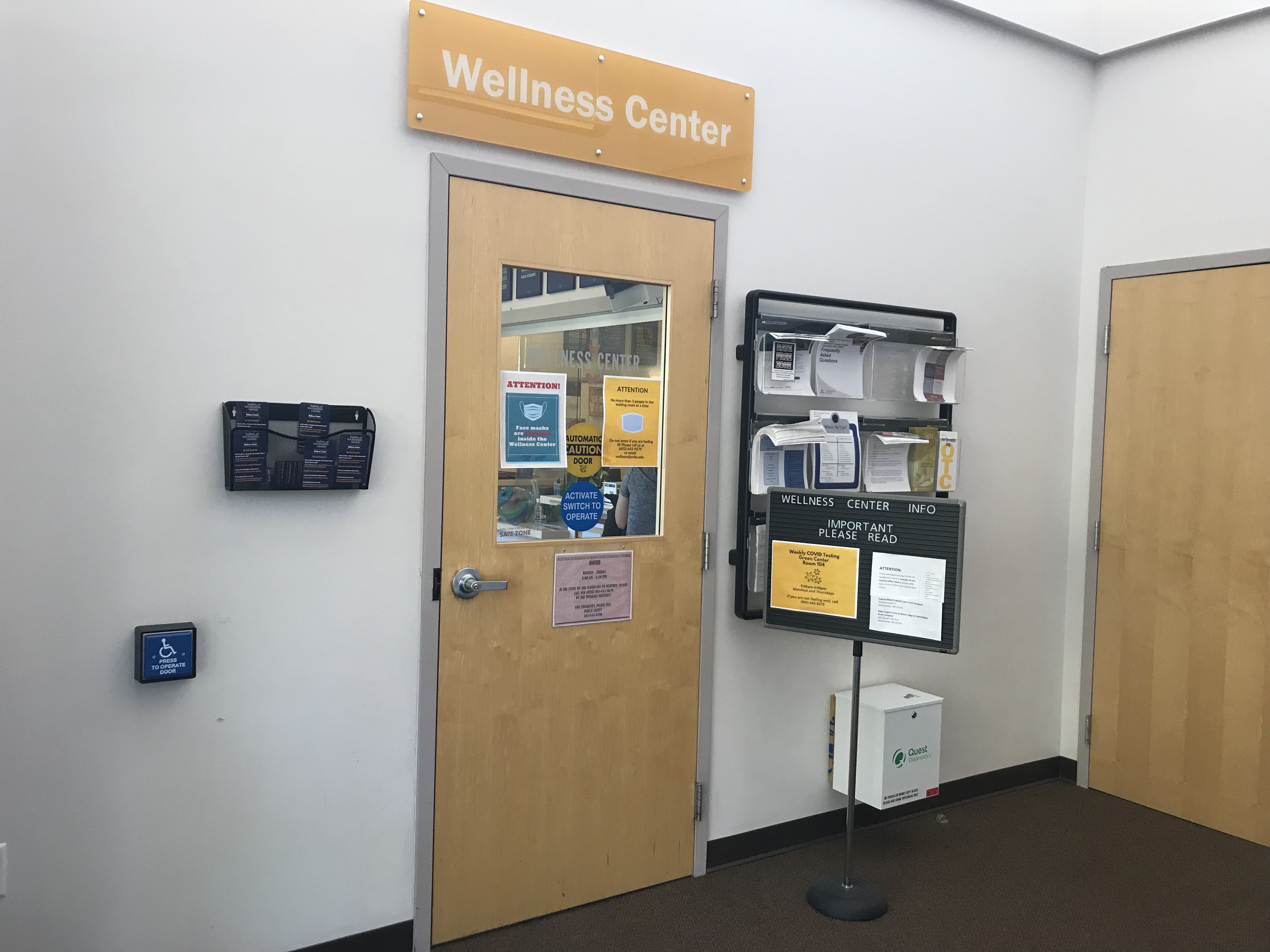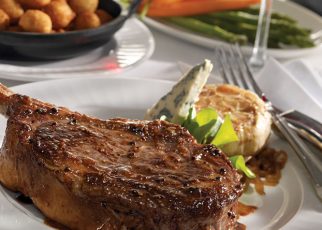 Andrew Wilson
Comments Off

on Hanover Street Chophouse: A Pricey But Incredible Meal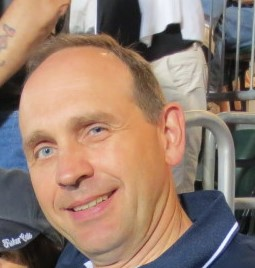 Joshua Dinapoli
Comments Off

on What are Vice President Brezinski's Visions for SNHU
What are the main objectives of a campus president? As an administrator, almost every aspect of the university, from residence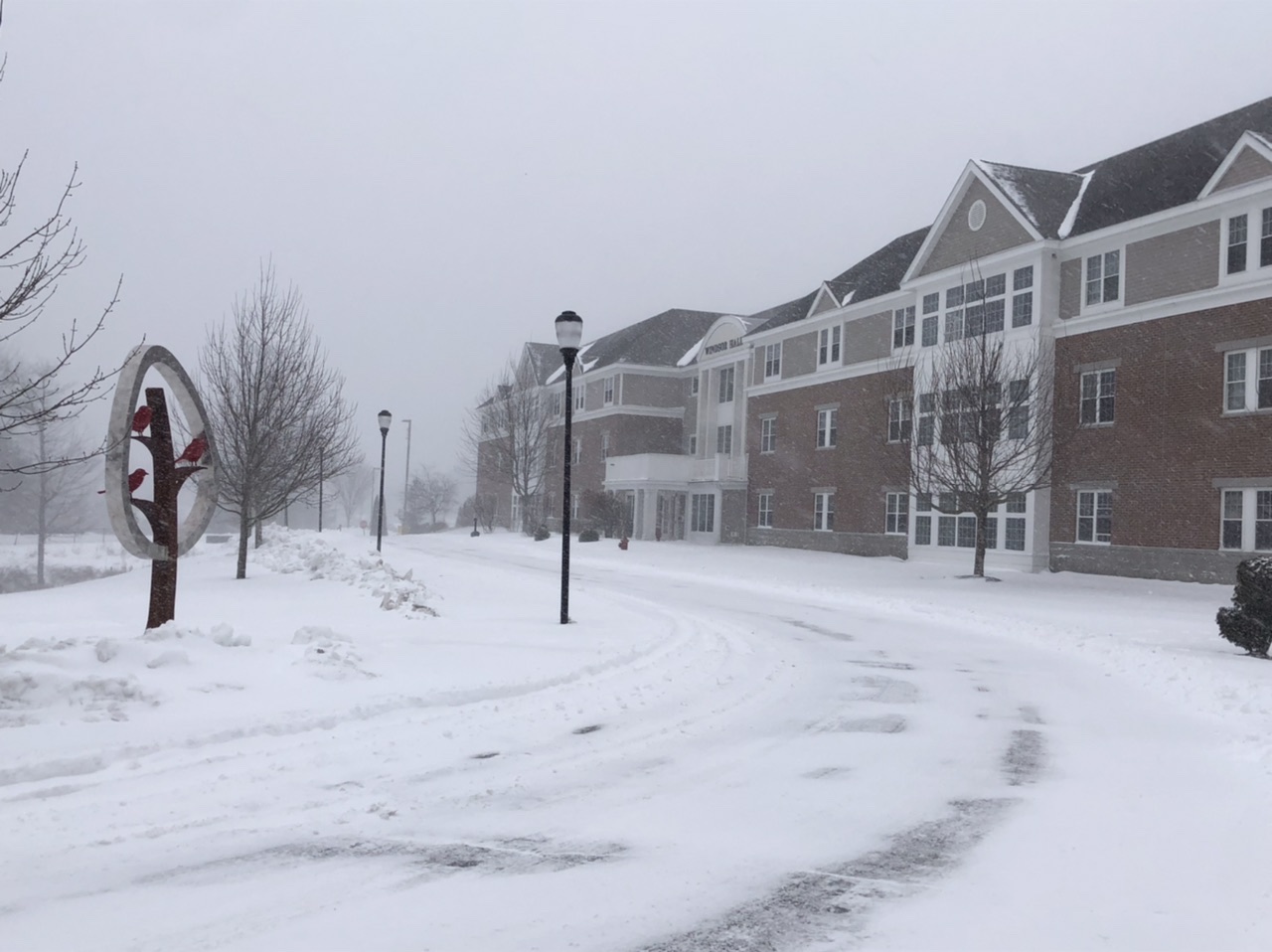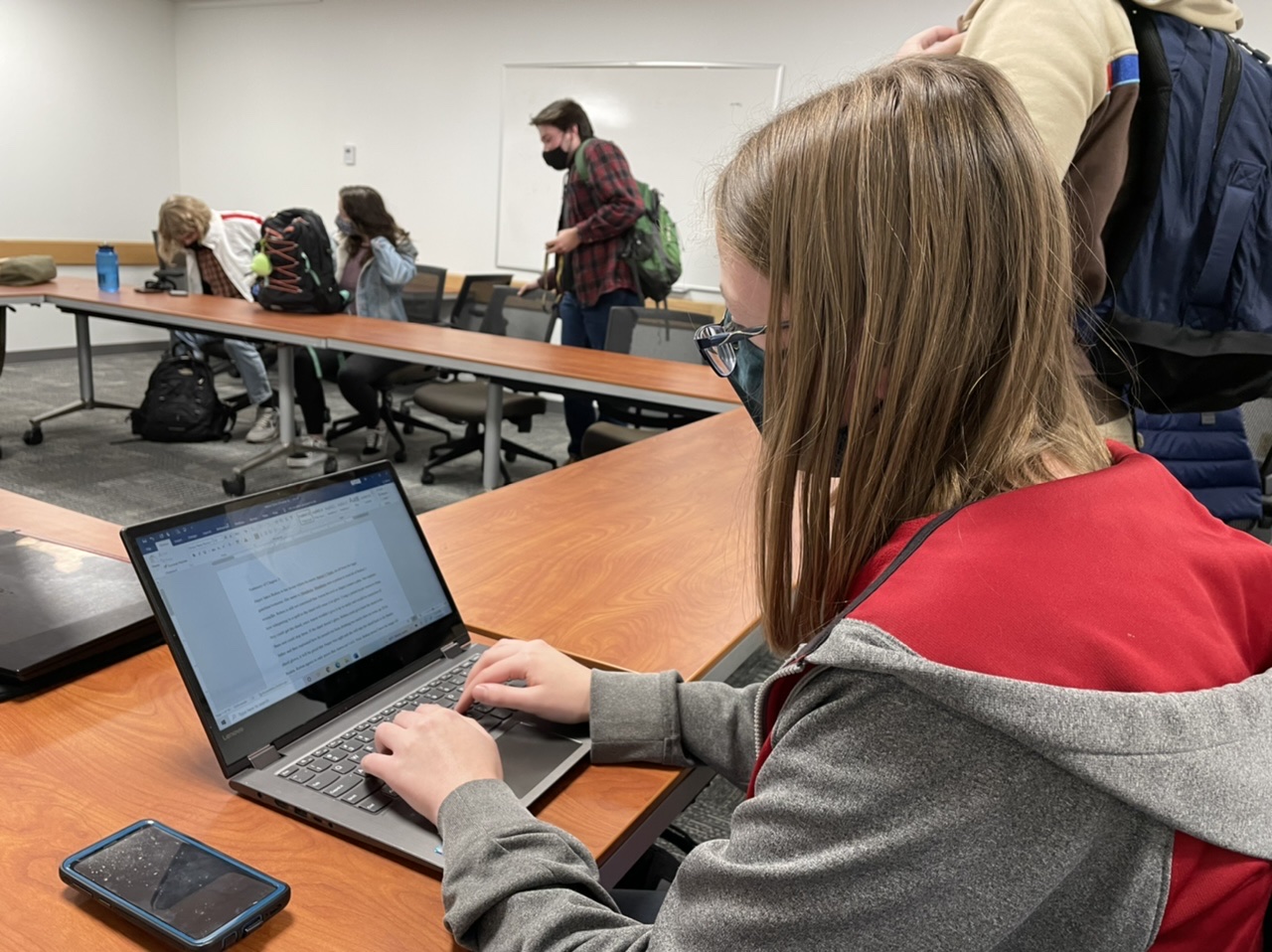 Yona Voss-Andreae
Comments Off

on Are Changes Coming to SNHUs Gen-Ed Course Offerings?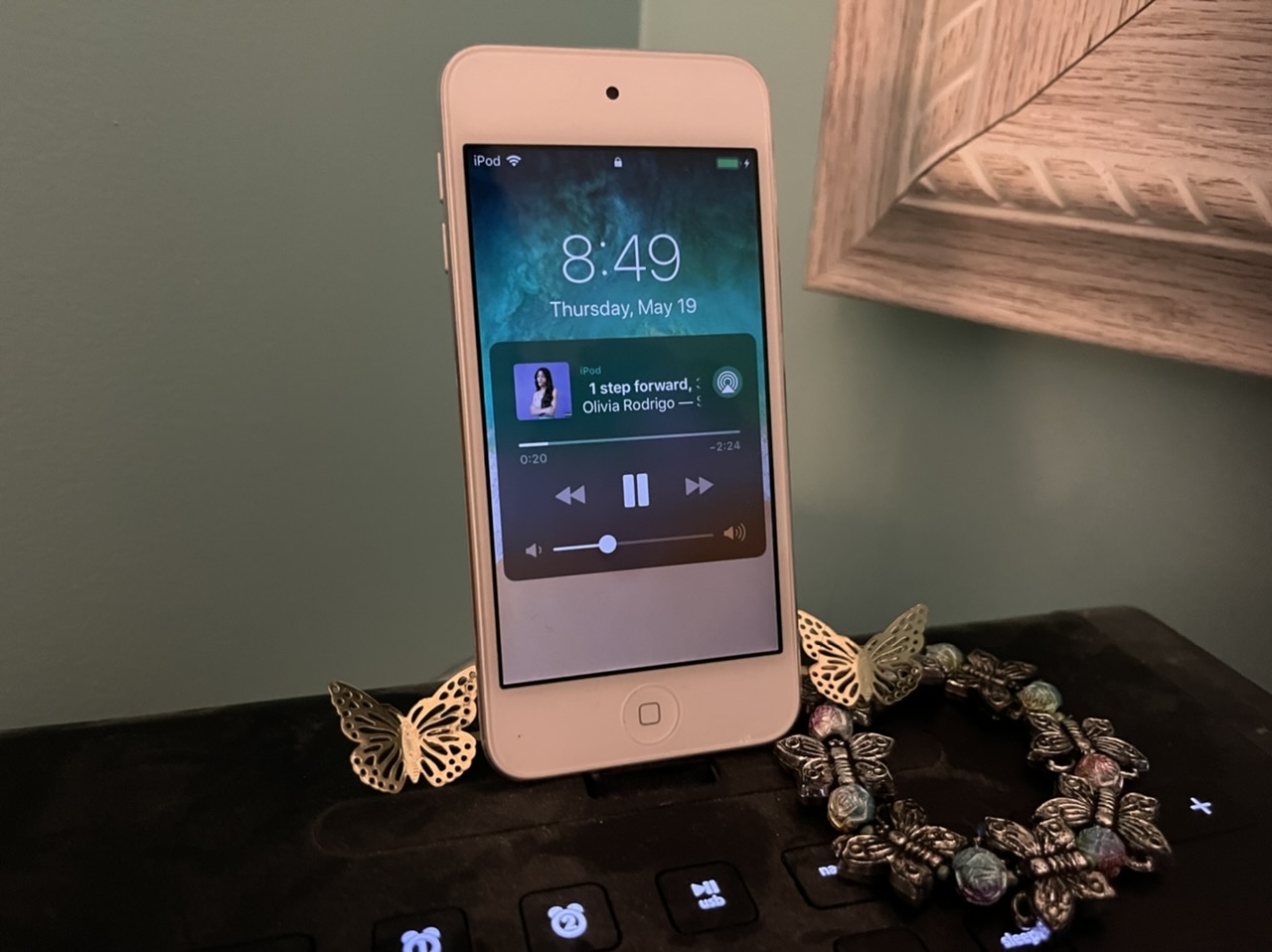 Taylor Posik
Comments Off

on Feel "Happier" for Olivia Rodrigo's Seven-Award Win at 2022 BMAs
Rising artist Olivia Rodrigo asserted her influence in the music industry at the Billboard Music Awards on May 15, scoring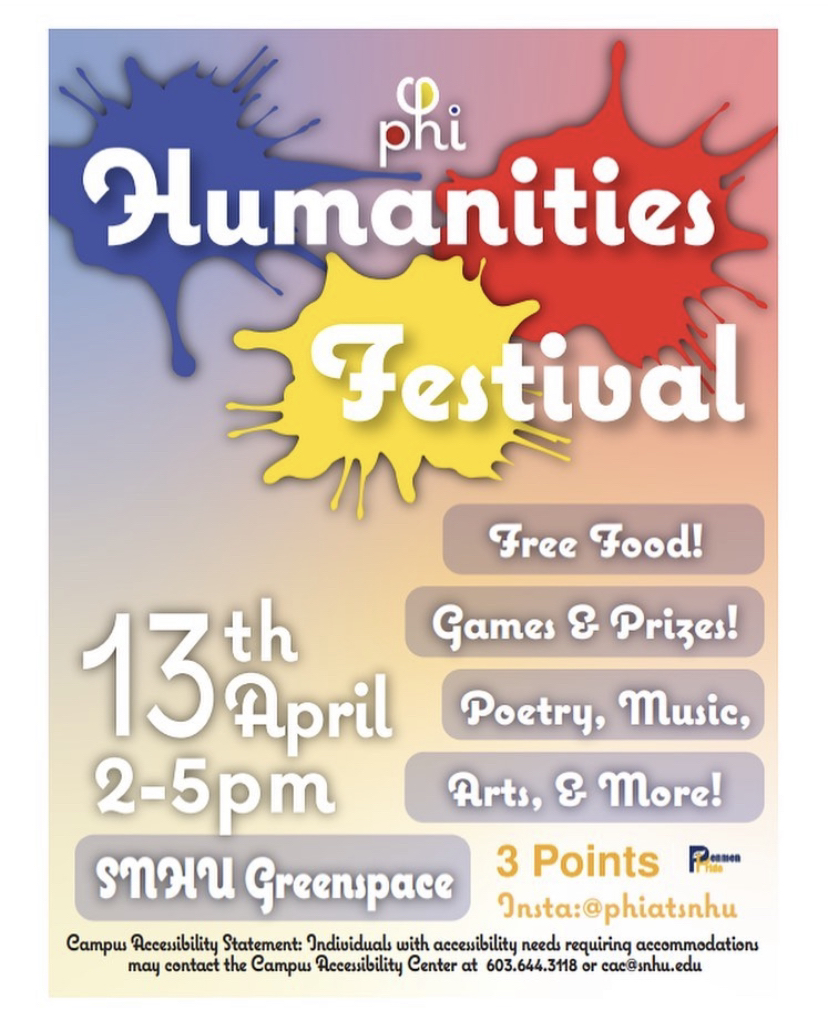 Logan Mock
Comments Off

on SNHU Set to Host First-Ever Humanities Festival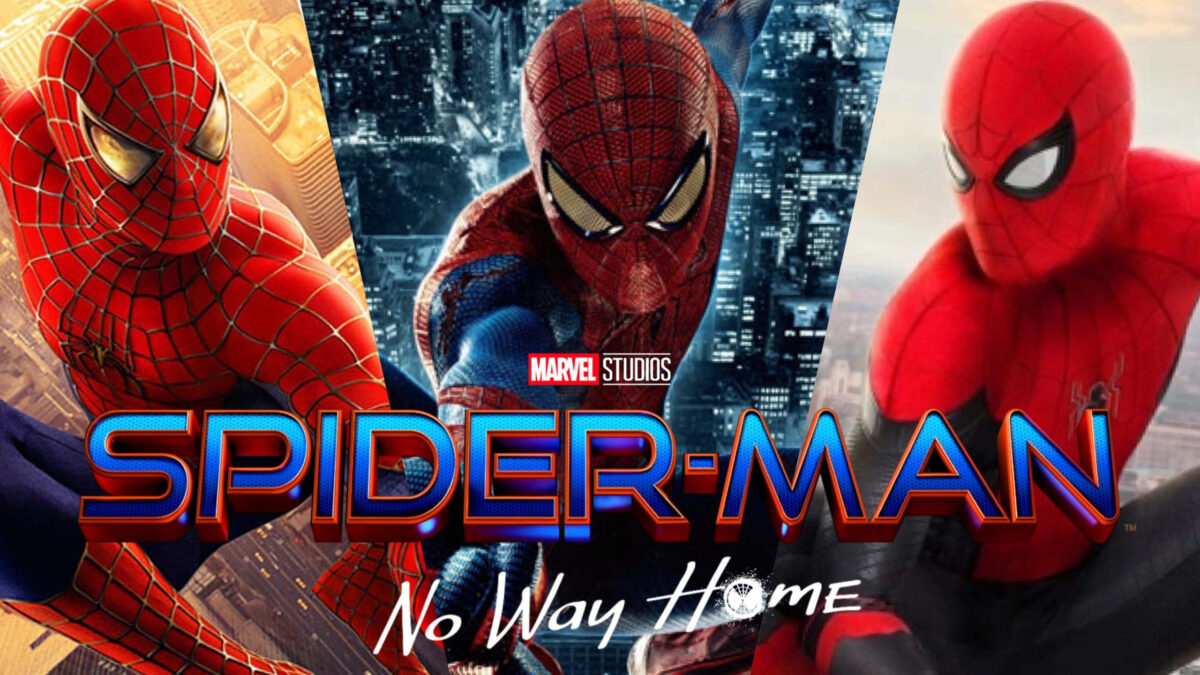 Devin Pouliot
Comments Off

on New Spider-Man Movie Hits Home With SNHU Students