Nikki Fain Comments Off

on Trip to Guatemala Will Bring Students to an Indigenous Mayan Community for Documentary Video Production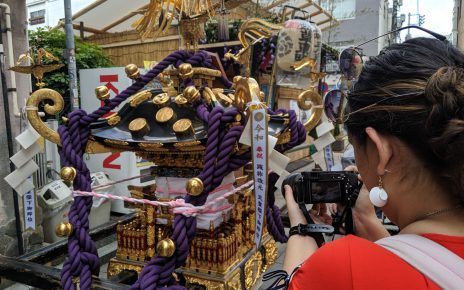 In 1980, the Guatemalan government launched "Operation Sophia," with the intention of ending the civil wars that were plaguing the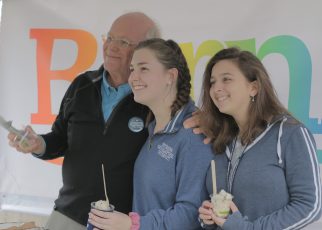 Nikki Fain
Comments Off

on Political Engagement Grows with a Bernie Sanders Rally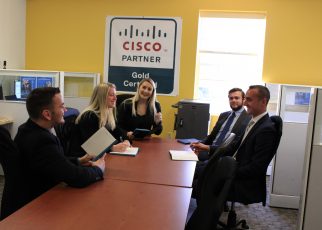 Stefan Karlberg
Comments Off

on SNHU Partners With Connection to Bring Students New Opportunities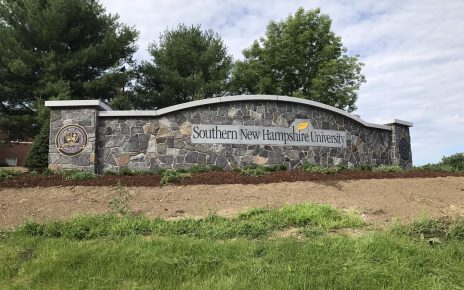 Nikki Fain
Comments Off

on Letter From the Editors: Find What Inspires You and Get To Work
Welcome back, everybody! Whether you're in your last year or your first year, or somewhere in the middle, let us
Ayana Howard
Comments Off

on Second Adaptive Sports Showcase to Take Place on November 9
Athletics have often come with many stigmas. Whether it be that they require running on two feet, jumping, using your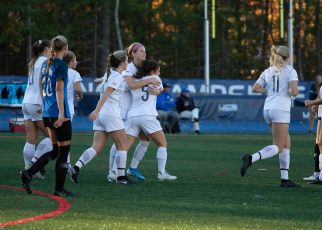 Andrew Wilson
Comments Off

on SNHU Doctor Creates Female Athlete Empowerment Group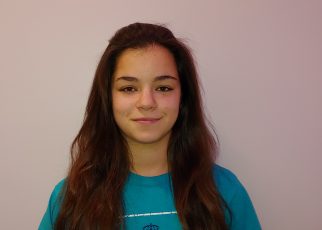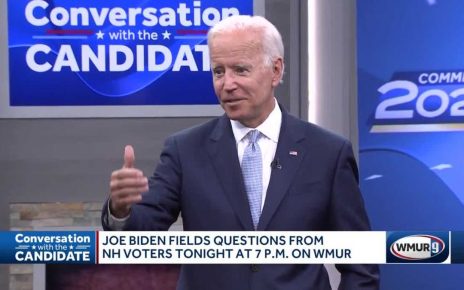 Hannah Rose
Comments Off

on Reflections on Joe Biden's Conversation with a Candidate
Joe Biden is a man of details. During his Conversation with the Candidate interview with WMUR, he made that very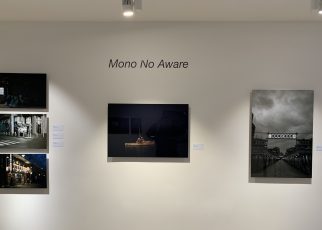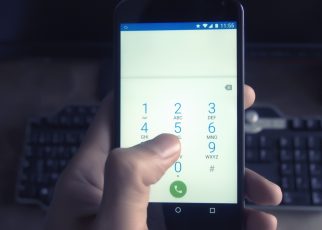 Angelina Iosso
Comments Off

on On-Call Counseling Makes Wellness Center Accessible 24/7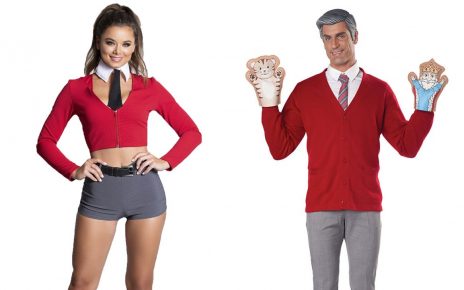 Kate Boilard
Comments Off

on Have Halloween Costumes Become Too Sexualized?
The sexualization and objectification of women has gotten worse over time. Hyper-sexualization of women is prominent during Halloween, when the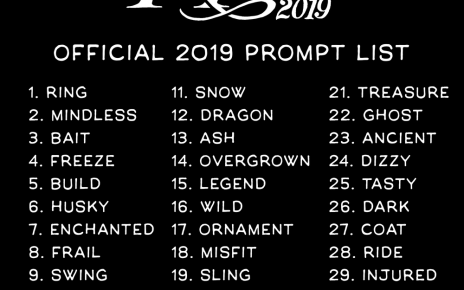 Ruth Way
Comments Off

on Explore Imagination with Inktober
Artists of all forms and fashions experience mental blocks in one form or another with their work. Inspiration does not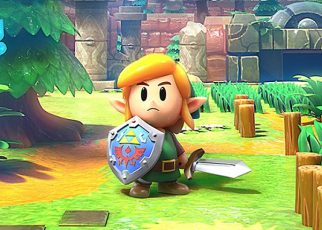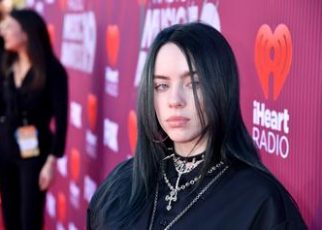 Nicholas VonSchantz-Ricci
Comments Off

on Billie Eilish Gives Enchanting Performance on WHEN WE ALL FALL ASLEEP, WHERE DO WE GO?