Chris Tutt Comments Off

on SNHU Announces Several Proposed Program Changes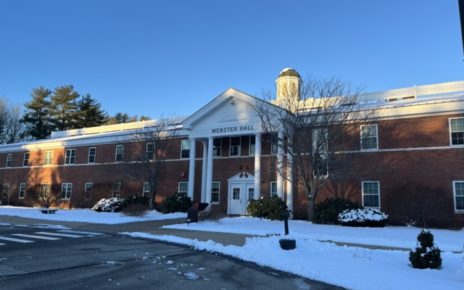 Executive Vice President of Campus Administration Don Brezinski announced that the SNHU administration is proposing changes to several campus programs.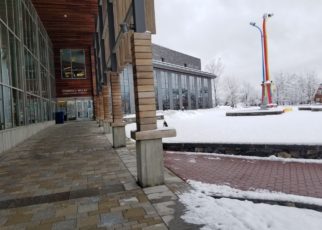 Adam Dufault
Comments Off

on SNHU Starts Inaugural Major Ambassador Program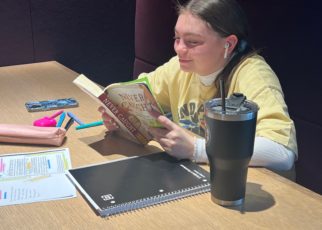 Emily Blais
Comments Off

on SNHU Introduces Reading Day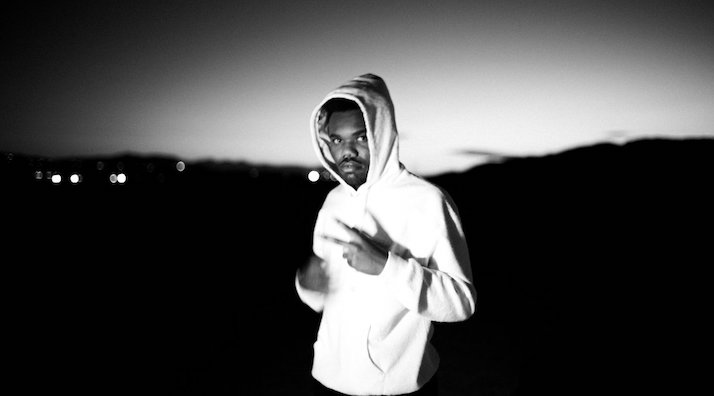 Stefan Karlberg
Comments Off

on Baby Keem Takes Rap Scene by Storm With Powerful Debut
Los Angeles-based rapper Baby Keem made it clear that he deserves to be in the conversation for best rapper of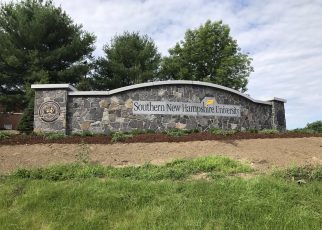 Adam Dufault
Comments Off

on Mens Basketball Nets Six Straight Wins
After starting the season with just four wins to six losses, SNHU men's basketball went on to win seven in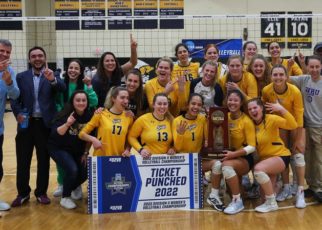 Adam Dufault
Comments Off

on Women's Volleyball Wins Regionals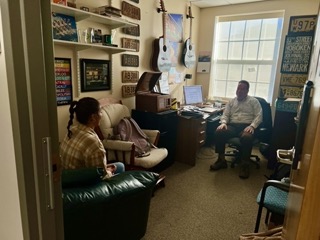 Jon Boroshok
Comments Off

on How To Communicate With Professors
One of the challenges of being a college student is knowing how and when to communicate with professors. Students may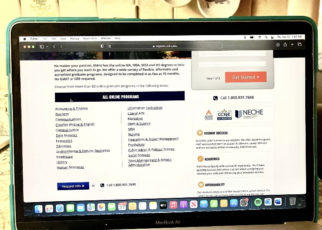 Taylor Posik
Comments Off

on SNHU's Campus Master's Programs and Being a Graduate Student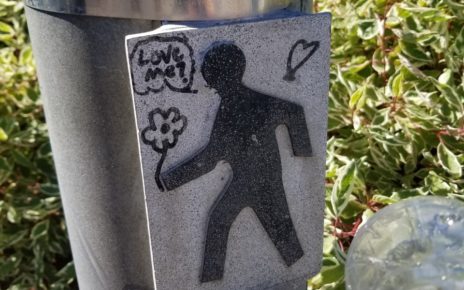 Creating an accepting academic environment starts with making education attainable to all. Accommodating the needs of students who live with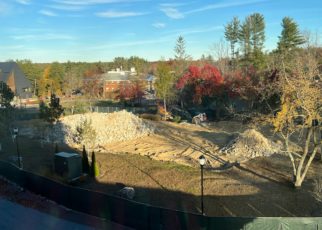 Megan Charest
Comments Off

on Stark Hall Demolished, So What Now?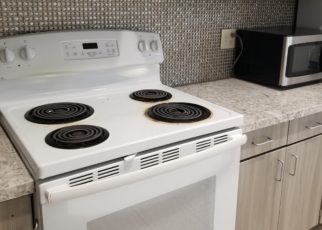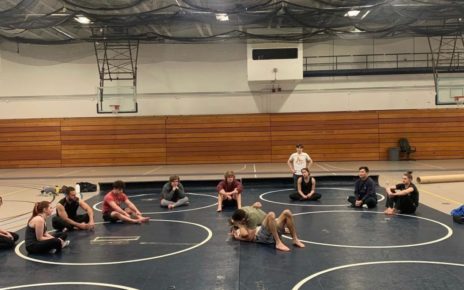 Chris Tutt
Comments Off

on Jiu Jitsu Club Introduced
Prior to this academic year, SNHUdents had to look off campus for any sort of Mixed Martial Arts (MMA) practices.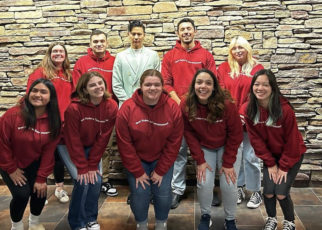 Taylor Posik
Comments Off

on Magician and Mentalist Kevin Li Mesmerizes Audience at CAPE Event