Taylor Posik Comments Off

on SNHU Reacts to Shortened Winter Break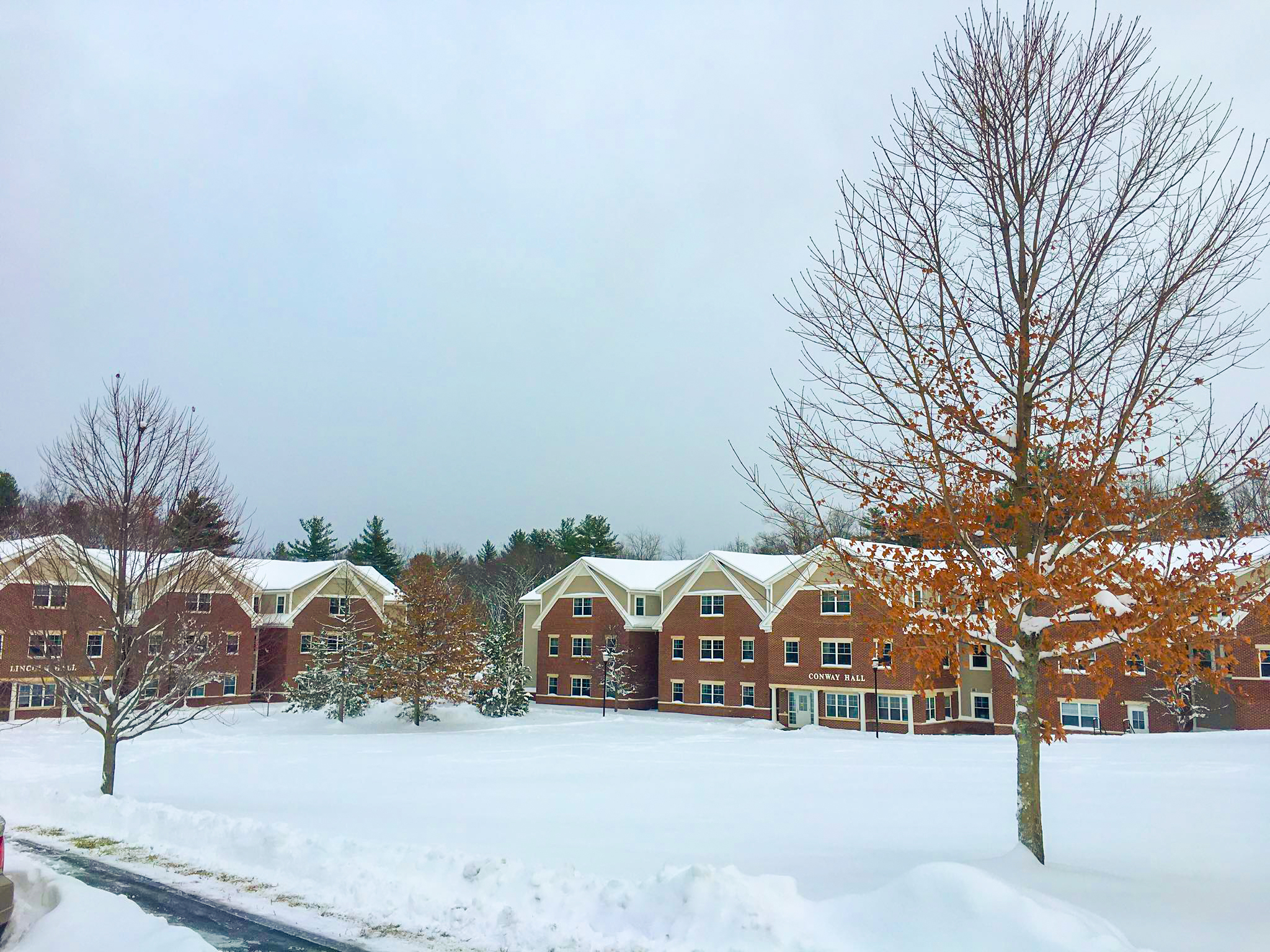 SNHU came to the decision to shorten the traditional three-week winter break down to two for the 2021-2022 school year.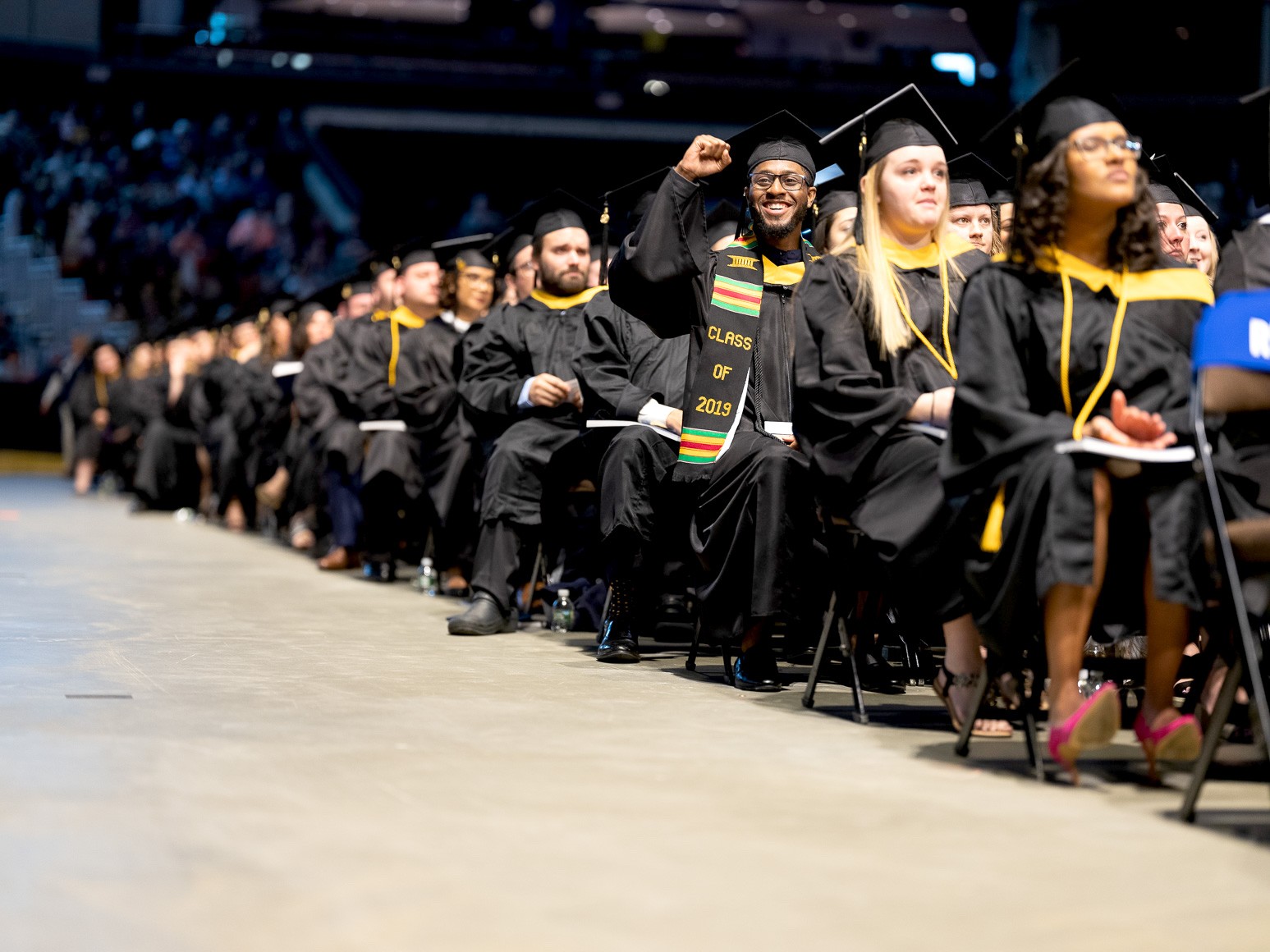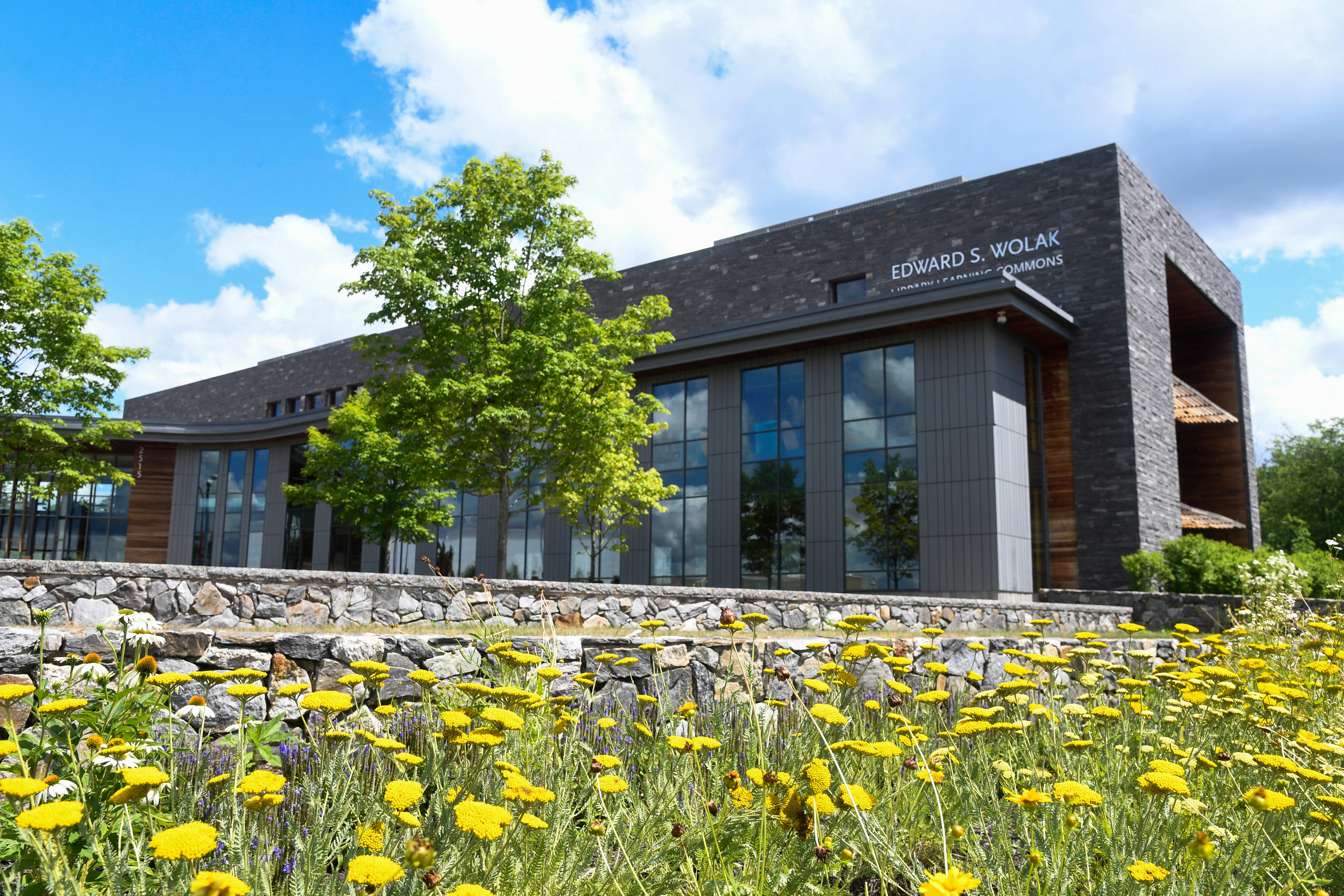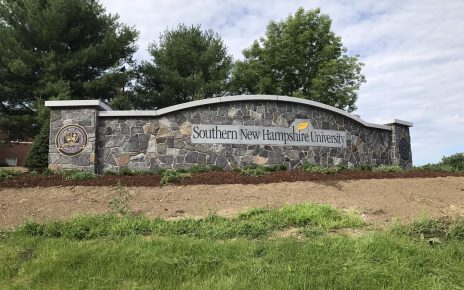 Welcome back, everybody! Whether you're in your last year or your first year, or somewhere in the middle, let us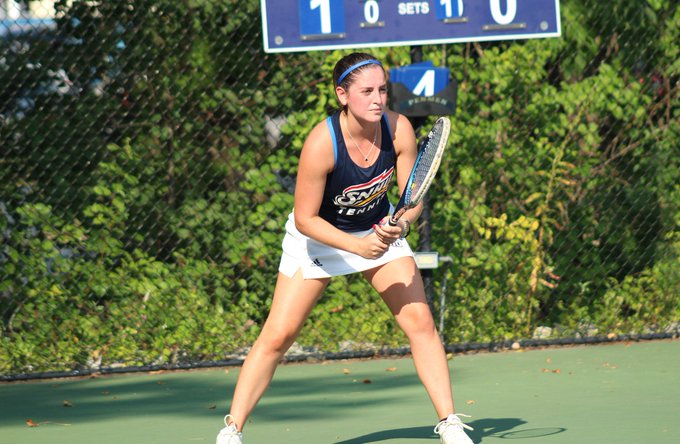 After a year off, SNHU Men's and Women's Tennis has finally returned to campus to play an abridged spring season
Steven Covey
Comments Off

on SNHU Baseball is Sliding into 2021 Season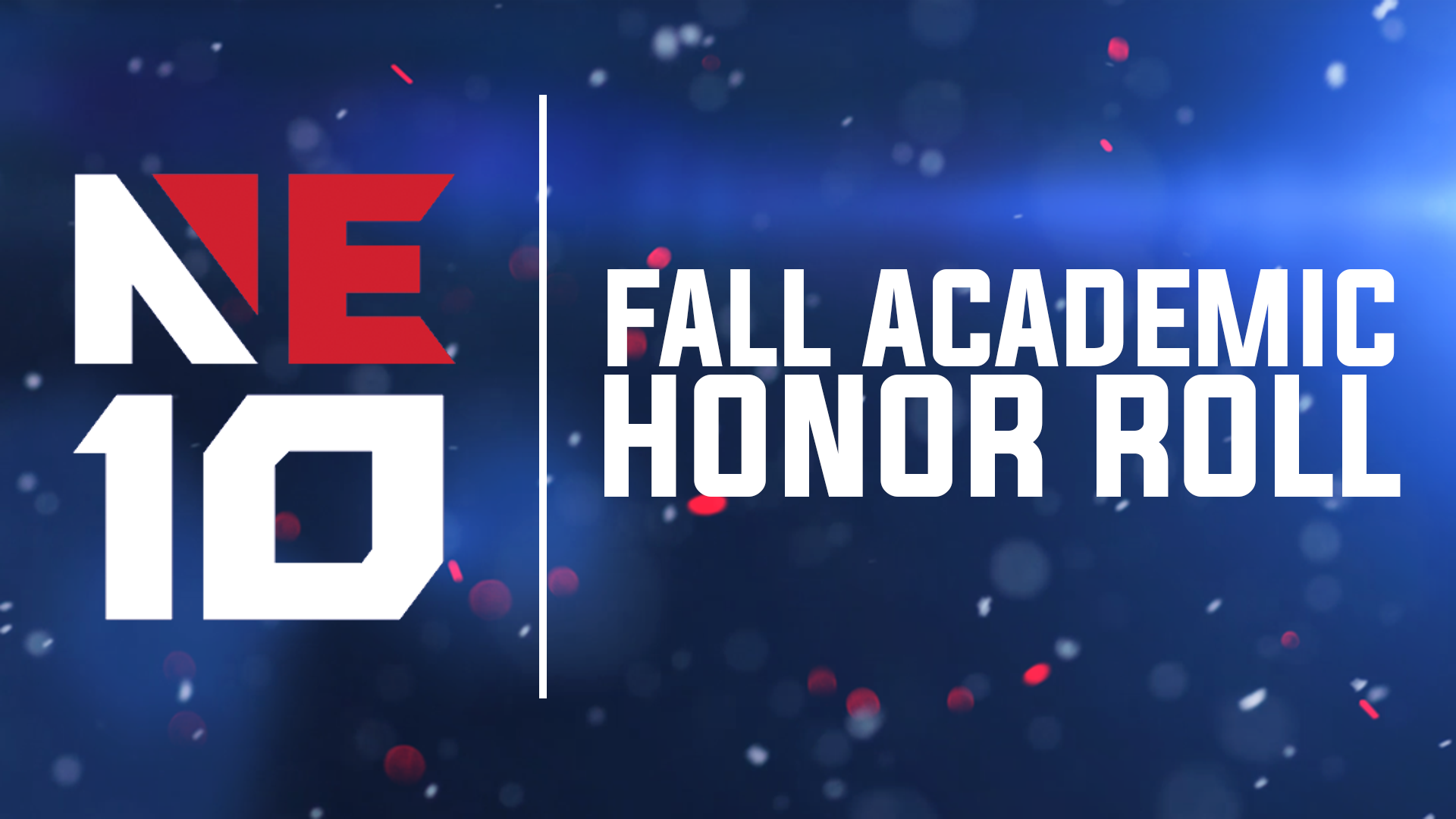 Christopher Kelly
Comments Off

on SNHU Student-Athletes Set Record for Academic Honor Roll Accolades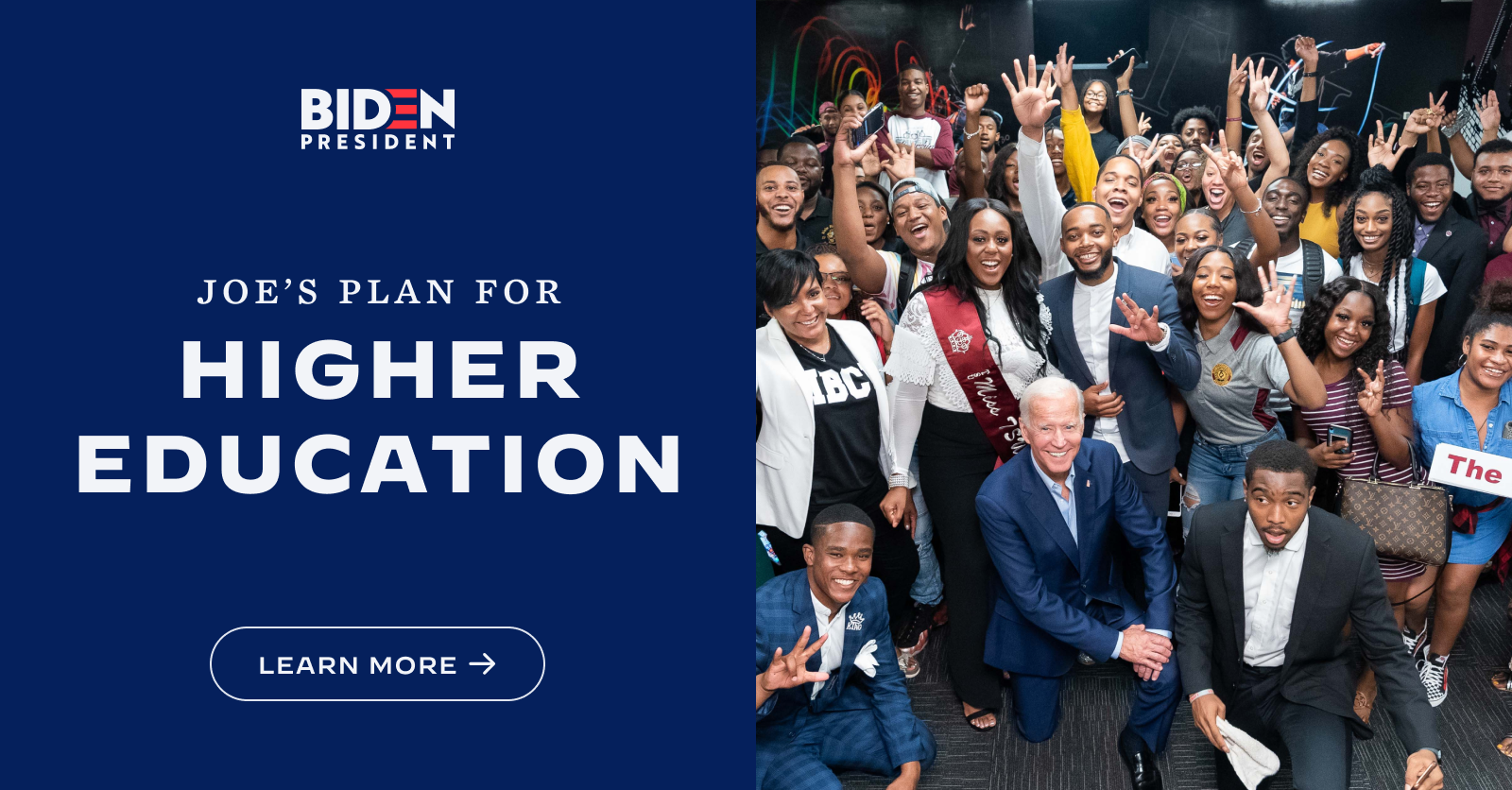 The Biden Administration has settled into the Capitol and college students, prospective students and alumni across the country wait for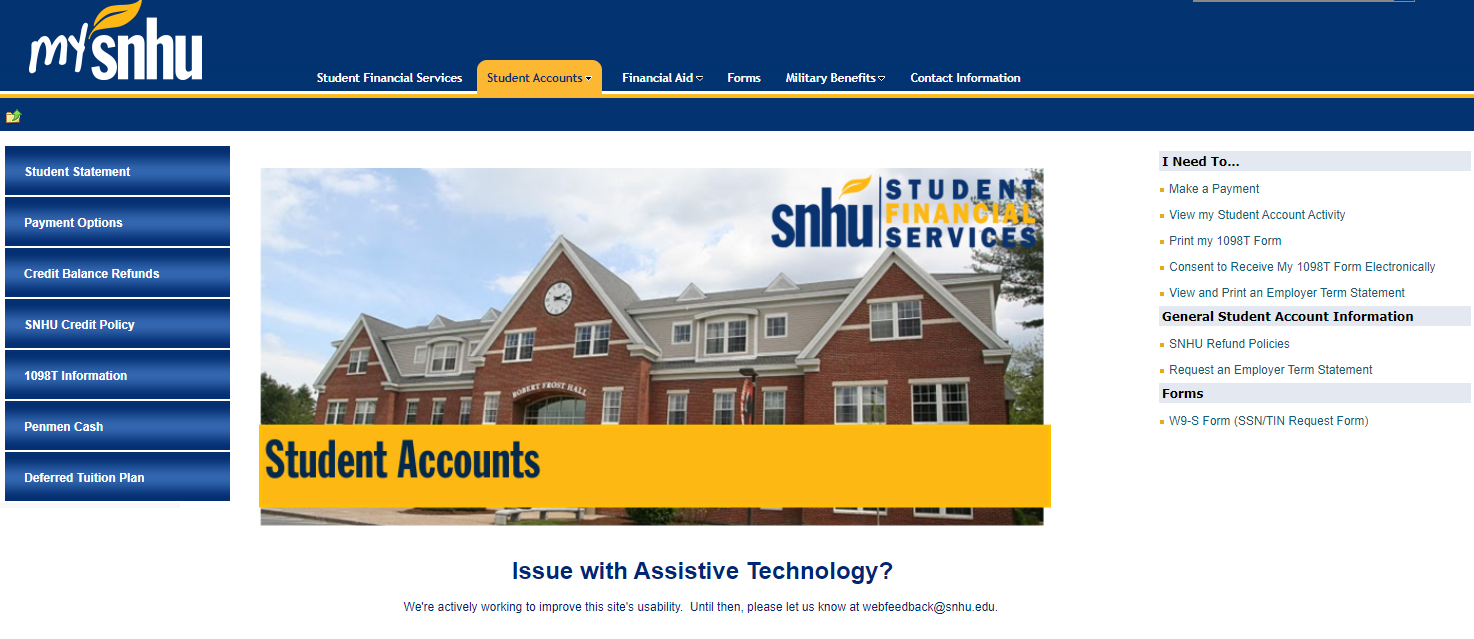 Stefan Karlberg
Comments Off

on Why Students Should Apply for Scholarships and Learn About SNHU Billing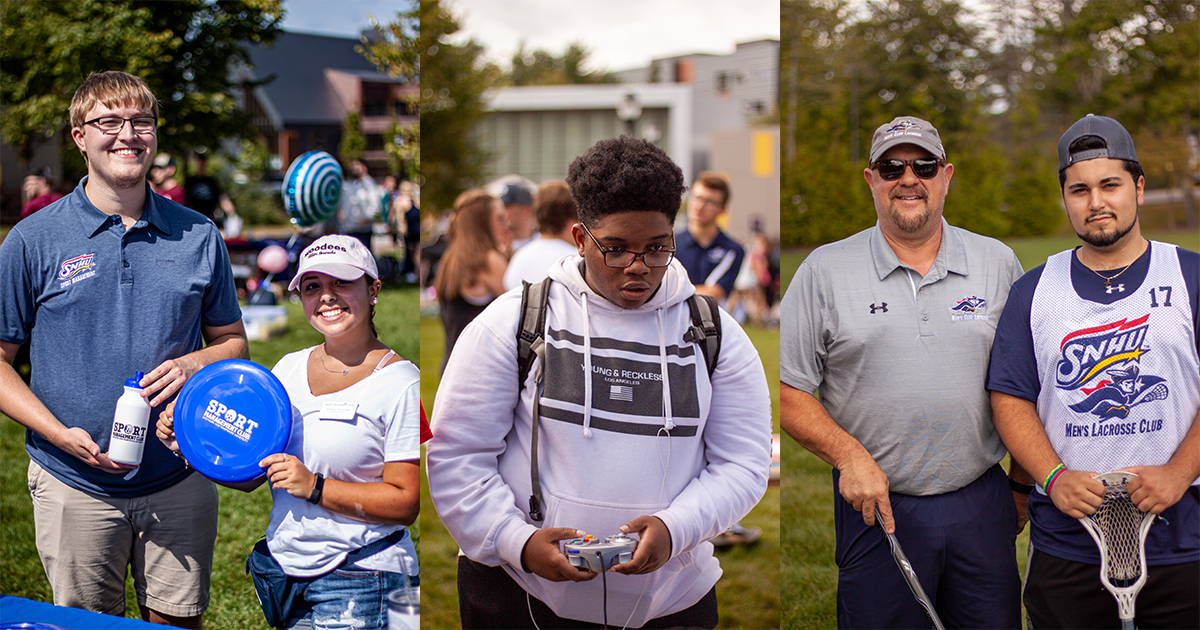 Julie Armstrong
Comments Off

on How Being Social and Active Cultivates Academic Success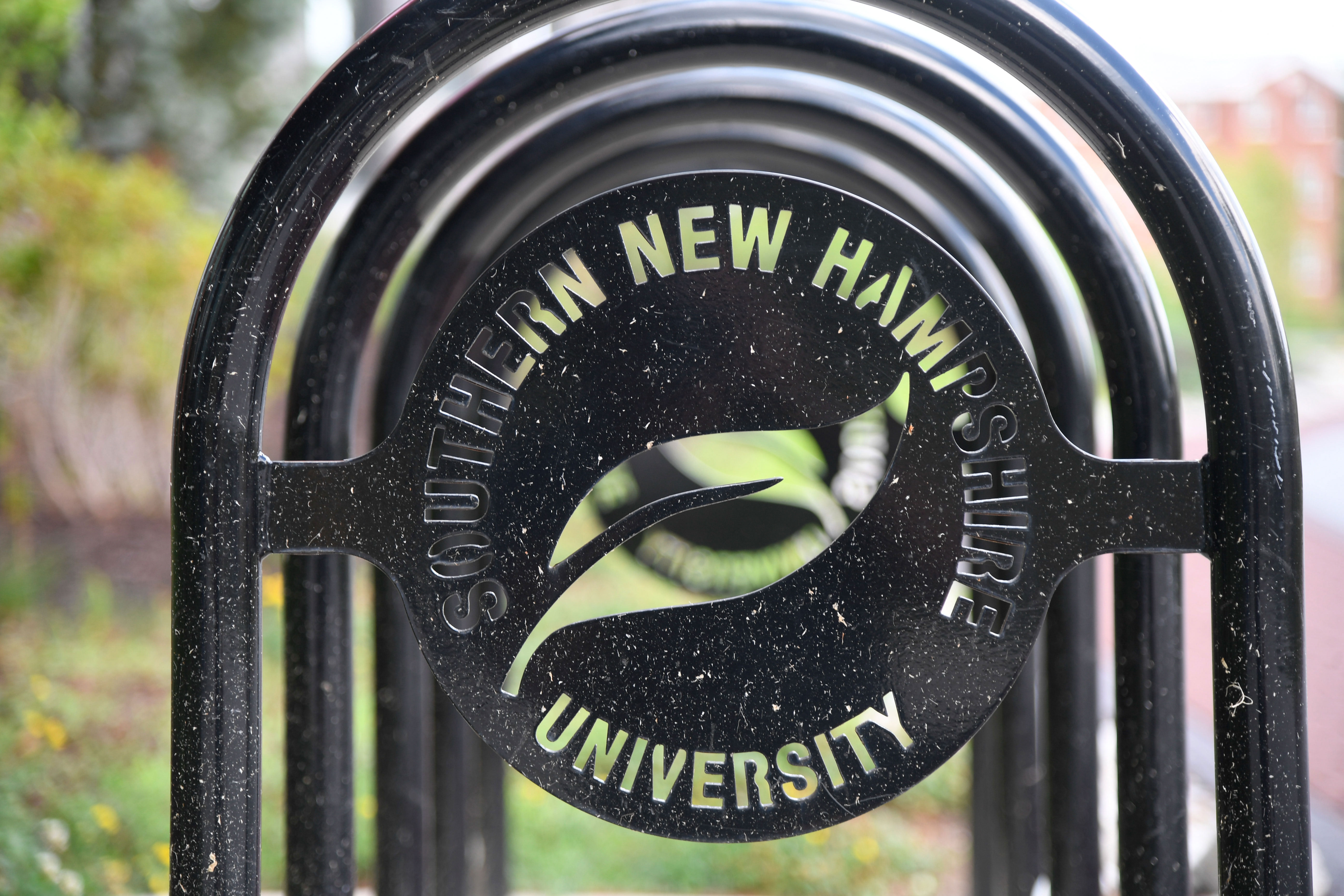 Shubham Oza
Comments Off

on Why SNHU Should Reopen In The Fall
When SNHU shut down all non-essential campus activity in March of 2020, it shifted its gears toward a more accessible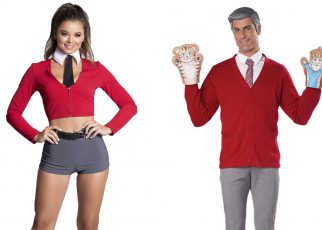 Kate Boilard
Comments Off

on Have Halloween Costumes Become Too Sexualized?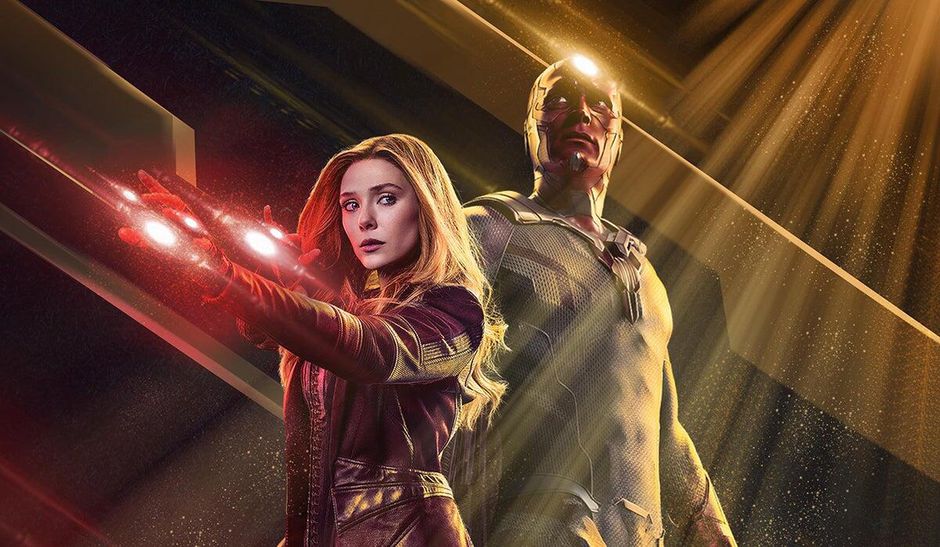 Earlier in the semester, the Penmen Press interviewed SNHU students and alumni about their general reactions to "WandaVision," a Marvel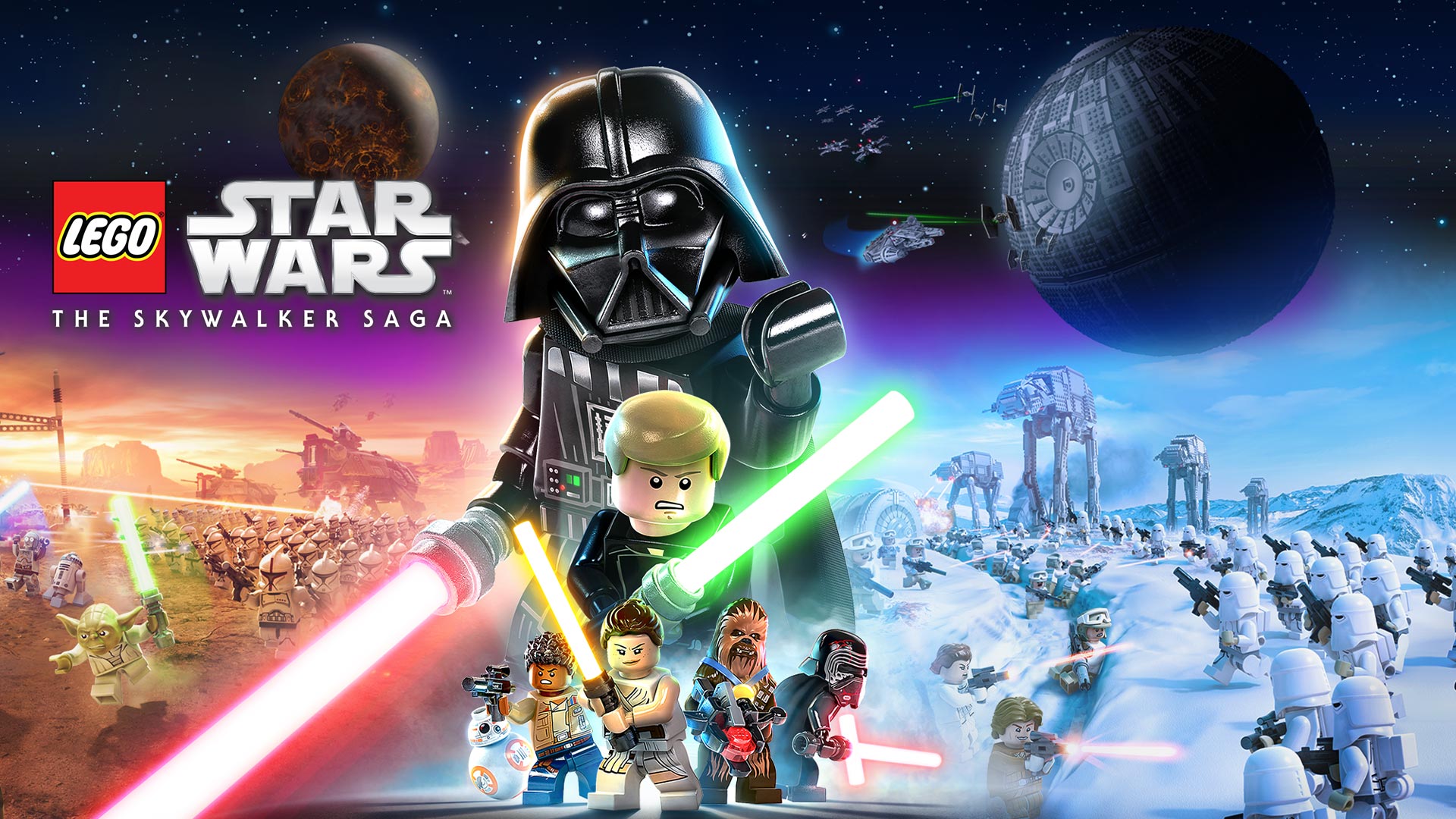 Devin Pouliot
Comments Off

on Upcoming LEGO Star Wars Game Meets Mixed Reactions