Elizabeth White Comments Off

on Why Is It Important to Attend Virtual School Events?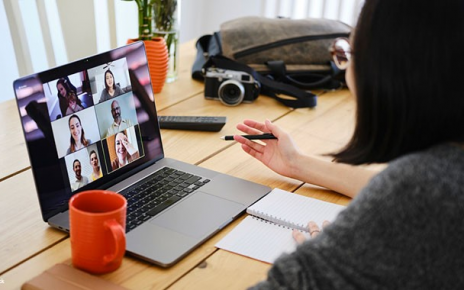 Remote education and social distancing have created a situation where we cannot have the normal face to face interactions we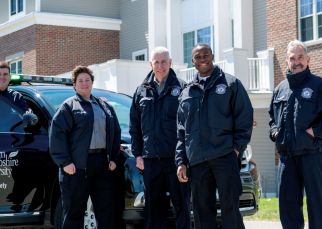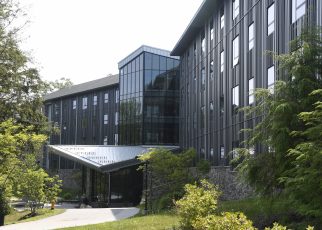 Taylor Posik
Comments Off

on Life On Campus: Emergency Housing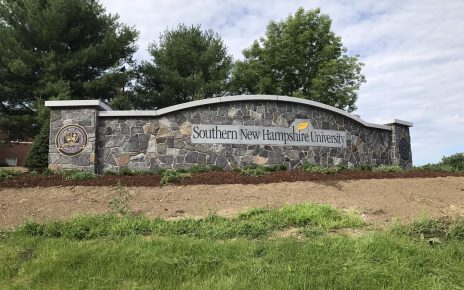 Nikki Fain
Comments Off

on Letter From the Editors: Find What Inspires You and Get To Work
Welcome back, everybody! Whether you're in your last year or your first year, or somewhere in the middle, let us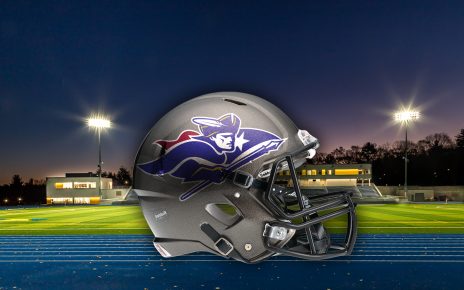 SNHU has 20 different athletic teams that house a range of different sports, but one popular sport that is played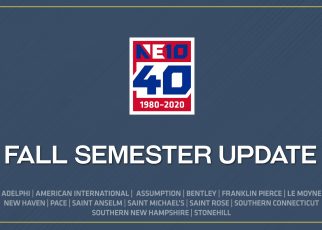 Sofia Barassi
Comments Off

on NE10 Suspends Fall Sports for the 2020 Season: What Happens Now?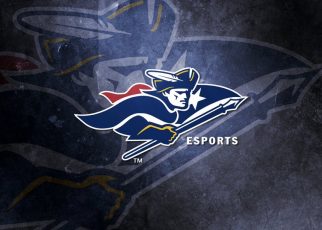 Christopher Kelly
Comments Off

on Overwatch and Valorant Esports Teams Playing This Fall
Elizabeth White
Comments Off

on Ways to Practice Self-Care During the COVID-19 Pandemic
Self-care is important for our mental, emotional and physical health. When self-care is practiced, we feel better, more energized, less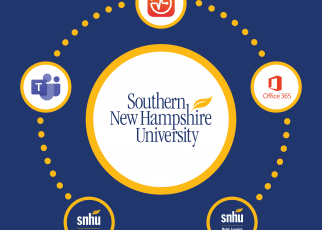 Kate Boilard
Comments Off

on Helpful Resources for the Online Semester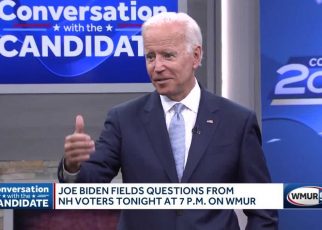 Hannah Rose
Comments Off

on Reflections on Joe Biden's Conversation with a Candidate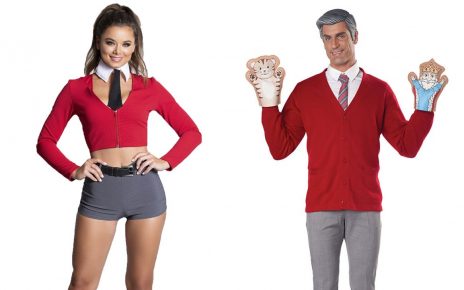 Kate Boilard
Comments Off

on Have Halloween Costumes Become Too Sexualized?
The sexualization and objectification of women has gotten worse over time. Hyper-sexualization of women is prominent during Halloween, when the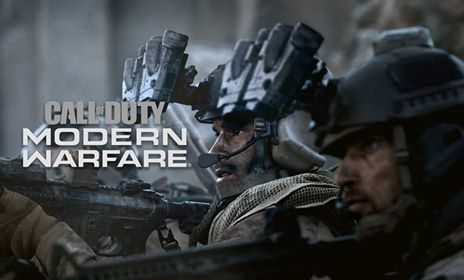 Rosaline Aurora
Comments Off

on Modern Warfare Brings the Series Boots Back to the Ground
"Call of Duty" had always been one of those games that I would pick up every year. It didn't matter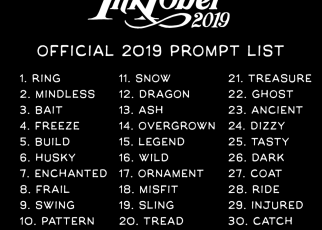 Ruth Way
Comments Off

on Explore Imagination with Inktober