2017 was a big year for The Penmen Press, as we launched PenmenPress.com in early September and have redefined how we tell SNHU's story. As we celebrate the new year and reflect on the past one, we wanted to share PenmenPress.com's Top 10 stories from 2017!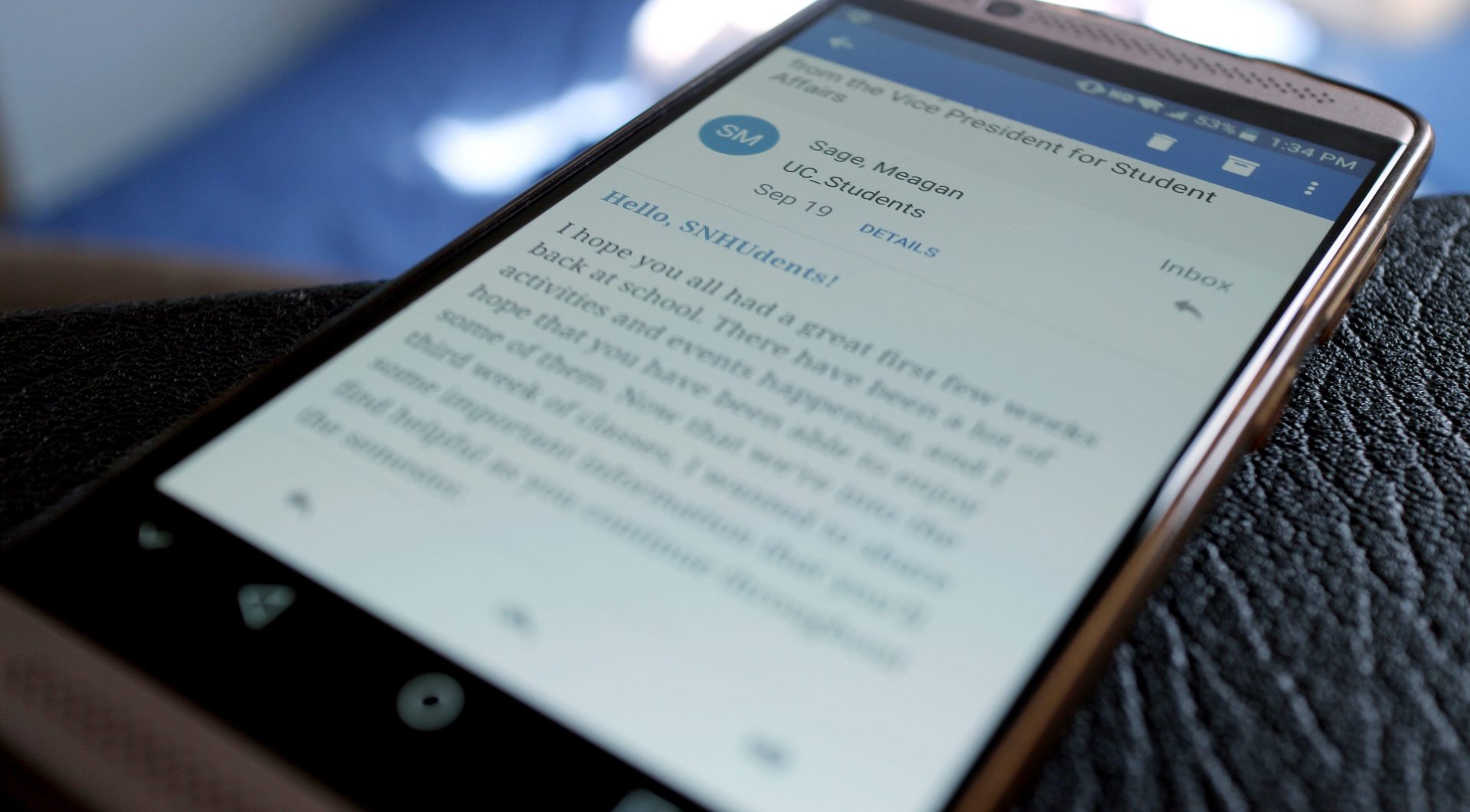 Over 350 emails were exchanged on the University College Student (UC_Student) listserv beginning late in the evening of Friday, September 22, with the final email being sent almost 24 hours later. This email chain spurred a variety of responses from students ranging in amusement, anger, frustration, memes, and even sender's locations and phone numbers.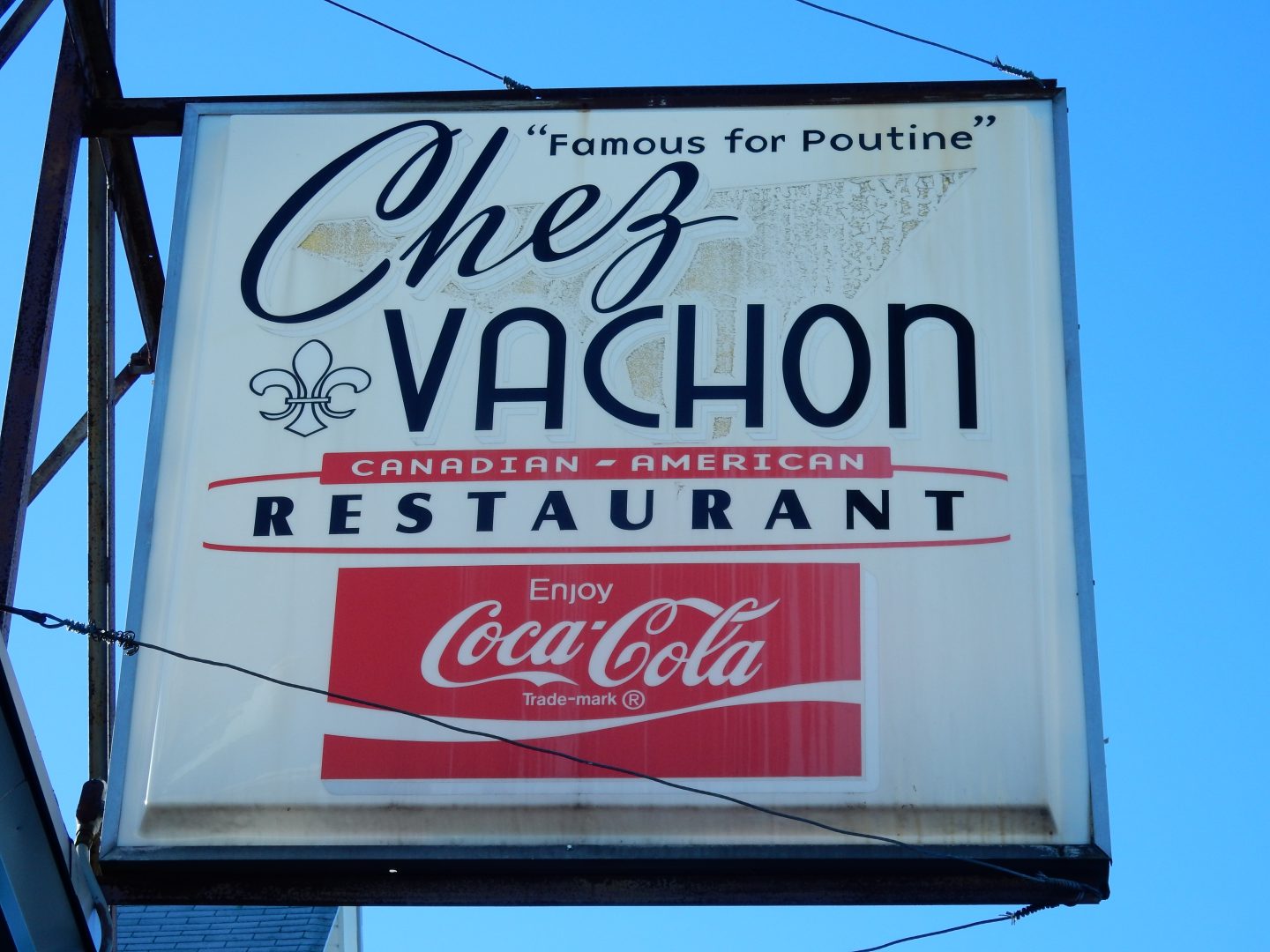 Chez Vachon may have the most misleading name of any restaurant in Manchester. Based on the name alone, many would be inclined to think that this is an upscale French restaurant in the middle of the city; however, this could not be further from the truth.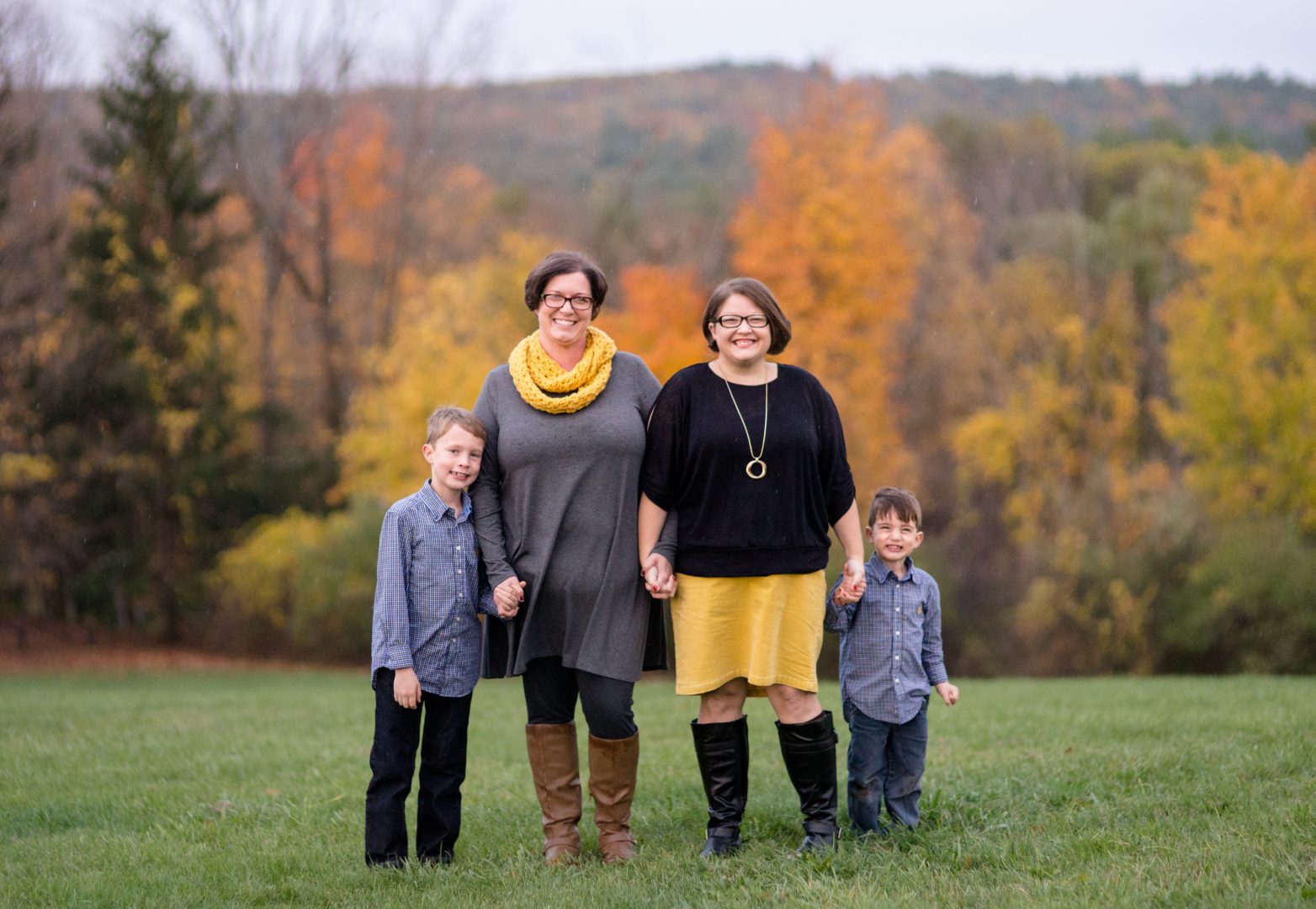 The new school year brings changes for everyone, students and faculty alike. For some, however, these changes are more drastic than others and bring about a change in title, office and mindset. For Leah Richards, the 2017-2018 school year brought brand new positions, challenges and goals that needed to be set to ensure the success of SNHU Students.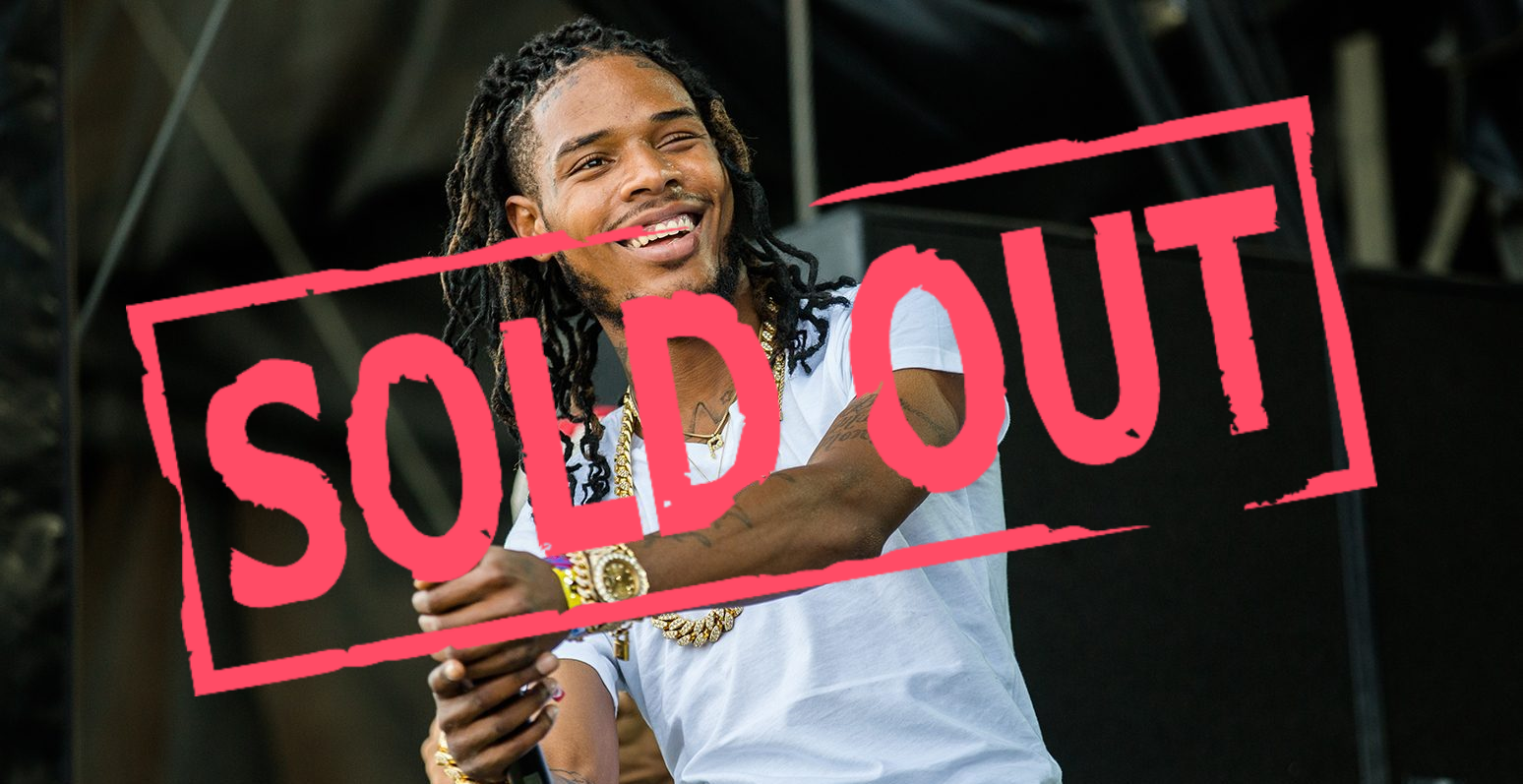 This year's Major Concert artist has been revealed at tonight's Big Money Bingo. Rap artist Fetty Wap, known for hits "Trap Queen" and "679" will be performing at SNHU on October 13 in the Athletic Complex Fieldhouse. Supporting Fetty Wap will be SNHU alum Matt Corman.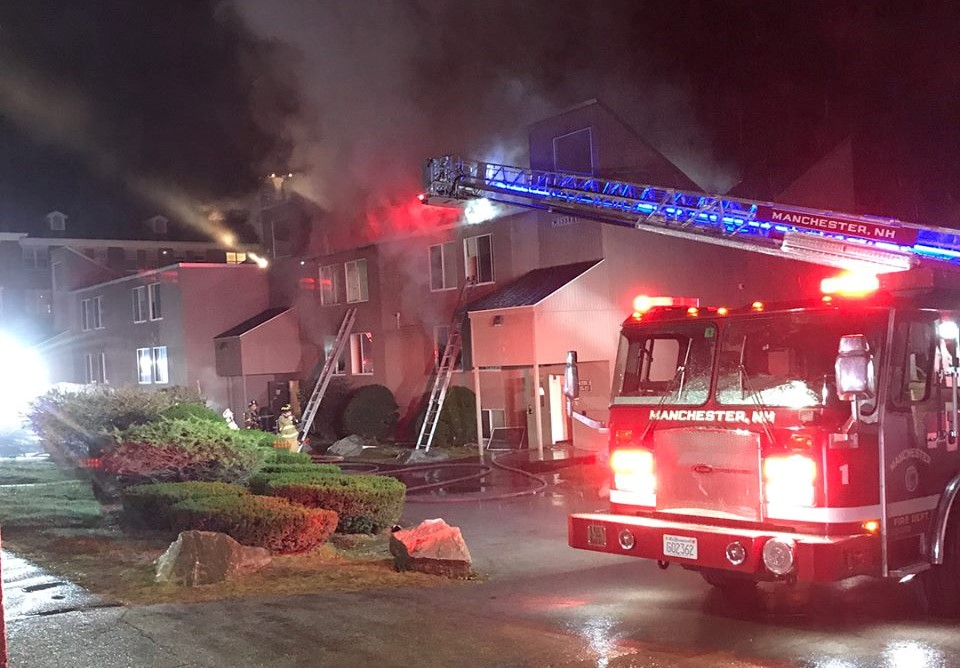 On the night of Saturday, November 18, Greeley, (a 12-unit apartment style residence hall located on the west side of campus) witnessed a fire break out between the second and third floors. Eight fire engines, three ladder trucks, one rescue truck and one ambulance reported to control and manage the fire and resulting damage.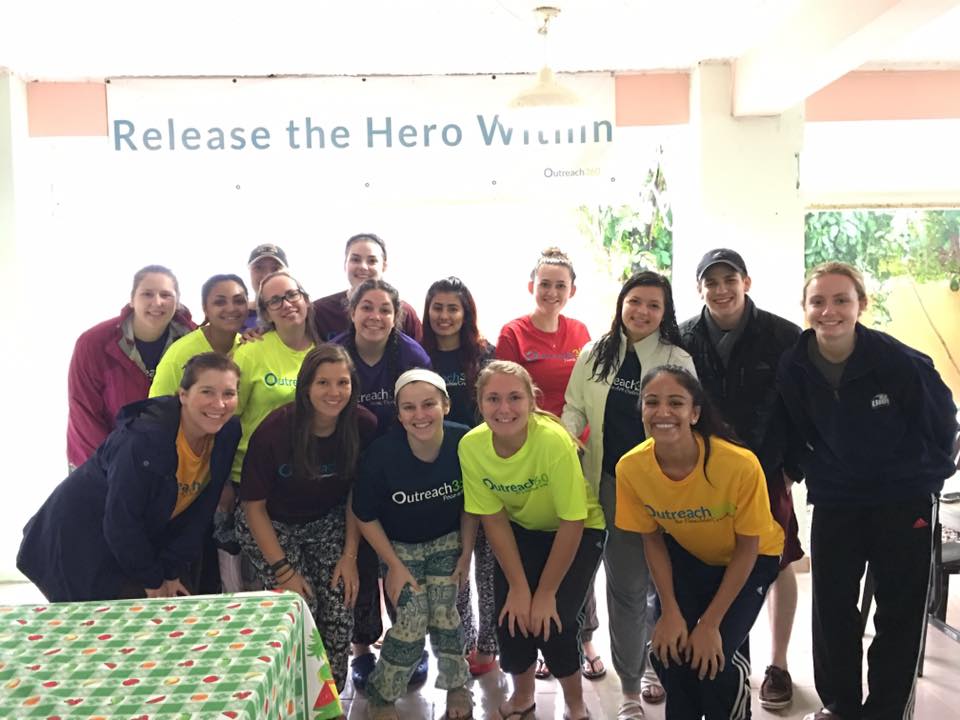 The Center for Community Engaged Learning (CCEL) released their Alternative Break trip locations today at the Involvement Fair. There will be five trips occurring during spring break this year, including four domestic trips and one international trip.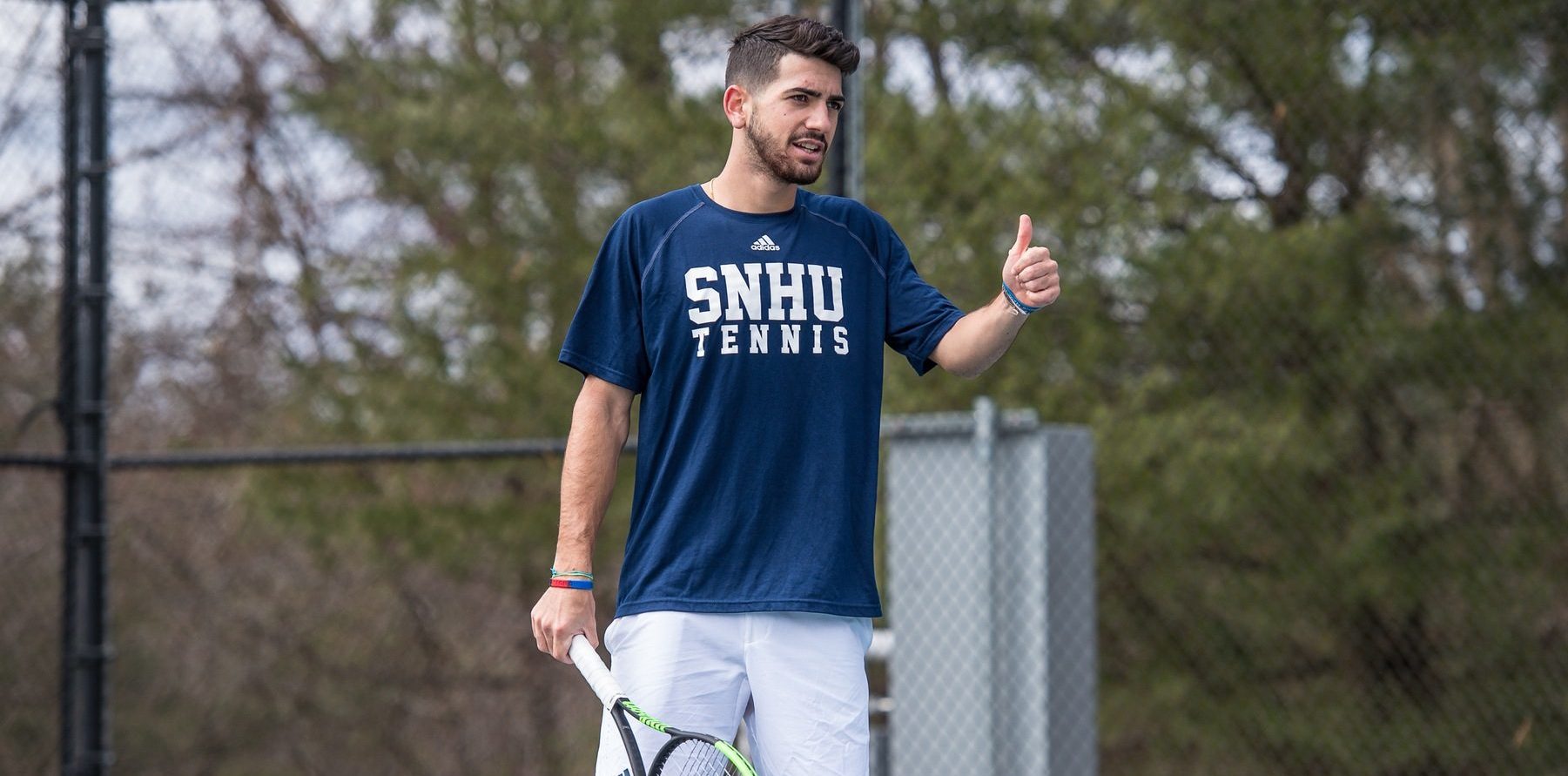 After a tremendous performance in the men's tennis opening match against Colby Sawyer, senior Tiago Fernandes of Porto, Portugal rallied his way into the semifinals of the Intercollegiate Tennis Association (ITA) East Regional Championships at the Billie Jean King National Tennis Center on September 25.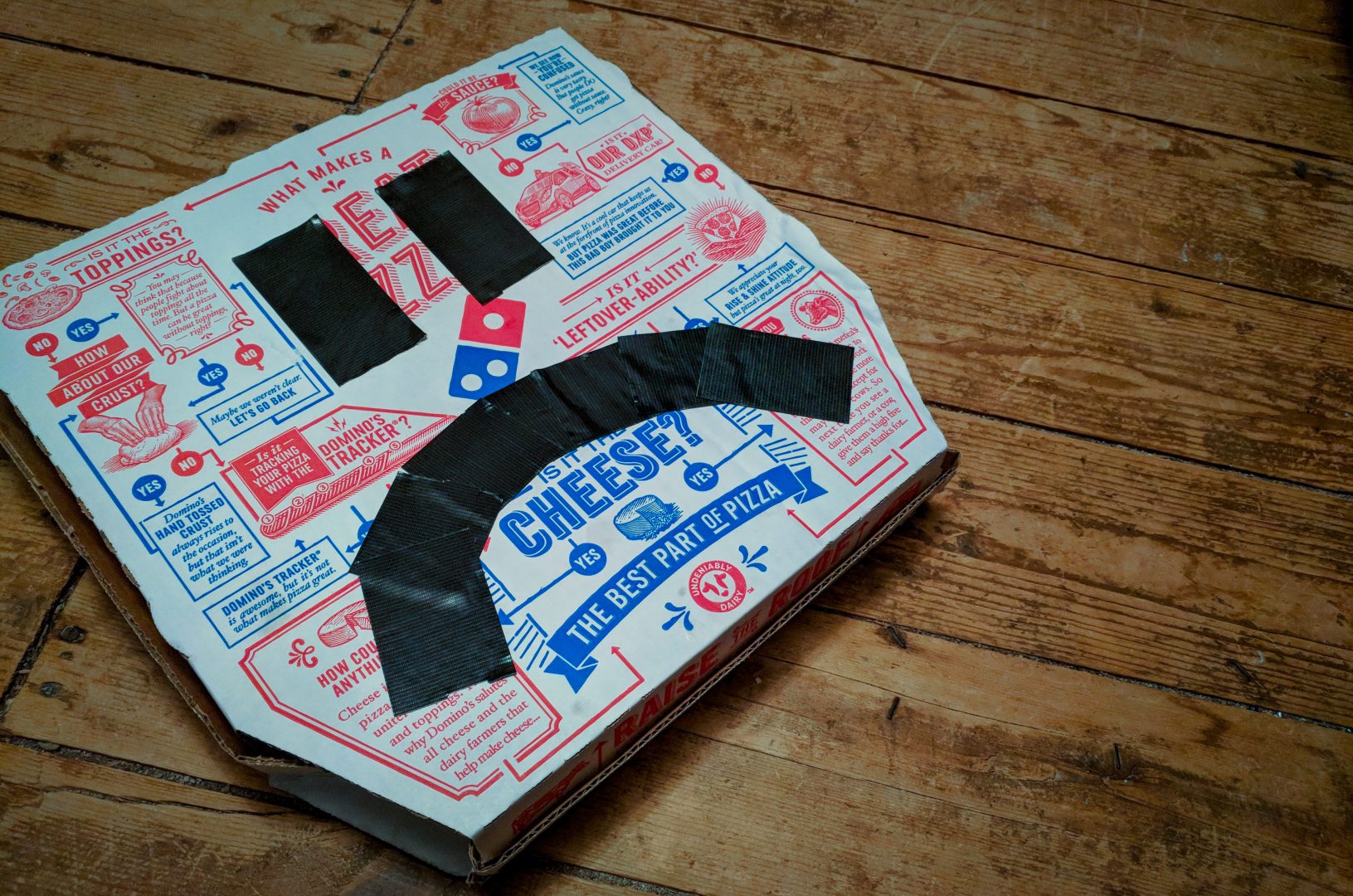 In no uncertain terms, pizza is essential to any college student's survival. Students' options for a late night bite have now been cut in half, as Domino's has made the decision to cease delivery to SNHU's campus. This decision was made effective on the 24th of last month.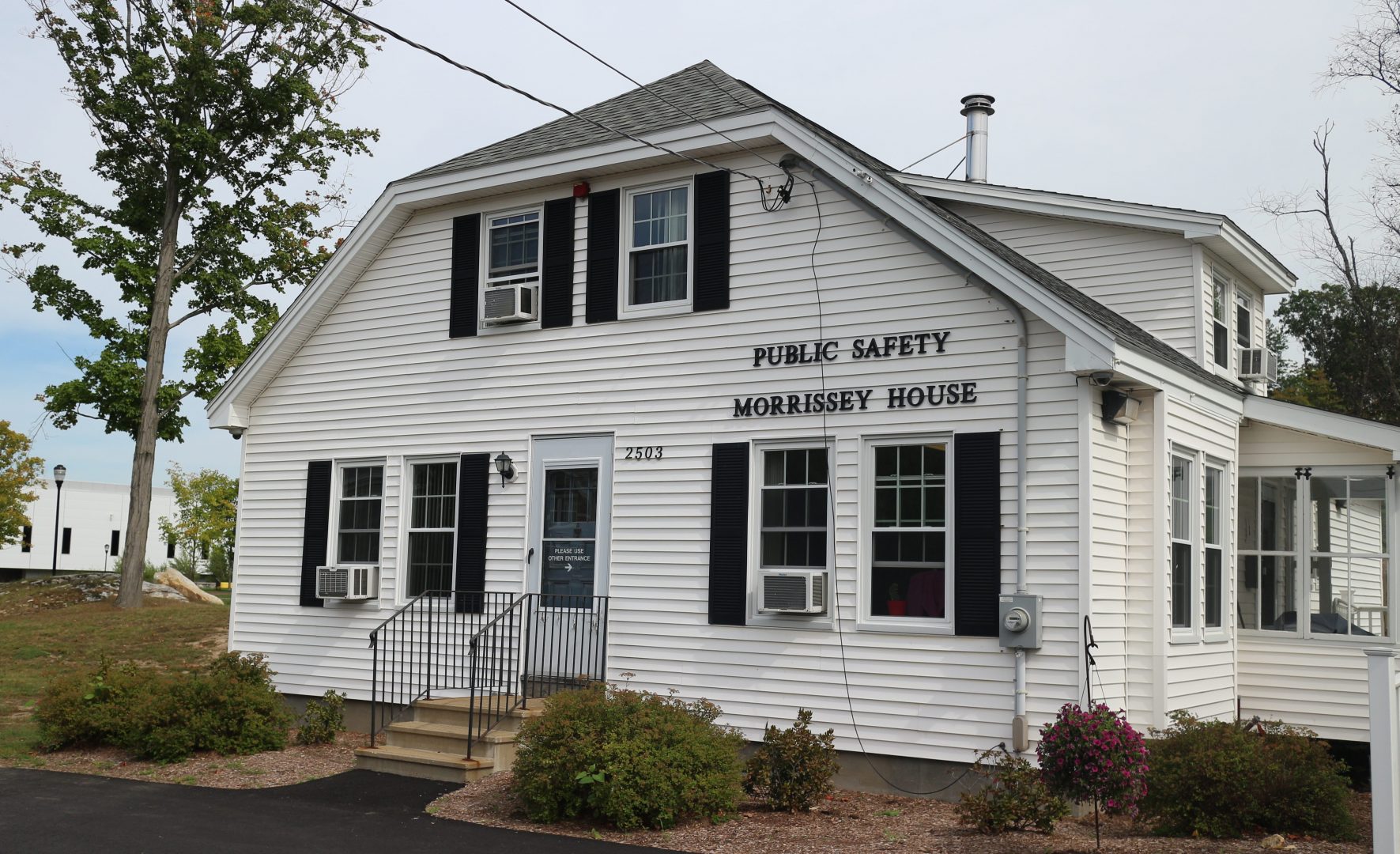 Gunshots could be heard from campus on the morning of September 21. Public Safety's Captain Roger St. Onge confirmed that these sounds were a result of a routine firearms training conducted at the Hooksett Police Department's facility near the Merrimack River. The Hooksett Police Department confirmed that Manchester SWAT was using their facility.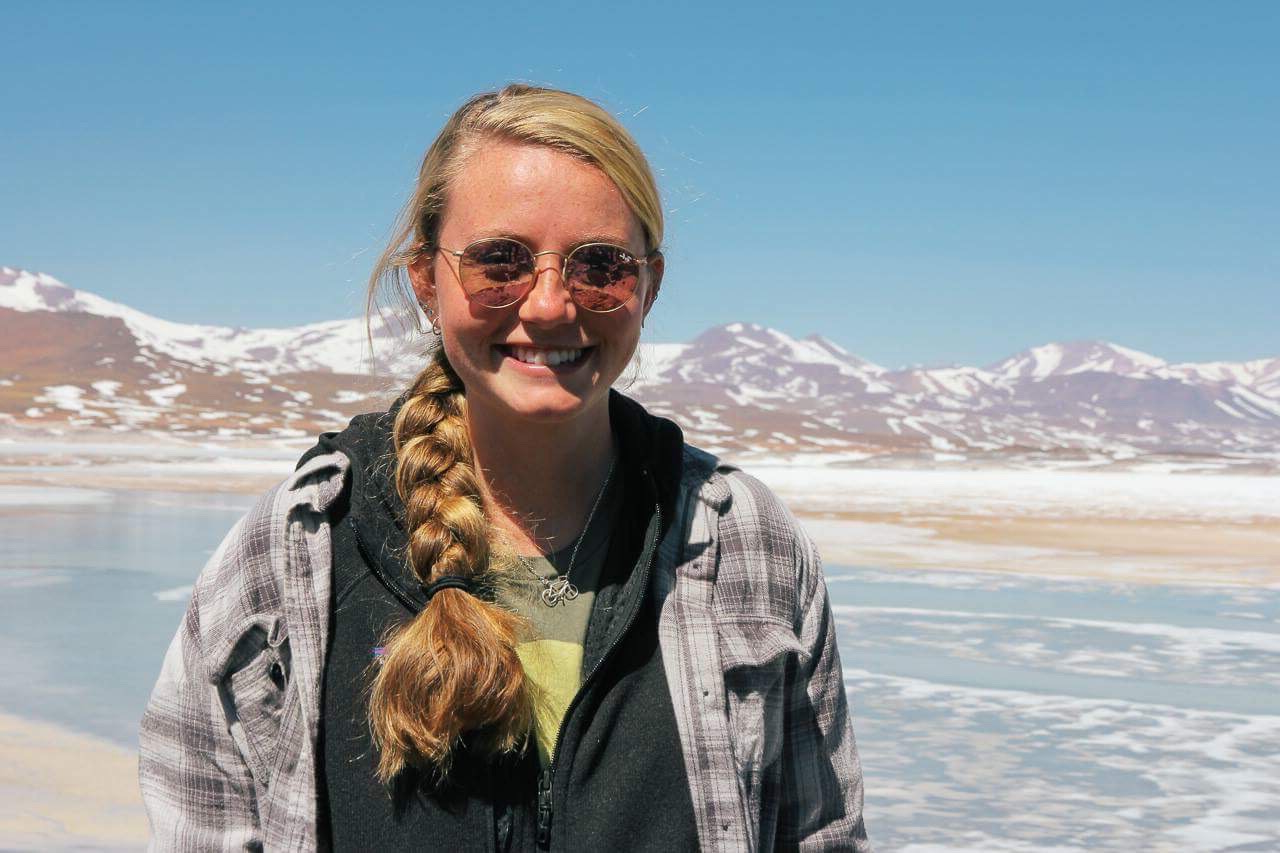 Sarah Schoenbeck, class of 2019, cut her summer short to study abroad at the Universidad Viña del Mar (UVM), Chile, on July 29. She is the second SNHU student to study at UVM since the partnership was established in 2013 and she hopes to bring awareness to the program.