In September of last year, Nashua, NH's Daniel Webster College (DWC) faced a crisis threatening the school's existence that ended in SNHU stepping in to save them.
What this means for SNHU students is that very soon we're going to have all kinds of fresh faces on campus, both peers and faculty.
One such face is Nick Zumbo, a freshman mechanical engineering student.
"I have trouble changing. I'm not really sure how SNHU is, but I'm excited for the opportunities SNHU has to offer and excited to see all the new faces. I love people" said Zumbo.
The number of DWC students migrating over to SNHU is just over 200.
Zumbo is just one of many incoming students integrated into DWC's extensive Science, Technology, Engineering, and Math (STEM) program, a kind of program that SNHU has not had in the past and will be absorbing. For the first time SNHU will have majors in fields like computer science, engineering, and even aviation.
Before any of this could happen, a lot of work went in to making this transition as seamless as possible for students. At the forefront of this on DWC's side include Provost Jeremy Owens and Dean of Students Susan Elsass. Both will see new roles at SNHU as the Assistant Vice President of Academic Affairs and the Associate Dean of Student Success, respectively.
"Things happened very quickly," said Owens.
Owens is referring to the sudden closure and bankruptcy of DWC's parent organization, for-profit institution ITT Tech.
In 2009 ITT had purchased DWC. From then leading up to the bankruptcy, relations with ITT had been rocky, with DWC having to regularly deal with the accrediting body over financial issues.
"We were doing okay but not great. We had continued to make financial cutbacks to cover things," said Owens.
Between 2010 and 2016, DWC stock went from well over $100 a share to about $1.50 going into the summer.
"ITT had received a letter from the Department of Education saying they could not withdraw federal funds anymore for their students, which meant they couldn't operate because the students couldn't pay for school," said Owens. "[DWC] wasn't included in that so we thought we were okay to move forward."
In September students began classes as normal.
"ITT said 'listen, you may want to consider other institutions for interests in purchasing [DWC]. We're not sure how things are going to go'… it became clear they were starting to shut down," said Owens.
At that point DWC had started considering their options.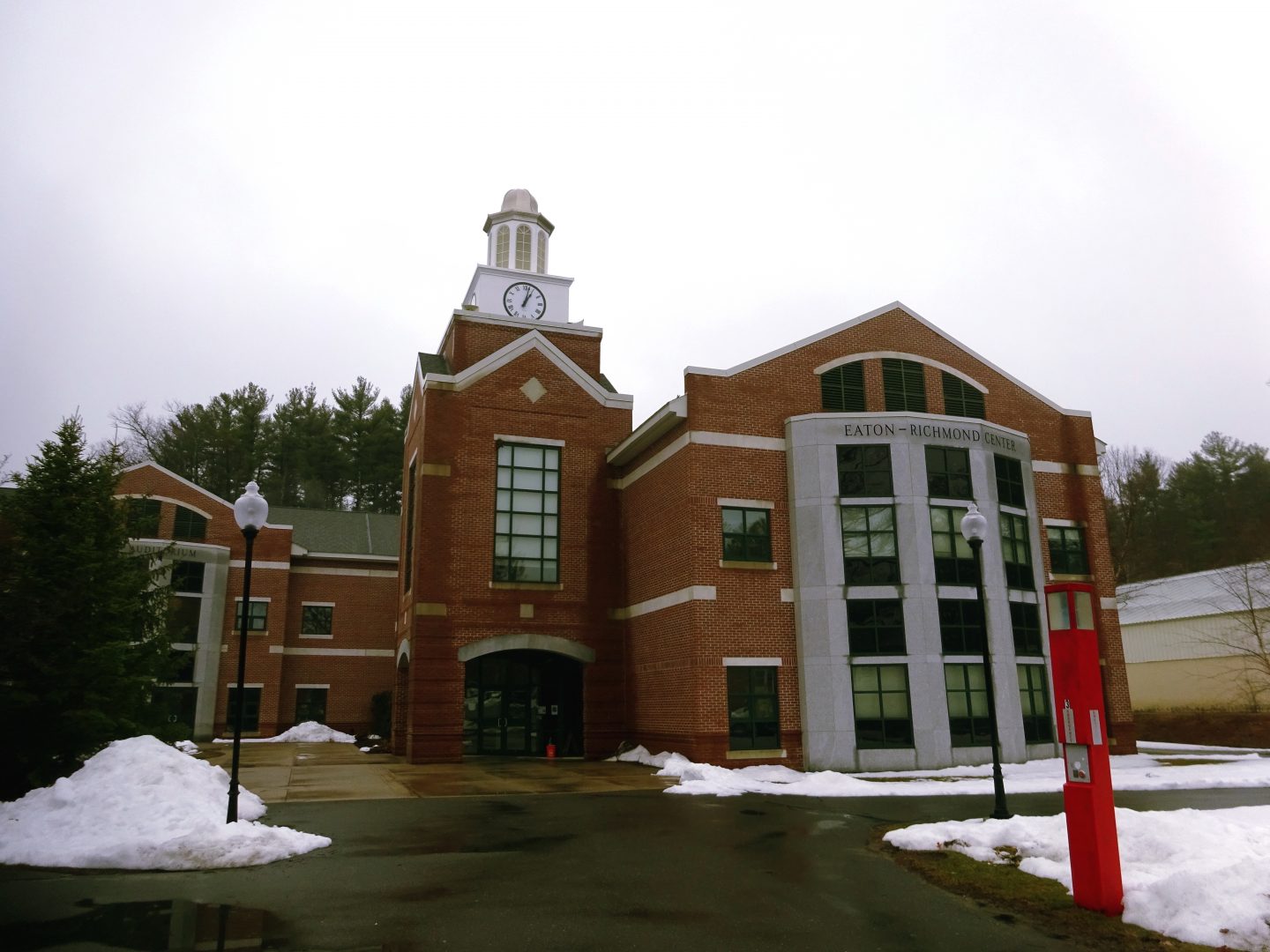 "We had a number of colleges come to us but the only one who could follow through was SNHU," said Owens.
That weekend SNHU came in and began preparation for the operation of the institution up through the end of the school year.
"[President Leblanc and his team] were here on a Sunday and then that Tuesday they were on site trying to bring some order to the madness."
It wasn't too long after that ITT had officially declared bankruptcy. A notification went out informing all ITT staff that they were no longer employed.
"I don't know how they did it but SNHU moved quickly enough that they put everyone on payroll as temporary employees and we didn't have any disruption of classes," Owens said.
That lack of disruption to students has been key in these tumultuous times.
"Overall I think everyone's learning from this experience… we have to learn through it together. I think there's a level of frustration that everyone has." Said Zumbo.
Elena Marinelli, the assistant director of student life at DWC, has been working to make sure students can hit the ground running when they arrive at SNHU.
Marinelli has been addressing students' concerns over their clubs and student organizations. The plan is for every one of DWC's clubs to be included; the ones both schools have in common (like Student Government and Gaming Club) will combine forces and the new ones to SNHU will be brought over.
"I'm the president of the air traffic club here… We try to hold a lot of events, like going to different airports. We go to three or four a semester and go into the towers to see the terminals. We also do movie nights and hold meetings to help people understand what goes into being an air traffic controller," said Denton Green, a junior in the air traffic management program.
"Students from both universities will have access more resources and more students," said Marinelli. "At the end of May they're no longer Daniel Webster students. They're SNHU students and we need to embrace that."
Austin Doody is a junior game design and development student looking forward to coming to SNHU.
His freshman year at DWC, he had some trouble fitting in. It was then that he had a brilliant idea: he bought a small deep fryer and started making chicken wings.
"It made my room smell like French fries. My neighbors came over and were like, 'are you making wings right now?'" said Doody.
His wings were a hit and now Doody is well-known on campus for them. He sells them for 50 cents a wing, with his special PB&J sauce. He plans to continue his business at SNHU.
"Food brings people together," said Doody.
Doody is feeling optimistic about the transition, but he and many students are still feeling concerned.
"To us, you guys are kind of like the boogeymen. We don't really know what to expect" said Zumbo.
DWC students have had an opportunity to pick gen ed classes already. They picked from the same pool as SNHU students. Four DWC students have also been selected to be resident assistants.