Chez Vachon may have the most misleading name of any restaurant in Manchester. Based on the name alone, many would be inclined to think that this is an upscale French restaurant in the middle of the city; however, this could not be further from the truth.
Chez Vachon is a humble, charming breakfast and lunch spot located less than 15 minutes from the SNHU campus on Manchester's West Side. What sets this eatery apart from other local restaurants in the area is the menu of hearty French-Canadian favorites.
According to the owner, who goes by the nickname "B," the name means "House of Vachon," and it was devised by two previous owners. "Chez Vachon was opened in 1979 by two brothers, Paul and Dave Vachon. I've owned it for nine years," said B.
The most popular breakfast item is the crepes. "We sell more crepes than anywhere this side of Canada," said B. The crepes at Chez Vachon are enormous, so much so that they practically fill the entire plate. Diners can choose from a vast array of fillings, but the most popular is banana with homemade maple cream.
B's favorite item for breakfast is the Chicken Cordon Bleu Omelet. An oven baked omelet is filled with swiss cheese, ham and breaded chicken. The whole thing is then draped with a blanket of rich hollandaise sauce.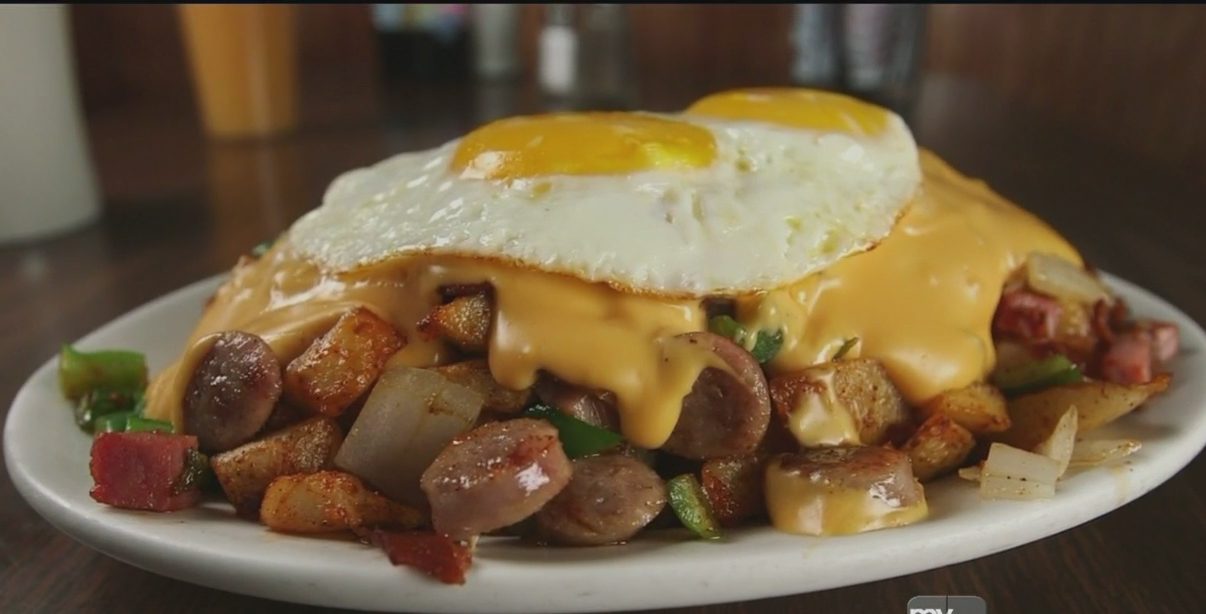 For lunch, Chez Vachon offers a large menu of sandwiches, burgers and savory pies such as pork pie and salmon pie. Among the most popular sandwiches is the Montreal-style smoked meat served on rye bread with whole-grain mustard.
For those wanting something indulgent, try the restaurant's signature dish, poutine. This Canadian heart-stopper consists of hand-cut French fries covered with spicy chicken gravy and cheese curds. Poutine has recently gained popularity in the U.S. and Chez Vachon takes their rendition seriously.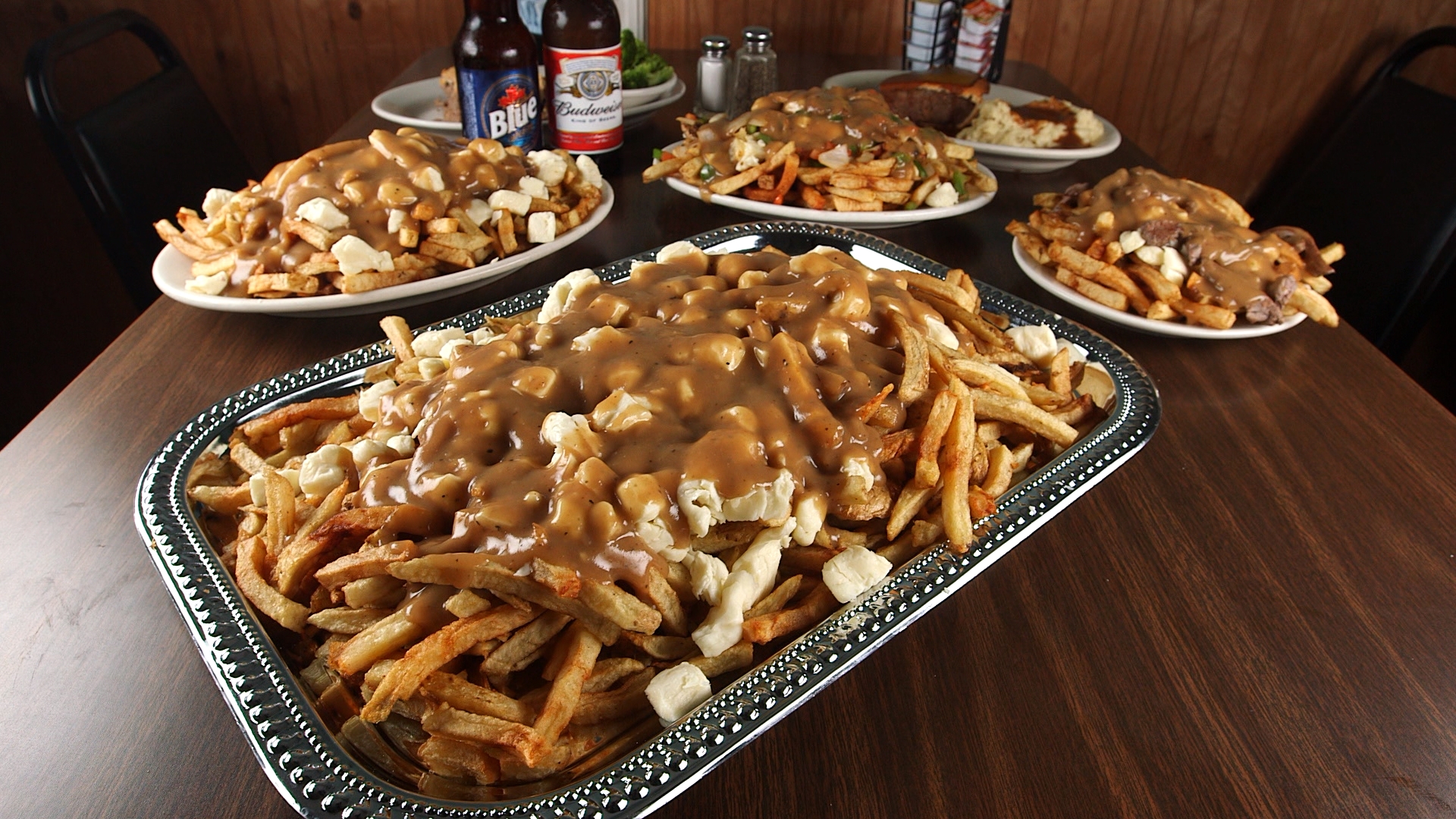 "We make it all from scratch here," said B. "We use a good Idaho potato, we cut them and we soak them overnight. Then we blanch them and then fry them to order."
Poutine is so popular, that they offer a five pound "grand poutine" challenge. "We started offering it a year after we bought it. It was a customer-driven thing." Over sixty individuals have tried to finish the grand poutine and only a handful have been successful.
For dessert, a selection of homemade pies, such as chocolate cream, pumpkin and lemon Meringue, is available daily. The comfortable atmosphere, giant portions and low prices make a trip to Chez Vachon essential for any SNHU student.