Starting in the Fall 2018 semester, students will have the opportunity to study abroad in Copenhagen, Denmark. SNHU's Study Abroad Office developed a partnership with Copenhagen Business Academy, which, as the name implies, will be geared towards marketing, business administration and international business students.
"However, it is potentially open to all majors, but we said it would be ideal for these majors, because the program we have with Copenhagen is a mix of Marketing and Business/International Business courses," Stefano Parenti, director of the Study Abroad Office, and Scott Snyder, Study Abroad advisor said.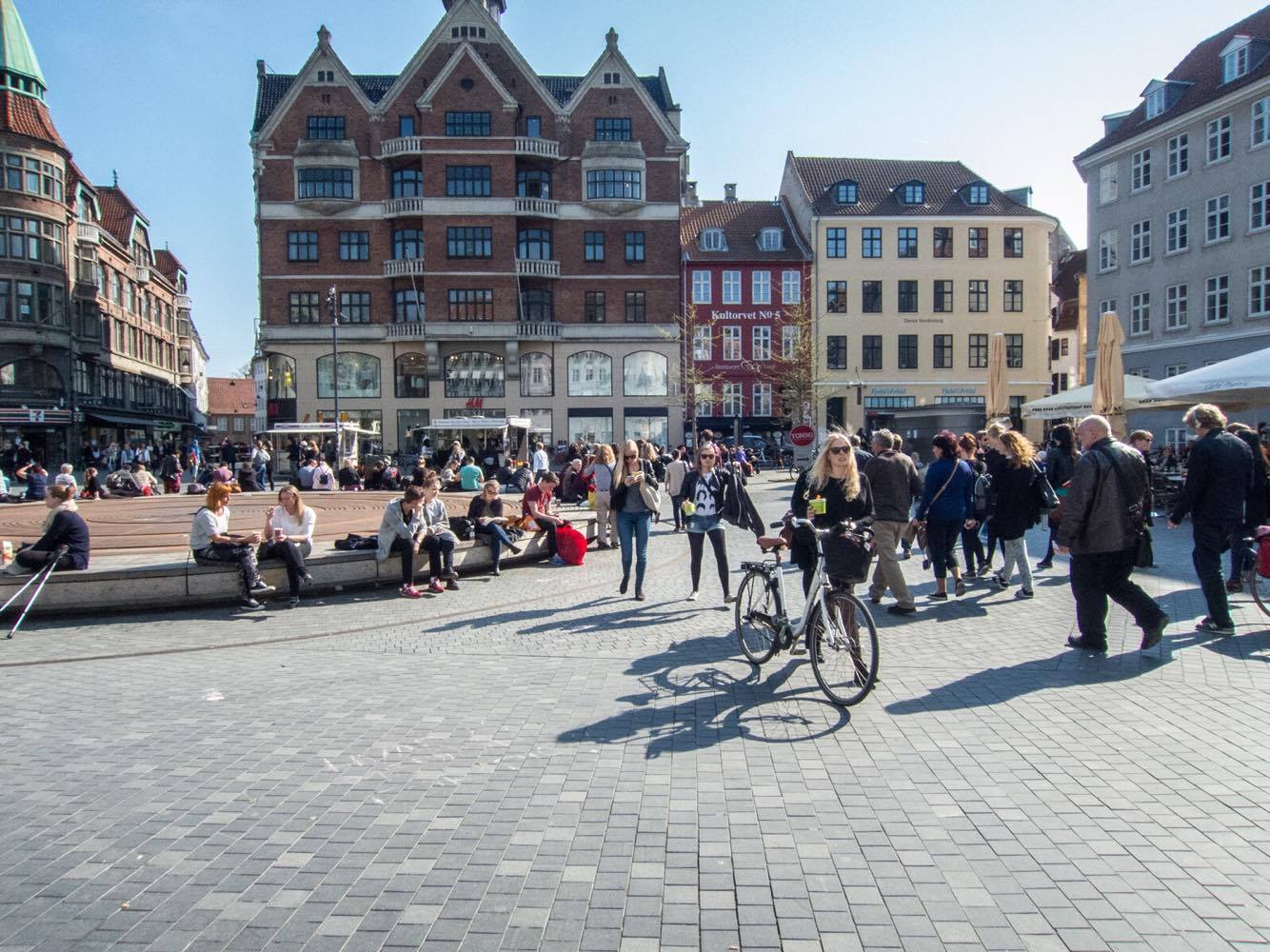 Some representatives from the Business Academy visited SNHU in the preceding weeks. "They were stand-in guest lecturers for a variety of different courses from the School of Business," said Parenti and Snyder. "They held a table in the Dining Center, and joined us in our weekly Info Session Presentation for any prospective student who might be interested in attending their program."
All students studying abroad will apply for a program running the semester they will be there where they will take two required courses and select four electives, according to Parenti and Snyder. This means students will earn 18 credits in total during a semester abroad.
All classes are taught in English, according to a presentation put together by Copenhagen Business Academy's Andreas Raaschou and Peter Kirring.
The Study Abroad Office will assist students who decide to spend a semester in Copenhagen in finding housing in an apartment or homestay near the campus.
According to Parenti and Snyder, the Copenhagen Business Academy offers students "an interesting educational experience with a strong experiential learning component in an international environment and in a vibrant and safe city, where most of the people use the bike."
Any students interested in studying abroad here or exploring other study abroad options should attend an information session, held weekly on Wednesdays at 5 p.m. in the Academic Center Complex, room 110.