Studying abroad gives students the opportunity to be exposed to cultures very different from their own.
In the spring of 2017, senior Aaron Yellin did something he had always dreamed of doing. He went to Italy and studied at Florence University of the Arts (FUA).
Yellin is a culinary major and thought that it would be incredible to study in such a beautiful place. He described his trip as "the best experience you will ever have."
Yellin arrived early to participate in a week-long early start program that FUA offered, which gave him the opportunity to travel and adjust to being away from home, prior to the start of classes. In one week, he traveled to eight cities. These cities were all located in Italy and in order he visited Rome, Vatican City, Caprarola, Viterbo, Orvieto, Torgiano, Perguia and Assisi.
"When you first get there, it is a whole world of difference," Yellin said. "It is a huge culture shock. However, after the first month you begin to pick up the culture and develop a sense of more of a local than a tourist."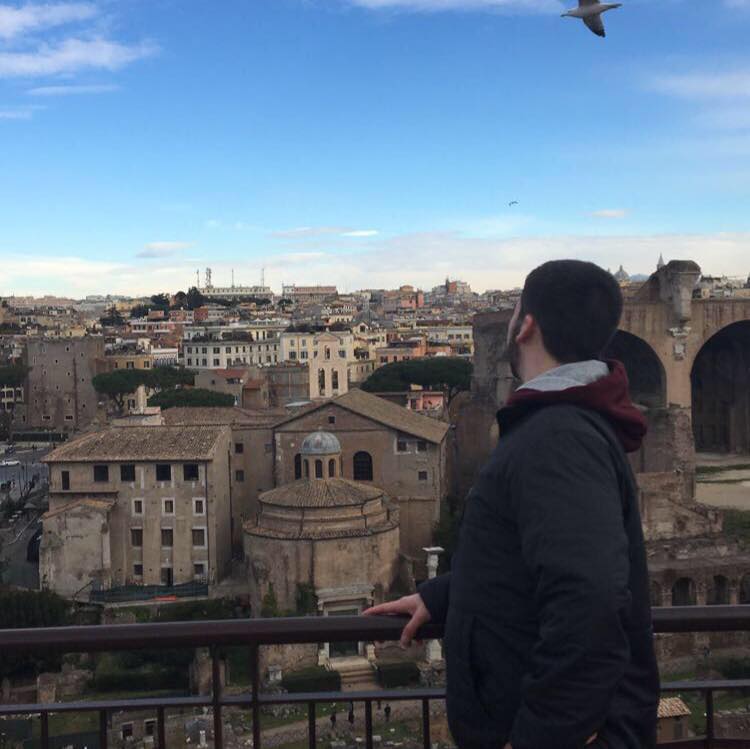 According to Stefano Parenti, SNHU's study abroad director, "studying abroad becomes mainly a personal experience, the most transformative and learning opportunity for any university student."
The more time that is spent in a place allows for a longer amount of time to explore and discover the different cultural aspects within it. Learning a language is a large part of this.
In general, it is useful to know more than one language, and it is likely those students will pick up some phrases or dialects while living in a foreign place. "This can be beneficial back at home for getting a job in a global market," Yellin said.
Study abroad is a useful program that SNHU offers to students that are interested in learning in a new environment and immersing themselves in a culture.
"Each new generation creates hope for a better future and this begins with expanding horizons and getting more awareness on what is going on throughout the world," Parenti said.
SNHU tries to make studying abroad an affordable option for students. "It was almost the same cost as my previous semester at SNHU was after housing and all the extra things on the bill," Yellin said.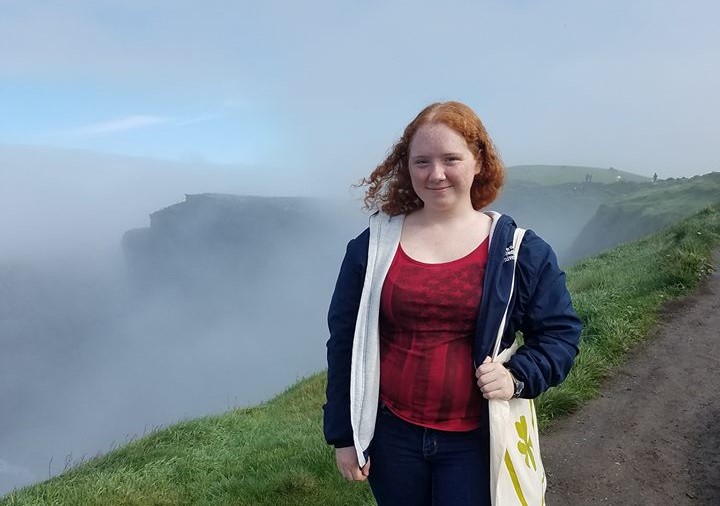 In addition, the experience allows for exploration of the self as well as another country. "It's taught me to be financially independent and work with a budget," said Morgan Lenko, a SNHU senior studying at the University of Limerick this semester.
Just like Lenko, Stephanie Anderson, another senior attending the University of Limerick, notices the difference between spending an entire semester abroad and visiting while on vacation.
"When you just visit a country, you see the top sites, eat at the famous restaurants, and only see some of the culture," Anderson said. "Actually living in Ireland, I've been able to see some not as popular sites, eaten at restaurants and pubs only known to the locals and me[e]t people who actually grew up here and know the country and its culture."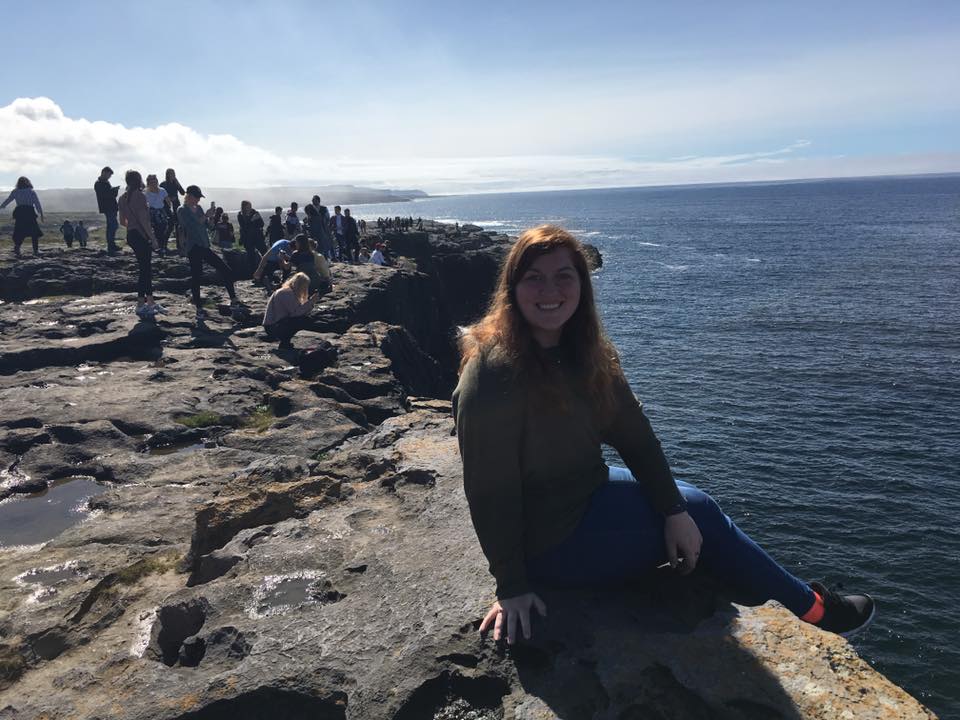 Another benefit of spending a semester abroad, according to Anderson, is that it has allowed her to view her own culture from a distance and in a new light.
Anderson isn't the only SNHU student who has benefited from the cultural experience abroad. "Studying abroad has opened my eyes to culture in a way that I would have never experienced in a classroom," junior Sarah Schoenbeck said.
Schoenbeck is studying at the Universidad Viña del Mar this semester. "I've made memories that I'll carry with me for the rest of my life. Especially coming here as the only person from SNHU, I've become a more independent person and my traveling and navigating skills have heightened incredibly."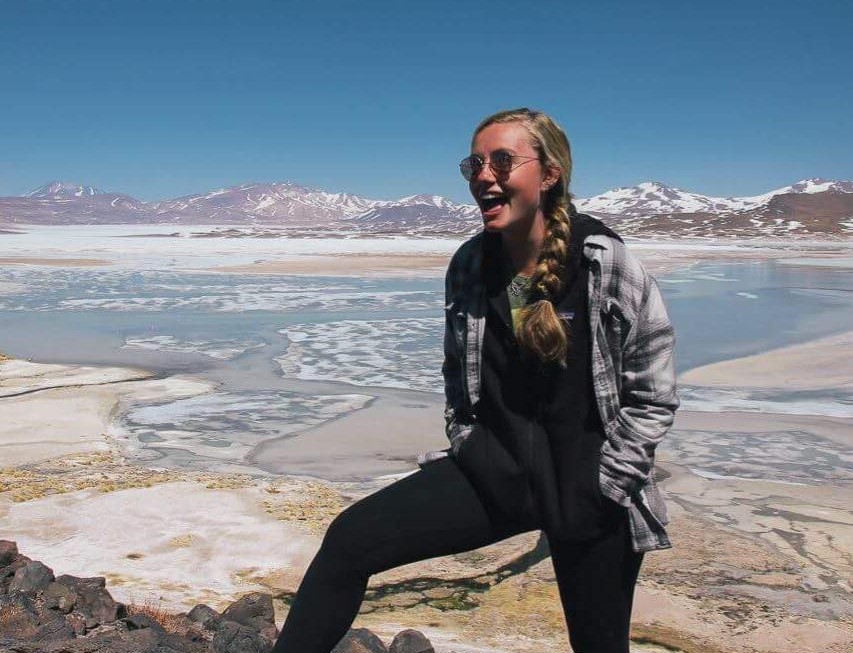 Through studying abroad, students are exposed to the world around them in a way that isn't possible while staying in a home country.
For more information about studying abroad, contact Parenti (s.parenti@snhu.edu) or Scott Snyder, the Study Abroad Office advisor (s.snyder@snhu.edu).