Bethesda decided to treat fans of the first "Evil Within" to a sequel. This sequel remained under the radar until its announcement, coming as a shock to fans. "The Evil Within 2" was revealed during 2017's E3 Conference held in Los Angeles. Fans couldn't wait to immerse themselves back into Bethesda's world of survival horror and ammunition conservation.
Bethesda even reintroduced old fan favorite enemies, like Safe head and Rebirth Laura, and have easter eggs hidden throughout the game that relate to other titles Bethesda has produced also produced.
Overall, the game was great. It begins a few years after the events of the first game. The player reprises their role as Sebastian Castellanos, and runs into familiar faces from the last game as well. This time, a group by the name of Mobius has recreated the system used by the main antagonist in the "Evil Within", Ruvik,. What's even more intriguing is that, in order to power this new system, this government group has decided to use Sebastian's daughter, Lily.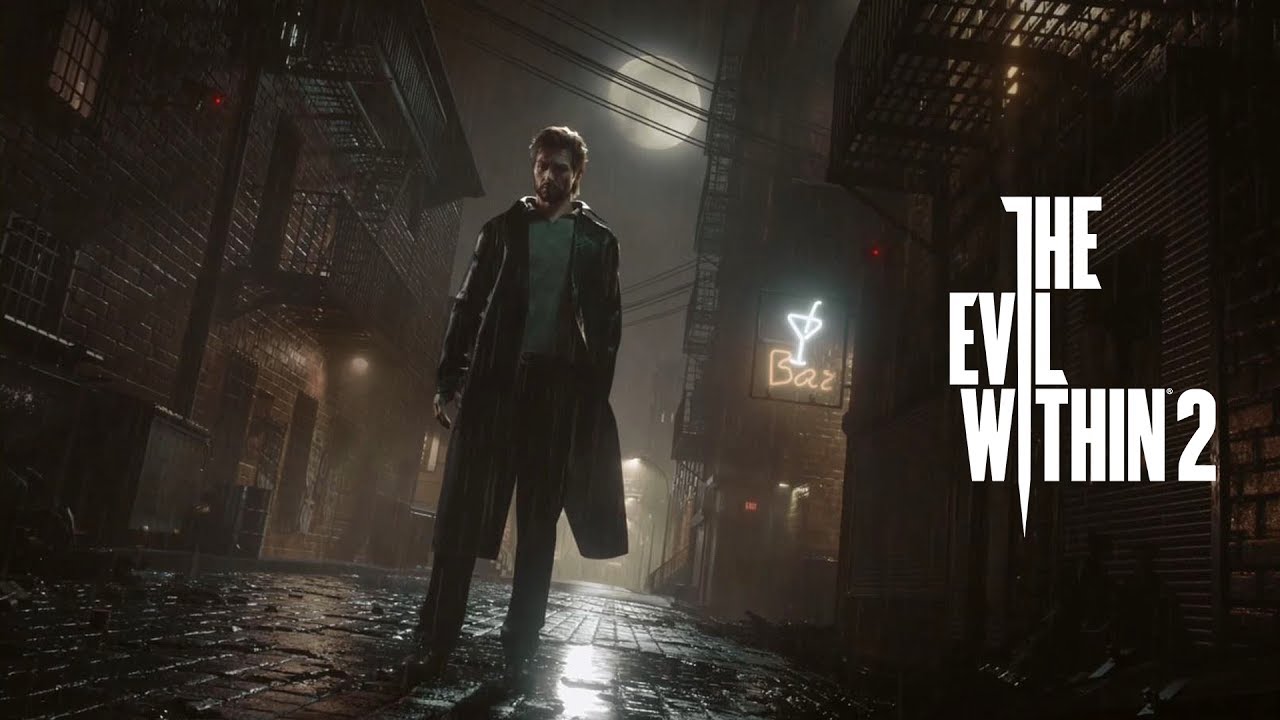 The game itself felt great overall. It's slow to start, but picks up around the halfway point. The combat is the same from the first game, and feels just as smooth. One thing that I didn't like too much was that the game has an open world environment even though it isn't a game that fits the open world structure, which seemed to slow down the game at some points.
The enemies are just as deadly as they were in the first "Evil Within," and ammo conservation is still key. We're reintroduced to the shotgun and the crossbow, but also find some nice new toys along the way.
The story has a solid foundation overall, but it seems a bit weak in the beginning. The reason this may be is because instead of one traditional antagonist, the game has three. Each one has relation to each other, but the player, as Sebastian Castellanos, remains as the problem to them all.
The flow of the story is concrete and this game is much longer than its predecessor. Based on the ending, which will not be spoiled here, there is easily room for another entry into the series.