Women's Cross Country
Coming off a rocky 2016 season, Women's Cross Country is seeking to hurdle over any obstacles so that they can improve their scores this fall. They begin their quest Friday, September 1 when they compete in the Temple University invite in Philadelphia, Pennsylvania. Although they lose 2016 USTFCCA All Region member and 2016 Northeast-10 All Conference First Team runner, Laura O'Hanlon, they welcome back sophomores Madison Brand, Jill Dieterich, and Jill Couto, and junior Ashley Dennis, who all placed well in meets individually during the 2016 season. In addition, the Penmen have added five new runners to their roster: freshmen Maddy Anctil and Maura Coakley, juniors Maddie Bardier and Courtney Burrell (Franklin Pierce), and grad student Emily McLean-Loughlin (Hofstra University).
Women's Field Hockey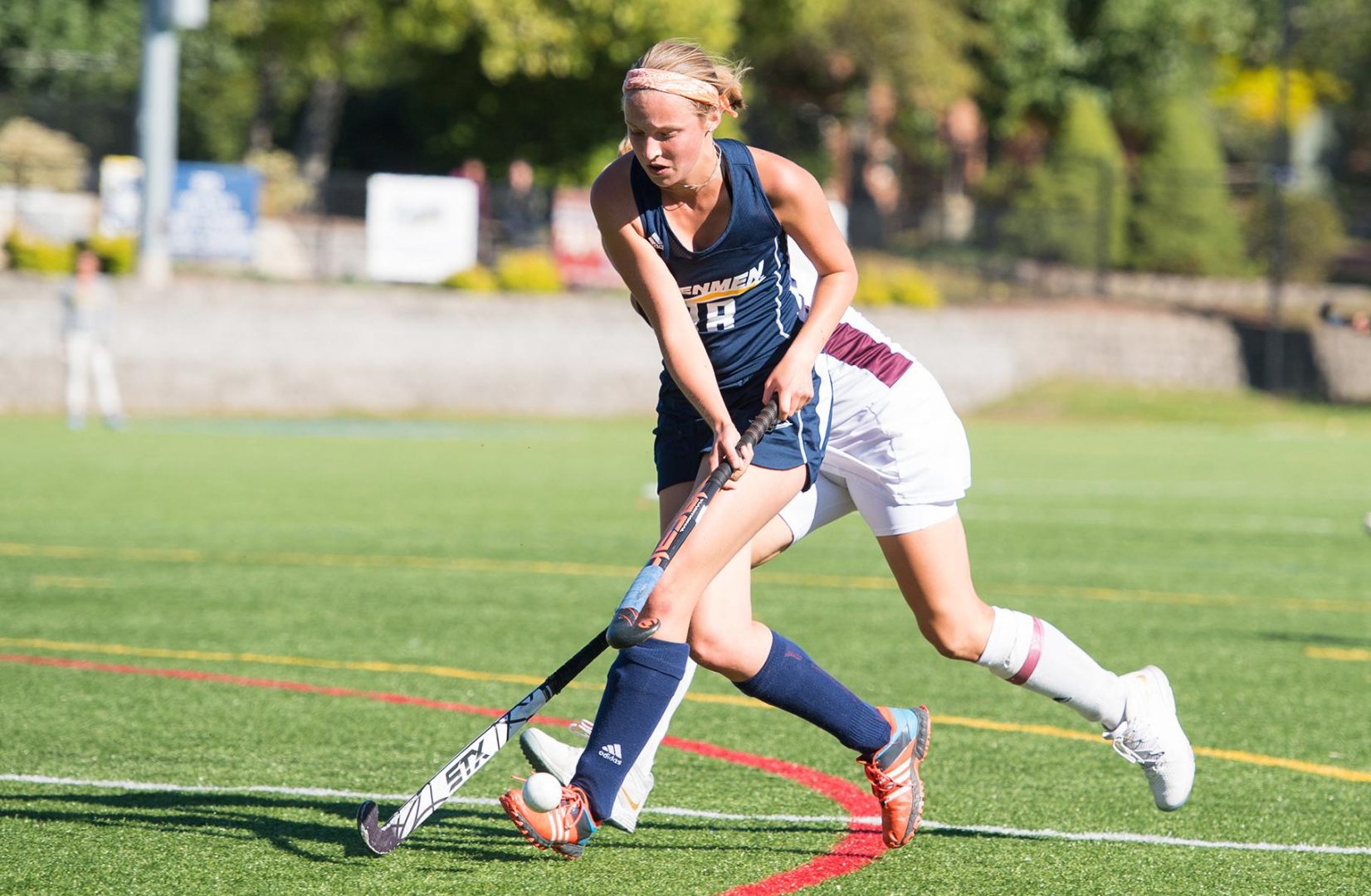 Women's Field Hockey opens their 2017 season Thursday, August 31 when they play host to Bentley University of Waltham, Massachusetts. They finished their 2016 season with an overall record of 9-9, and a conference record of 5-7. Throughout the season, they compiled 24 goals and averaged 1.3 goals per game and 12.2 shots per game. Graduating a handful of seniors and grad students last spring, the Penmen have added 8 freshmen and transfer students to their team. They are freshmen Floor Jue, Taylor Gent, Helene Servais, Mary Lou Long, Emily Skelley, and Kate Pigsley; sophomore Megan Lewis-Taylor (Daniel Webster College); and grad student Ashley Aload (Assumption).
Women's Tennis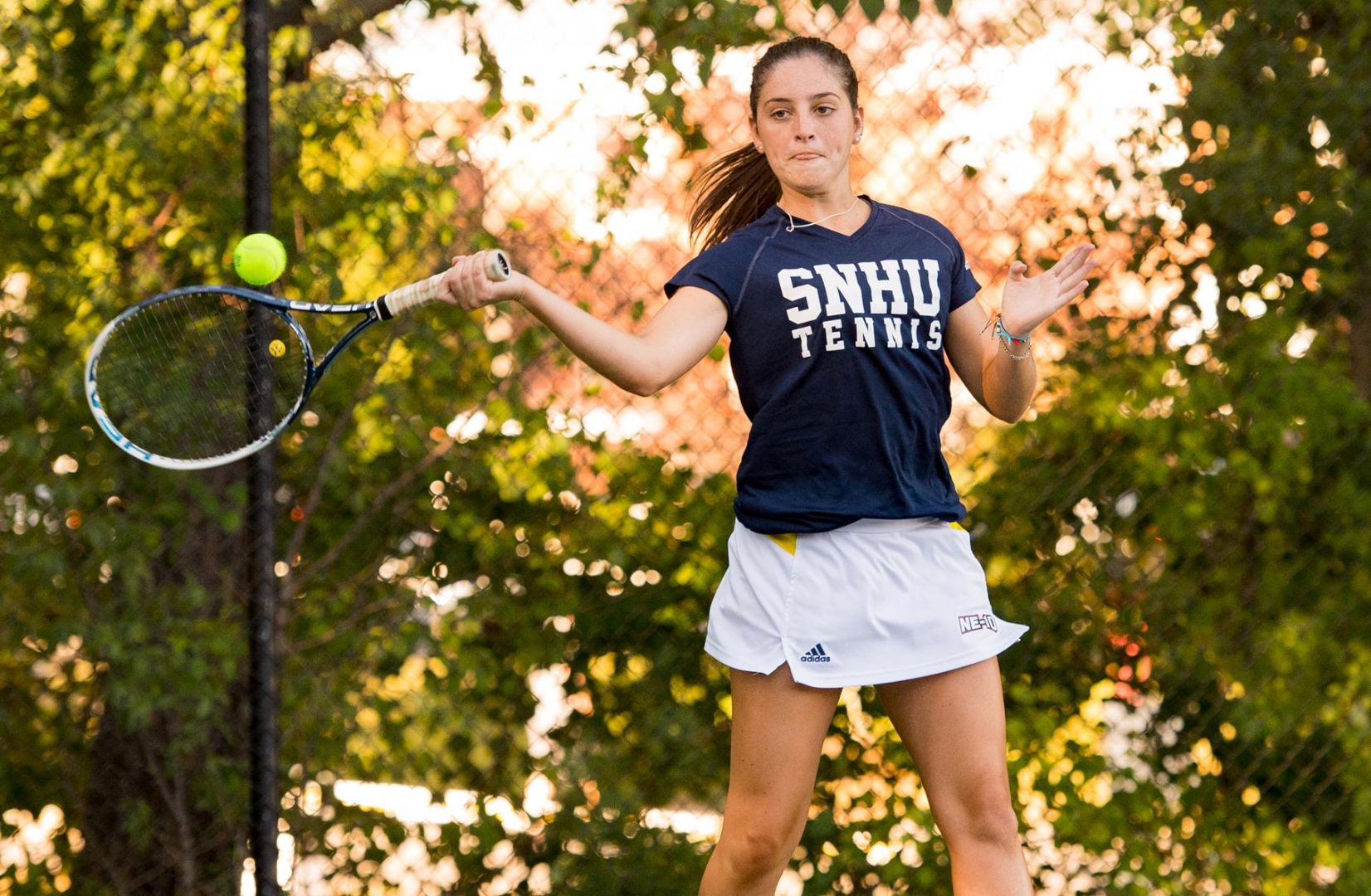 The SNHU Women's Tennis Team swing their way into the 2017 season Wednesday, September 6 when they play host to Division III competitor, Colby Sawyer College. They enter the season following strong performances in 2016. They finished with a 15-8 overall record, and a 10-2 conference record. SNHU tennis only loses one player from last year, Abla Chadli, who played number one singles and number two doubles. Chadli was awarded Player of the Year by the Northeast-10 last fall. With 3-time Northeast-10 Rookie of the Week junior Sofia Morais now at number one singles, the Penmen hope to keep the momentum of last year going forward. The Penmen welcome freshman Casey Burns of Westbrook, Connecticut to their roster. In addition, they humbly welcome a new assistant coach, Kia DeAngelis.
Women's Soccer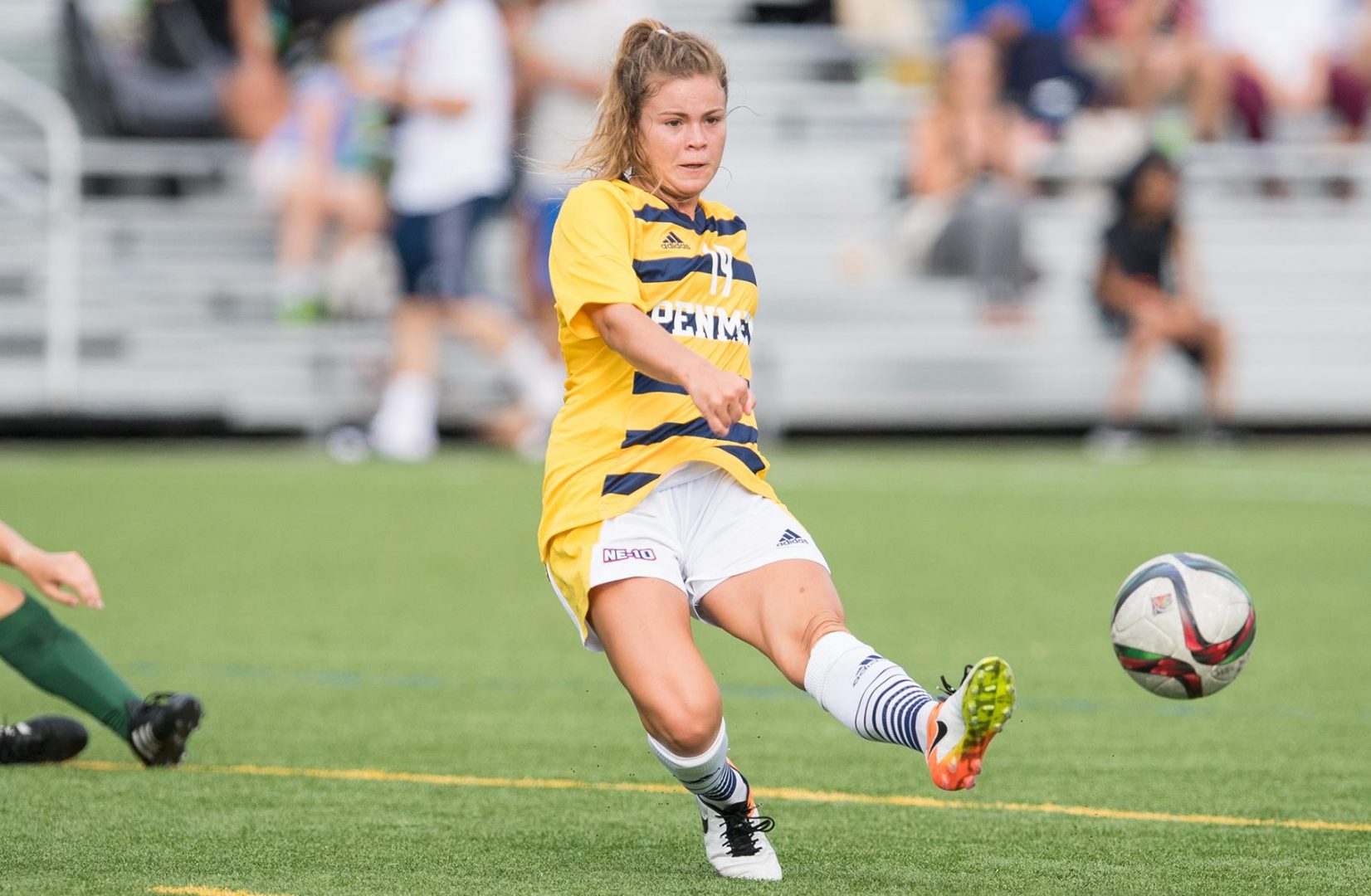 Women's Soccer begins their season Friday, September 1. They will compete in the AIC Classic in Springfield, Massachusetts where they will take on the University of Bridgeport. Last year, the Penmen had an overall record of 10-8-1. In conference play, they had a winning record of 7-6-1. Throughout the season, they scored 35 goals, averaged 1.84 goals per game, and averaged 14.3 shots per game. The Penmen lost only a handful of seniors, but they welcome seven talented aspiring freshmen. They welcome Alexis Robarge, Allyson Patterson, Katya Levasseur, Morgan Mscisz, Jaymie Caponigro, Amber Sicard, and Reanna Romano.
Women's Volleyball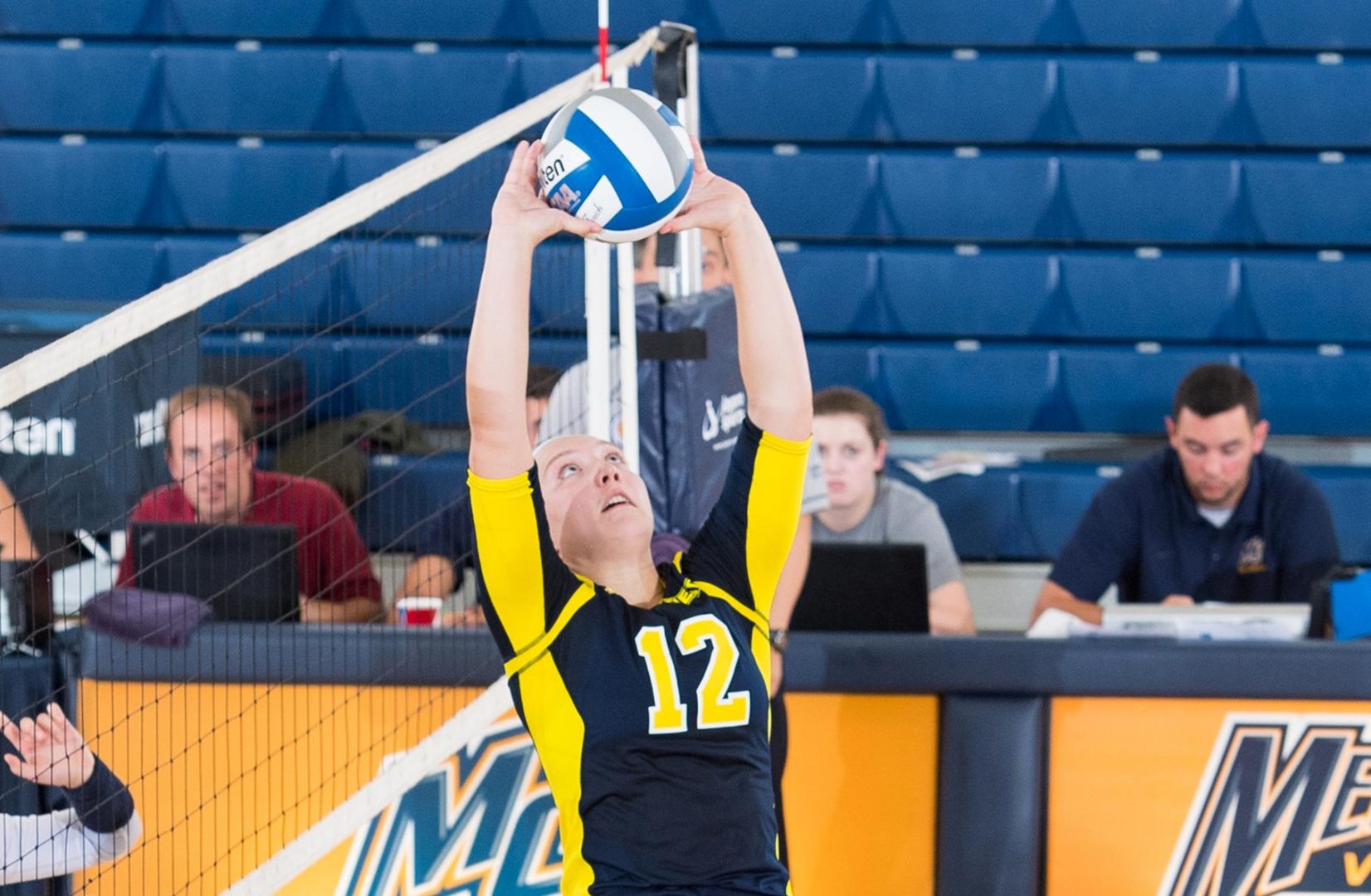 SNHU Women's Volleyball hits the road to Bentley University on Friday, September 1 to compete in the Hoffman Memorial Invitational. They will begin play against Wilmington University, and then will take on Bentley, Mercy, and Caldwell. The Penmen enter the tournament following a not-so-very successful 2016 season. They finished with an overall record of 7-21, and a conference record of 4-10. Their statistics were inferior as well; They only captured an average of 11.08 kills per set, 10.26 assists per set, and 1.25 service aces per set. However, they are determined to change those statistics at the Invitational and throughout the entire season. Hopefully their four new players can help. They welcome freshman Mariana Giordan, juniors Priscila Castro (Trinity Valley Community College) and Jessica Dillon (University of Pittsberg), and senior Amanda Gendron (Daniel Webster).
Men's Cross Country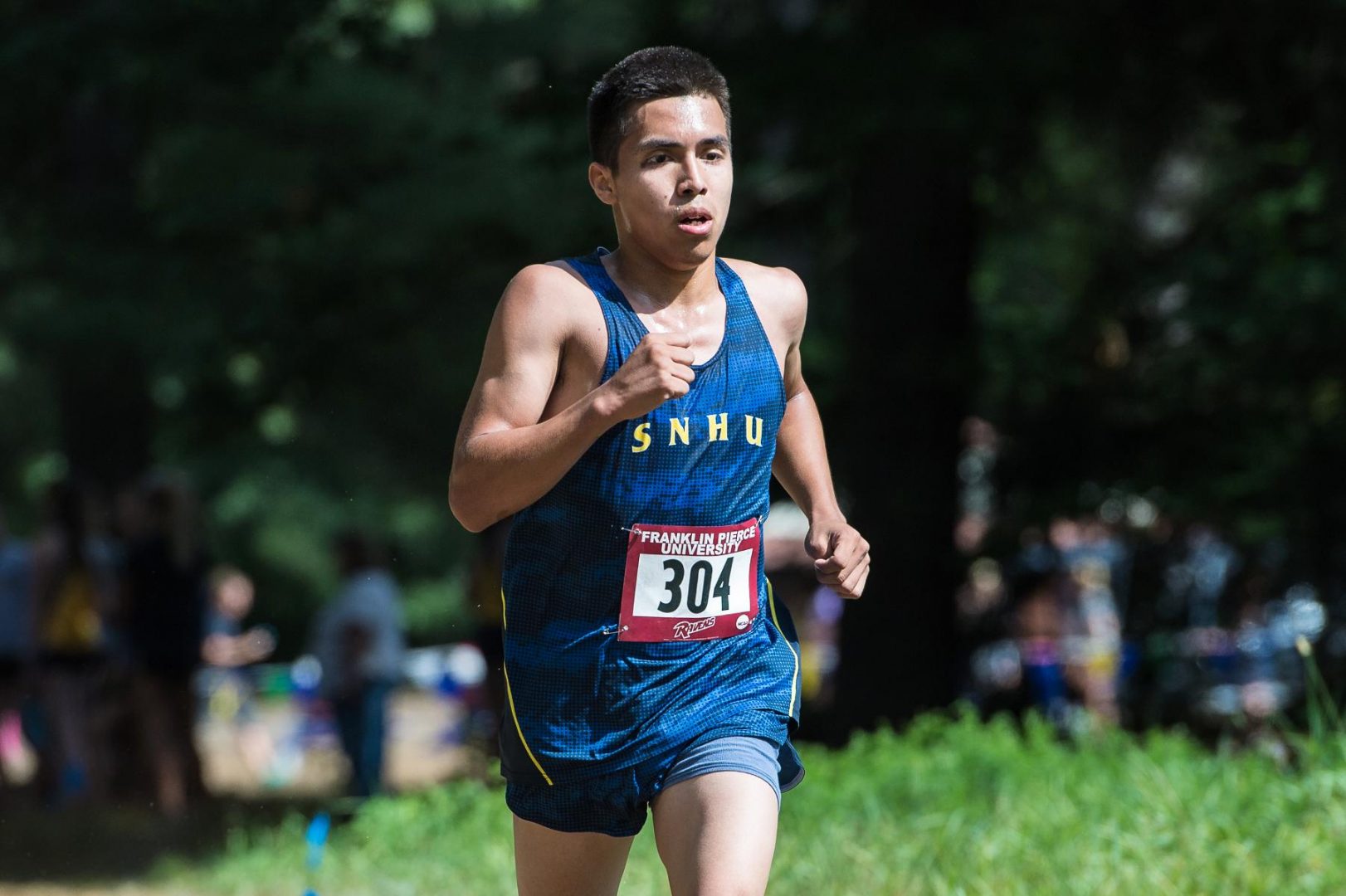 After finishing in the top half of five of their seven meets last year, including a first-place triumph at the Bruce Kirsh Cup, the SNHU men's cross country team is running toward the finish line this upcoming season. They begin running September 1, when they will race to victory against the Owls of Temple University in Philadelphia, Pennsylvania.
Although the team loses All Conference First Team Runner and SNHU program record holder at the Paul Short Run race, Nacho Hernando, they welcome four new runners to their roster: freshmen Jack Ardrey, Micah Hewiston, Cedric Jocelyn, and Pedro Pereira.
Men's Golf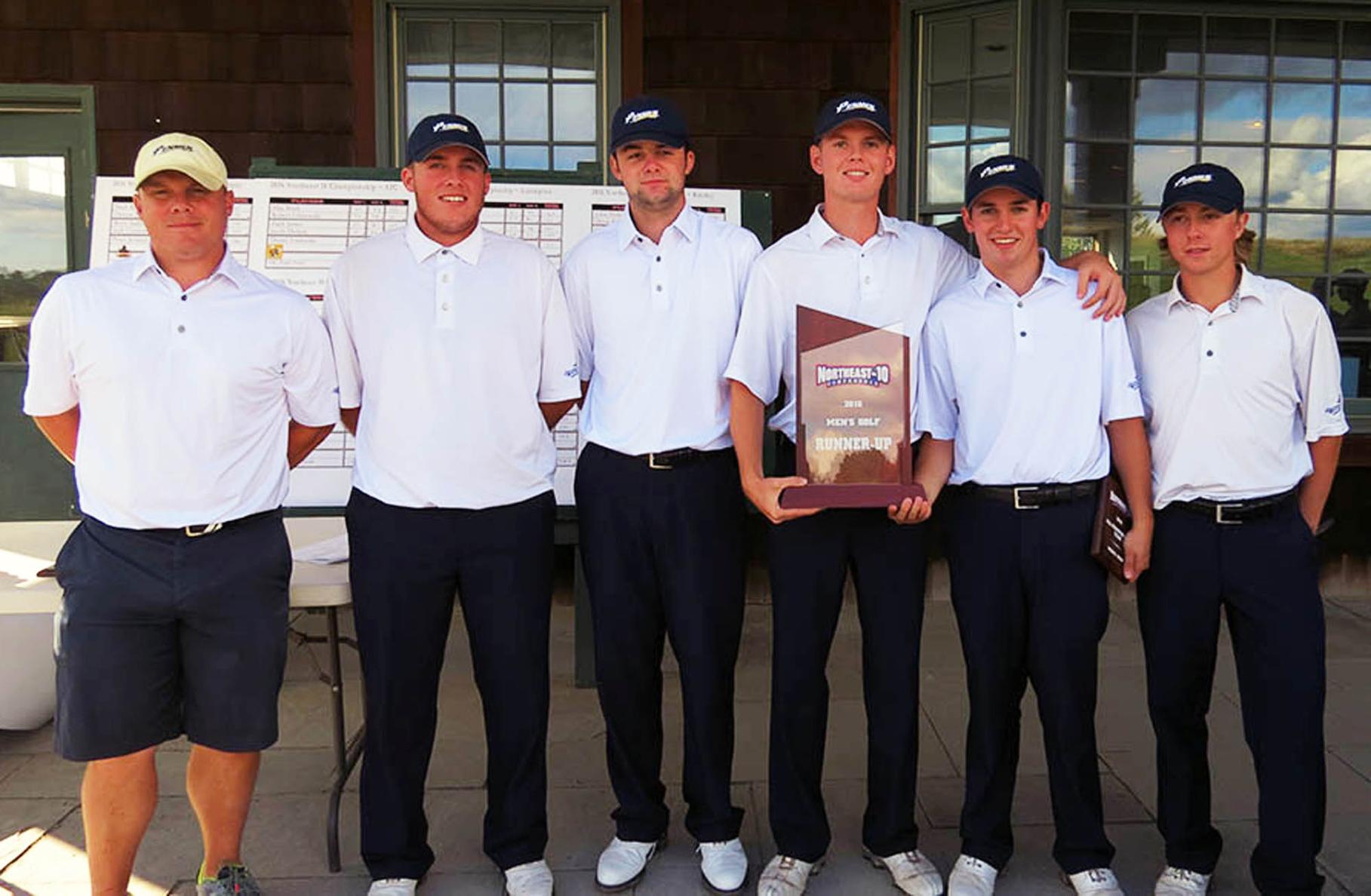 Standout junior, Matt Paradis, and the rest of the SNHU Men's Golf Team are swinging their way into an up-to-par 2017 season. Paradis, who was selected to the Golf Coaches Association of America PING East All-Region Team, averaged a score of 73.9 per round across 22 rounds of golf last year. He also placed in the top ten in six of the ten events he competed in, including three top five showings. Paradis is joined by junior Etienne Bourgoin and senior Sam Riemer, who both had many strong performances over the course of the 2016 season. In addition, the Penmen add freshman Jacob Cole, and sophomores Ryan Anderson and Jocob Rosean, who transferred from Salem State and Alvernia University respectively. The Penmen put-off August 31 when they compete against rival Saint Anselm at Lake Sunapee Country Club in New London, NH.
Men's Soccer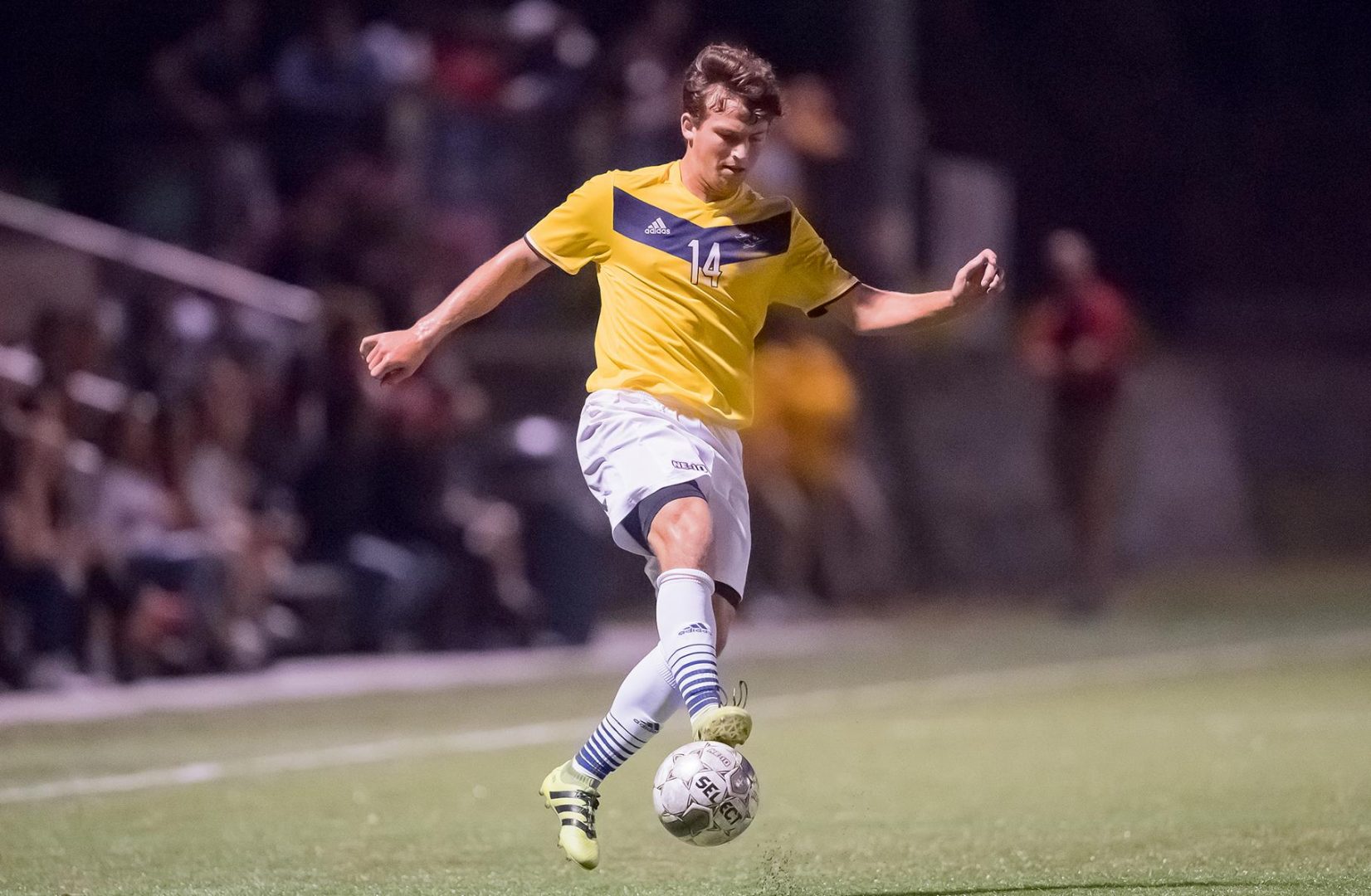 SNHU Men's Soccer is kicking their way into what-could-be a goal-setting season. They begin play on Thursday, August 31, when they battle the Chestnut Hills' Griffins in Philadelphia, Pennsylvania. Last season, the Penmen had an overall record of 12-5-2. They scored a total of 40 goals and averaged 2.11 goals per game. However, they had to say goodbye to 13 seniors and grad students, although, the team is actively working on filling their spots with incoming freshmen and transfer students.