On the third floor of Robert Frost lies an office that greets incomers with an "X-Files" poster, books by the dozens, Funko Pops and Dr. Sara Howe.
Dr. Howe is an assistant professor of English and the Creative Writing coordinator at SNHU. Her job involves administrative duties, advising students, mentoring the Creative Writing club, as well as managing other English department related work on campus.
Growing up in South Windsor, Connecticut, she always dreamed of becoming a teacher as a child. When she went to college, that dream was reaffirmed. She first studied at the University of Saint Joseph's in West Hartford Connecticut.
"I had some wonderful experiences with professors there, and it made me think, 'I want to do what they're doing,' which was inspire students and make them write," said Dr. Howe.
When asked about mentors or people who inspired her in her life, Dr. Howe mentioned when her eleventh grade Honors British literature teacher told her, "I'm going to push you this year because you have talent." Dr. Howe had been worried about that particular class but now describes the instance as a defining moment.
"I see that as the turning point in my life. Her belief led me to believe in myself," she said. With this, she strives to instill this same mentality in her students: that they should believe in them and that they can achieve greatness.
Among her other mentors and guiding figures, she highlights another educator, a professor at Saint Joseph's, named Dr. Barone who taught creative writing. Dr. Howe explained how his class emphasized experimenting with different ideas, which greatly influenced the way she perceived the writing process.
After graduating from Saint Joseph's, Dr. Howe found herself working as an editorial assistant for a marketing research association; however, after two years, she didn't feel the work was fulfilling enough despite the fact that it allowed her to collaborate with great people.
"I found myself reevaluating where I was and what I wanted to do and found myself going back to that feeling of wanting to teach; that love of writing [and] the sort of inspiration I felt when I was in college," she said.
After spending five years at the University of Arizona for her masters and her Ph.D., Dr. Howe came to SNHU. She loved the school, not just because it was back in New England and close to family, but because she loved the student-first atmosphere.
"When I interviewed here, I was impressed [that] it was such a student-centered institution that emphasized teaching above all else. So, while we do other things such as serve on committees, do administrative work, publish research or creative works, the main focus of most of the people here is teaching, and that was something that was really appealing to me. I consider that my sort of great love."
SNHU's student-first and expanding approach to curriculum and course offerings have allowed her to teach a wide variety of literature and creative writing courses that you may not find somewhere else. Among these are Young Adult Literature (a course focusing on books written for the 12-18 age range), Popular Fiction (which studies books that have become best sellers) and Genre Writing Workshop (a course where students can learn more about different forms of fiction while talking extensively about aliens).
Dr. Howe also loves "X-Files," "Arrow" and her Chihuahua-terrier mix, Huey. She uses baking as a stress-reliever and will gladly take Netflix recommendations from anyone who has them.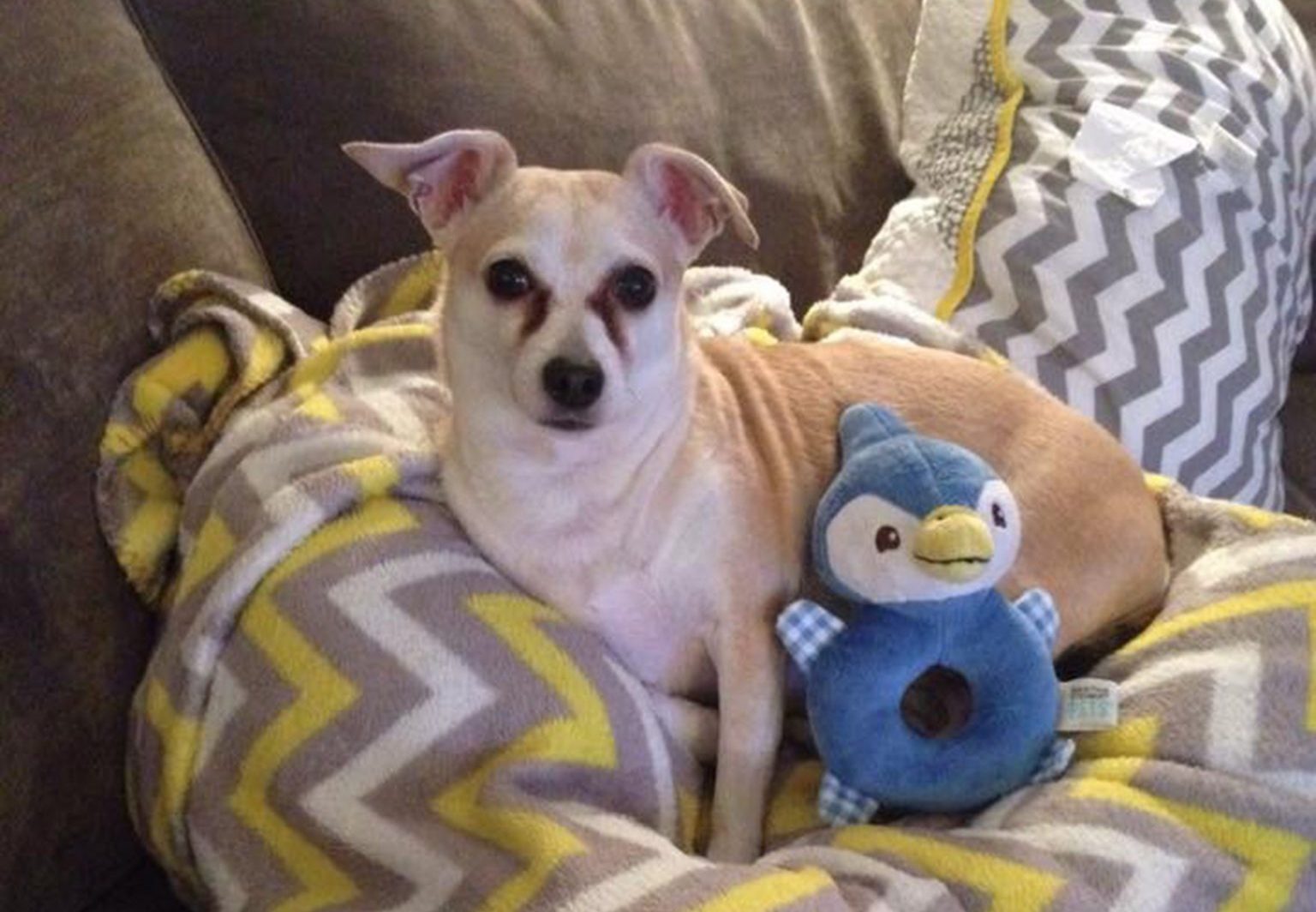 She has published multiple scholarly works including a chapter in a collection about "Arrow" on the rhetoric of the scarred body as well as a co-authored chapter about E.L. James' novel "Fifty Shades of Grey" with her friend and colleague from the University of Arizona, Antoinette Johnson.
When asked what advice she would give to students in the English field, Dr. Howe said, "Read a lot and widely. Write a lot. To echo what I learned from Dr. Barone, be willing to experiment [and] take chances. Putting my advisor hat on, get involved! We have Creative Writing club, the Manatee [and] The Penmen Press. Get to know your peers. Get to know your faculty. That's probably one of the best things you can do while your here."