Studying abroad was never the plan. Actually, it was quite the opposite. I struggled enough freshmen year making friends and adjusting to life away from home; there's no way I could do an entire semester in a foreign country.
And besides, senior year was meant for participating in senior activities and hanging out with friends while everyone is still in the same place; however, last November, I jokingly suggested to my friend, Logan Waterman, that we study abroad together, and I'm so glad she thought I was serious.
Before I knew it, our applications were turned in, we were accepted into the University of Limerick (UL), we made our housing deposit and our flights were booked. It was April, and I knew there was no backing out. Honestly, that was the scariest part of studying abroad.
Prepared for a semester filled with regrets as I struggled with adjusting and restless nights spent battling homesickness, I realized in October that my summer worries were just that – worries.
Every day of study abroad was some adventure or another, and every night, exhaustion put me right to sleep. I had no time to get homesick and this semester proved to be the fastest one of my college career.
My biggest worry was being away from home and everyone there. Long distance relationships were hard sometimes, but I knew it was only temporary, and besides, my friends, family and boyfriend were only a FaceTime away. The time difference took some getting used to, but I was able to fall into a comfortable routine after a couple weeks.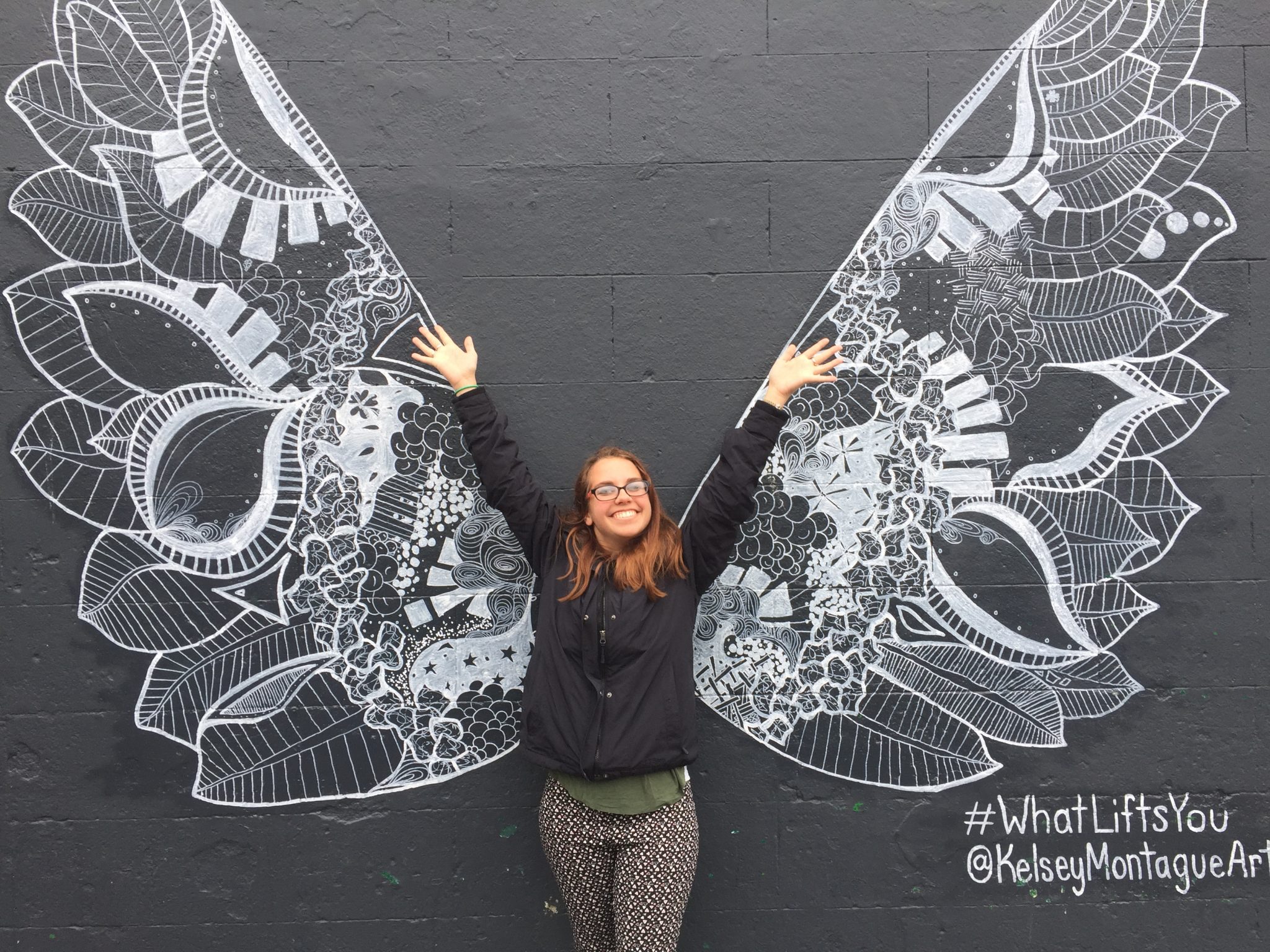 Leaving my comfortable bubble at SNHU meant I needed to make new friends at UL. While this normally would freak me out, during orientation week, I realized that there were 4,000 other international students on the UL campus in the same boat as me. Even though they were from all over the world, we found so many similarities. We all came for an adventure, to see new places, find independence and meet new people. We all needed to make friends and we didn't stop after week one.
And I've met some incredible people. I have friends across the world, and while saying goodbye to them hurt, I knew I'd see them again because the travel bug never goes away.
Don't worry if you're not traveling enough. I saw so many international students country-hop each weekend, and I don't know how they did it. Not only did that probably cost a fortune, but they must have been constantly tired, and I bet their grades reflected that.
I went on six international trips in my 16 weeks abroad, and by the last two, I started burning out and wished I planned more daytrips, closer to "home" instead. Also, I learned from experience that it is more important to travel the country you studied in. It helps you get more acquainted with the country and the culture. Though I explored many parts of Ireland, I know there is still so much I did not see.
Don't be afraid to talk to anyone, whether it's to ask for directions or restaurant recommendations or simply for the sake of conversation. People love to talk about themselves, whether it's about their country or a trip they just concluded, and that might help you with your plans. Some of my best conversations with strangers have been on planes, and sometimes, on days when I needed a reminder not to take this study abroad opportunity for granted, these people have been the best to talk to.
Before entering college, my comfort zone was the size of a pinecone, and now I can say I've pushed it global. There are so many reasons to worry about going abroad, but even more solutions to those worries.
Trust me, if you don't think you can leave home for an entire semester abroad, in an unfamiliar country, you can. The build up to leaving was much harder than the actual being gone part.
I discovered as I left for the airport to fly home on, the same pit in my stomach that was present when I left home in August, returned as I left UL. Raindrops once again dripped down the bus window, distorting my view as I passed through the gorgeous green pastures of the Irish countryside. I called UL home for almost four months, but now I was leaving without a return flight.
It was the most bittersweet moment of my life.
Even now that I'm home and all my relatives have already asked me how Ireland was, I'm still struggling to think of a way to sum up my study abroad experience. It was amazing. But I'm worried that's not enough. I'm not sure there's a better way to explain the way my heart feels when I reflect on memories and friendships I created while on this adventure. I imagine only someone else who has studied abroad knows this feeling, and maybe they know a word for it.