SNHU alumni Matt Corman (Class of 2017) opened for Fetty Wap at CAPE's Homecoming Major Concert on October 13.
Being a SNHU alumnus, Corman has always wanted to perform at SNHU. The Cape Cod native attended SNHU beginning in 2013 and started working as a manager for Enterprise in Boston as soon as he graduated last summer. During the day, he has a normal day job like the rest of us, but at night in his studio is where Corman's passion actually lies.
"It was actually a dream come true [to perform at SNHU]," Corman said, "because SNHU was the first place I started rapping and making music, and I always wanted to perform at that show."
He said that there was a difference from performing as a student who had just begun rapping as opposed to performing as a professional entertainer exposing his brand and his own music. Corman, who began his musical journey while at SNHU, explained how the scale of the concert was much bigger than previous performances. Corman coming back and performing at SNHU shows that hard work and dedication to craft can pay off.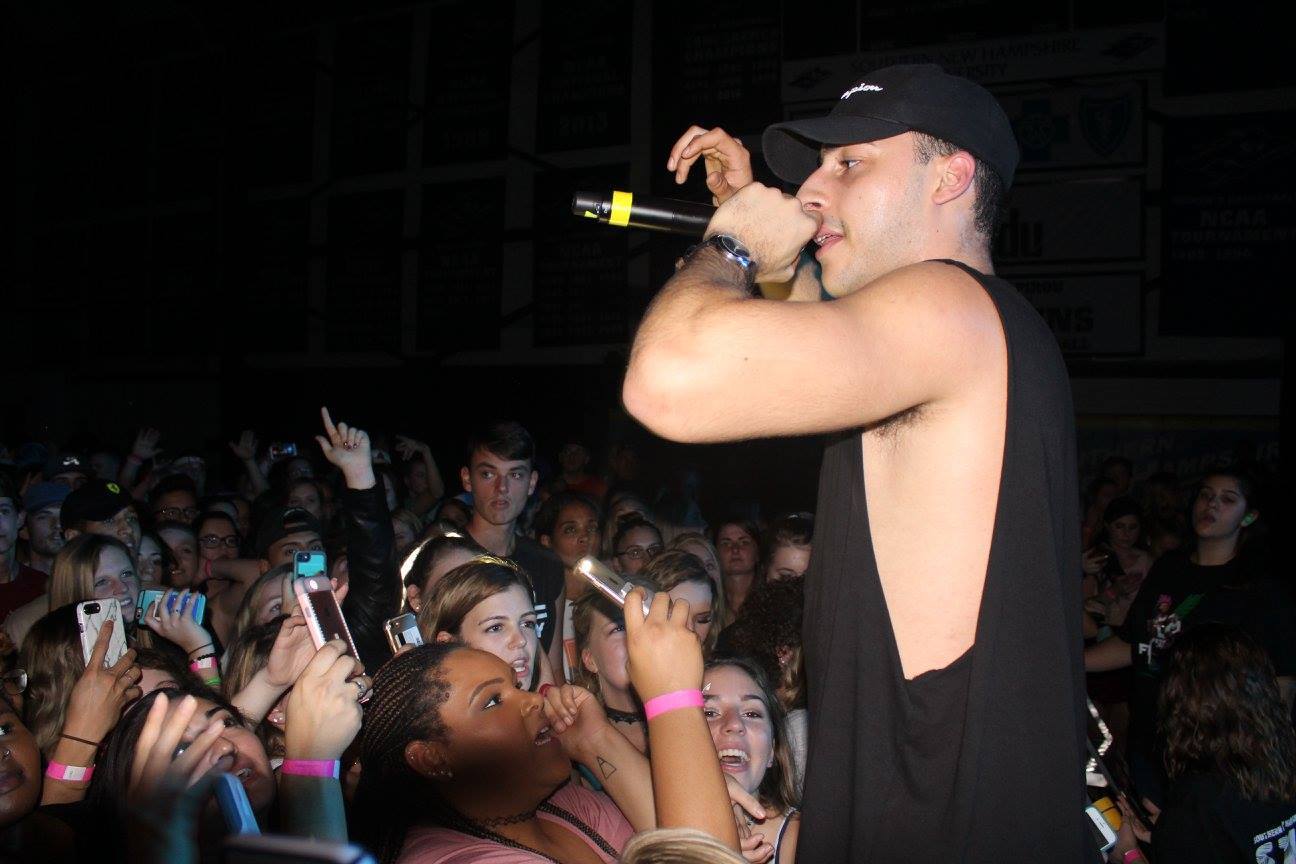 "I think the show went perfect," Corman said.
Overall, Corman enjoyed and was pleased with how the show went. He felt that SNHU and CAPE were "very accommodating," as they allowed him to have a sound check for as long as he wished even though he was opening for a major star.
People reached out to him after the concert for song features, or just to let him know what they thought of the show. It was such a positive experience that Corman expressed interest in performing at CAPE's Homecoming Major concert in the future.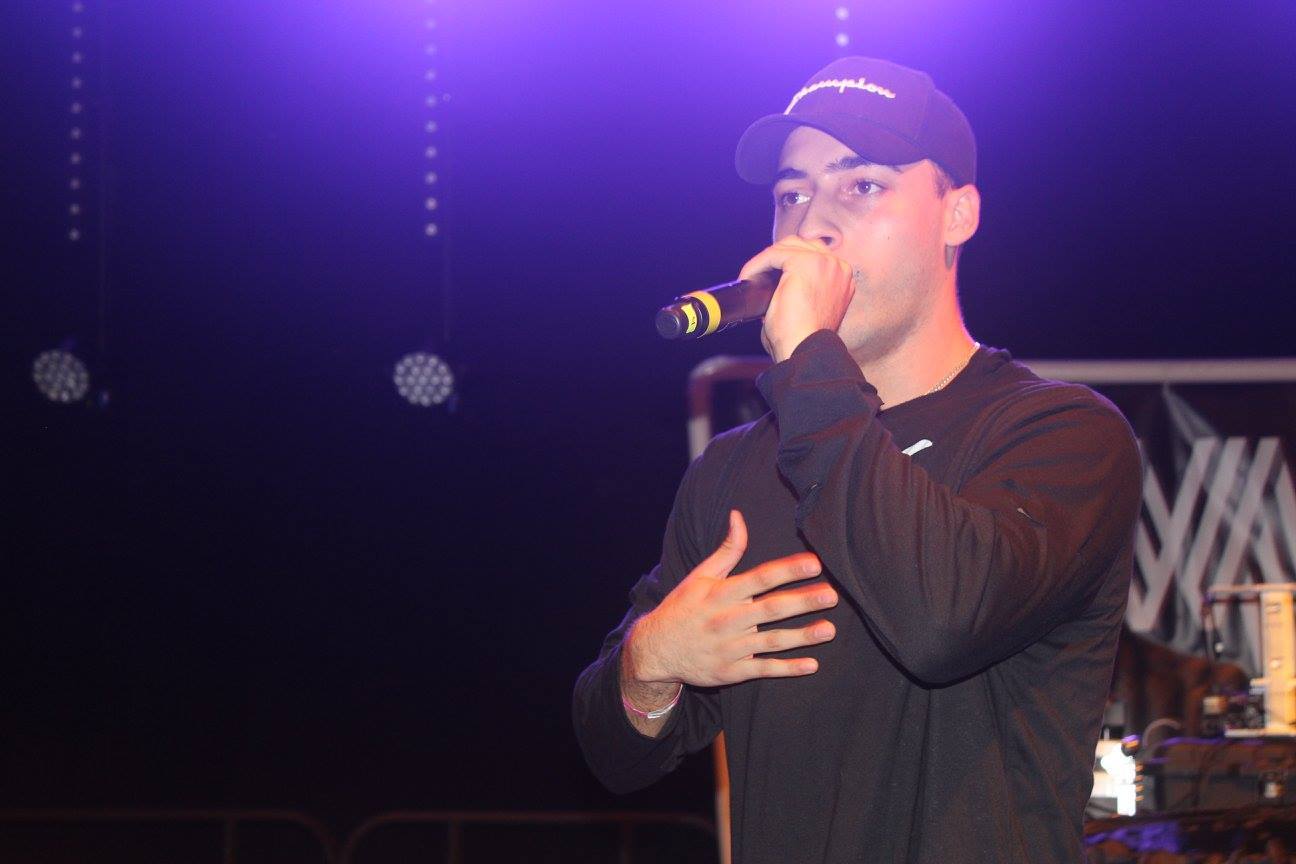 When asked about how it felt as a performer to work with someone like Fetty Wap, Corman restated how thankful he was for the opportunity, "C'mon performing in this place has always been a dream of mine," Corman stated.
As a big fan with lots of personal experiences listening to Fetty Wap while at SNHU, it was a huge treat for Corman to open for the rapper here on campus. "You throw on some 1738 [and] the boys are going to get going; you can't have a time without a little Fetty in the Playlist."
Corman is working hard every day to increase his plays on Spotify. In just the last year, he's seen a significant amount of growth on his channel and plans to keep the momentum going. Corman prefers a slow authentic growth and is excited for what the future holds.
As Matt would say, he's trying to "Make Dreams Reality."