Pizzerias are a common sight throughout Manchester, but relatively few offer artisanal toppings, a creative menu or a comfortable atmosphere. Portland Pie Co. is an exception, providing locals with uniquely-topped pizza in a relaxed setting.
Located mere minutes from the SNHU Arena in downtown Manchester, Portland Pie began as a humble pizzeria in Maine.
"It was started by two college friends. They started in Portland, Maine," said general manager Christel Nazario. "They opened up five locations in Maine and one in New Hampshire."
Portland Pie is known for offering an array of flavored dough that serves as the base of their pizza. Shortly after opening, the founders, Stephen Freese and Nathaniel Getchell, established "It'll Be Pizza," a pizza supply company specializing in high-quality pizza dough in flavors including beer, garlic, basil and whole wheat.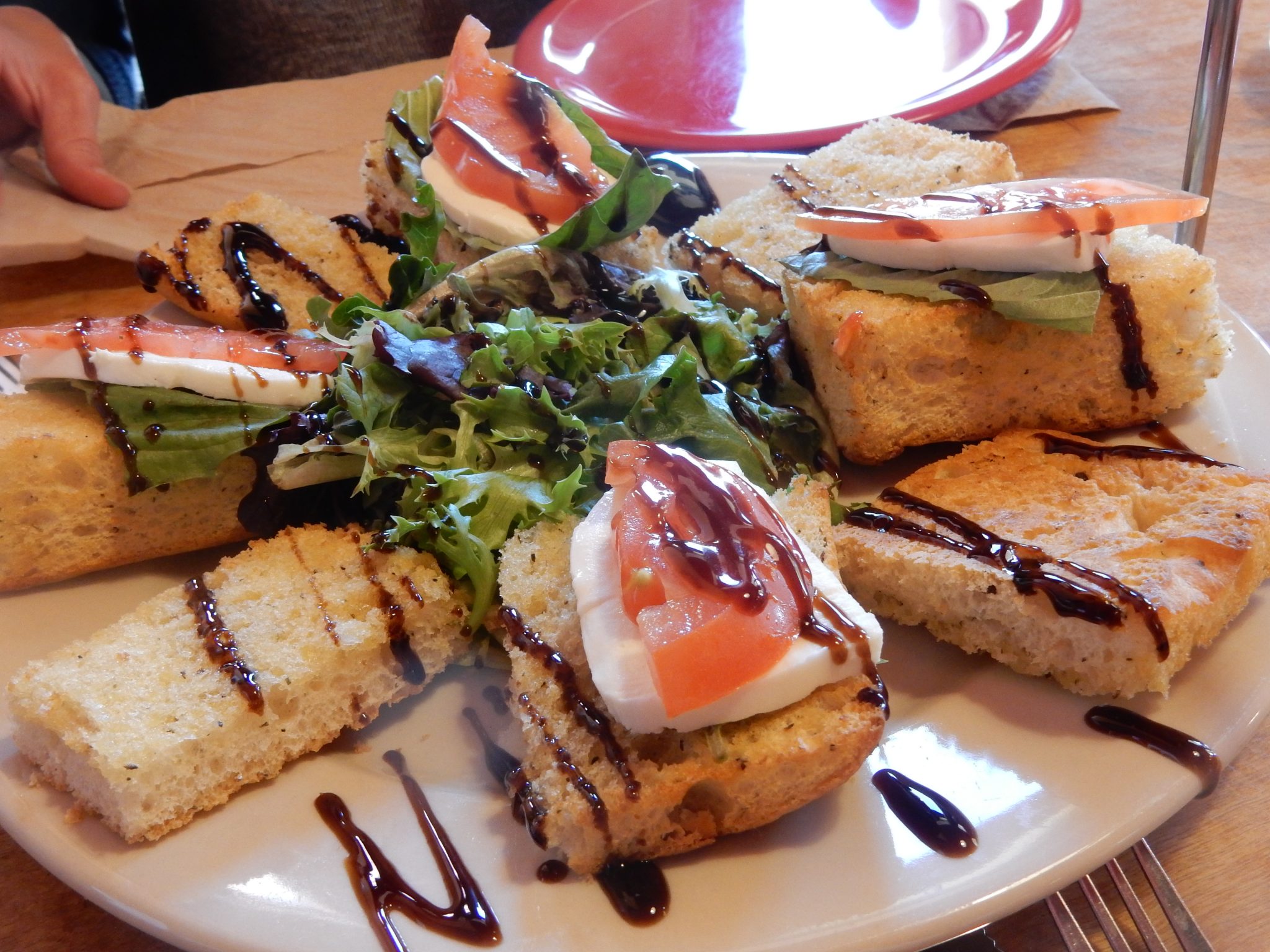 Today, Portland Pie's dough can be purchased at local supermarkets such as Shaw's and Hannaford's. Several specialty pies are available for those looking for something inventive. The Country Pie compiles the flavors of a potato skin onto a pizza; it consists of mashed potatoes, caramelized onion, bacon, cheddar cheese, sour cream drizzle and scallions.
According to Nazario, the most popular pie is the deceptively simple Old Port. This standout consists of red sauce, a three-cheese blend and a generous amount of hand-shaved pepperoni. "[My favorite item] is the Wolfe's Neck, it's a new pizza we put on the menu. [It consists of] alfredo sauce with chicken, bacon and tomato. I like it on the beer dough," said Nazario.
Individuals looking to create their own pie are faced with a delightfully dizzying array of options. Diners choose from six types of dough, six different sauces and almost thirty toppings. Gluten-free crust and vegan cheese are popular for those with dietary restrictions.
The menu at Portland Pie also includes creative salads, sandwiches and pasta dishes as well as familiar finger foods including wings, nachos and stuffed mushrooms. The family-friendly atmosphere at Portland Pie is casual and comfortable. A full bar is available and takeout is an additional option.
Portland Pie is a must-visit restaurant for anyone who appreciates original and approachable fare in a friendly setting.