The winners of the International Education Week (IEW) Photography Competition were contacted on Monday, November 27. There were four categories and three overall winners, all pursuing their master's in information technology.
Warseem Akram Pension Honnur won two categories: Home is Where the Heart is and My Favorite Place. The Going Global category was won by Divya Paripati's photo and Vishwal Shah's photo won A Picture is Worth a Thousand Words.
According to Leanne Bowden, the student success coordinator for the International Student Services (ISS), the winners will receive SNHU swag.
The photography competition was promoted by ISS and the Study Abroad Office to students who may have photos from their lives abroad. The competition received 73 submissions, and students were able to submit up to three photos.
During IEW, a photography exhibit was held where students, staff and faculty were invited to vote for their favorites in each category.
---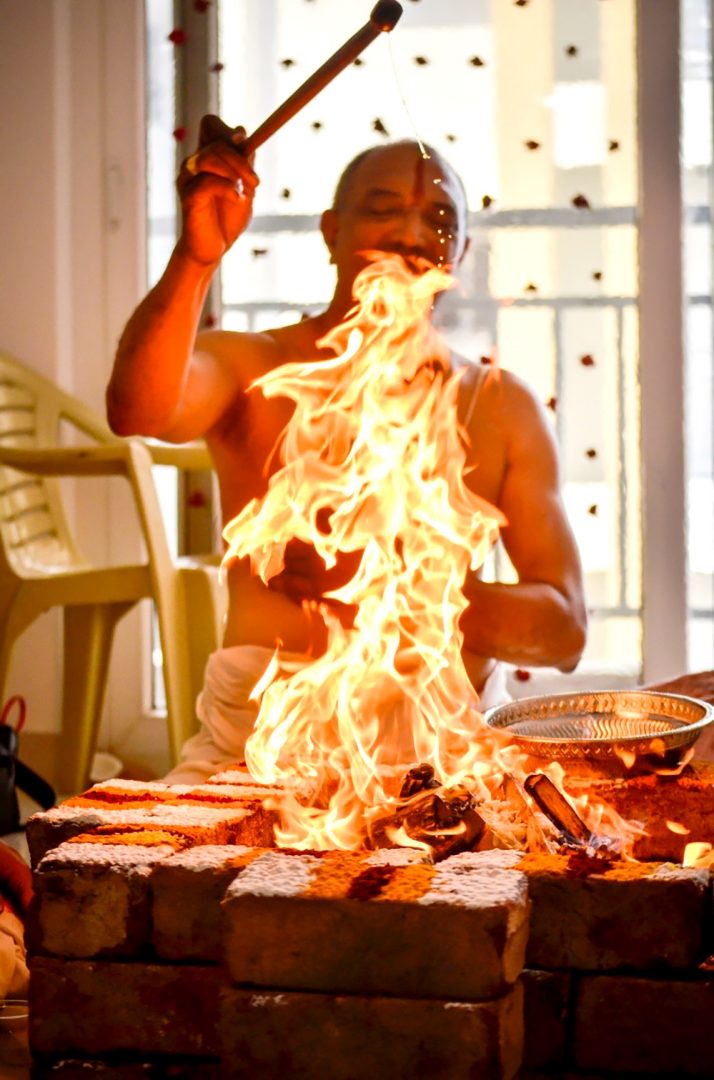 Warseem Akram Pension Honnur
Category: Home is where the heart is 
Photo Title: Homam, a Hindu Indian Ritual 
Location: Hyderabad, India 
Homam, a ceremonious Hindu tradition, is the subject of this photo by Pension Honnur. She captured the photo when she witnessed the tradition for the first time at a friend's housewarming function. Pension Honnur started taking pictures at five years old and has a gallery on her Facebook page, Waz Photography. 
Her advice to aspiring photographers is that "it is all about the passion towards photography which will make you come up with different ideas. There is no rule that you have to get trained in photography; it comes along with the practice. So, grab a camera and start clicking."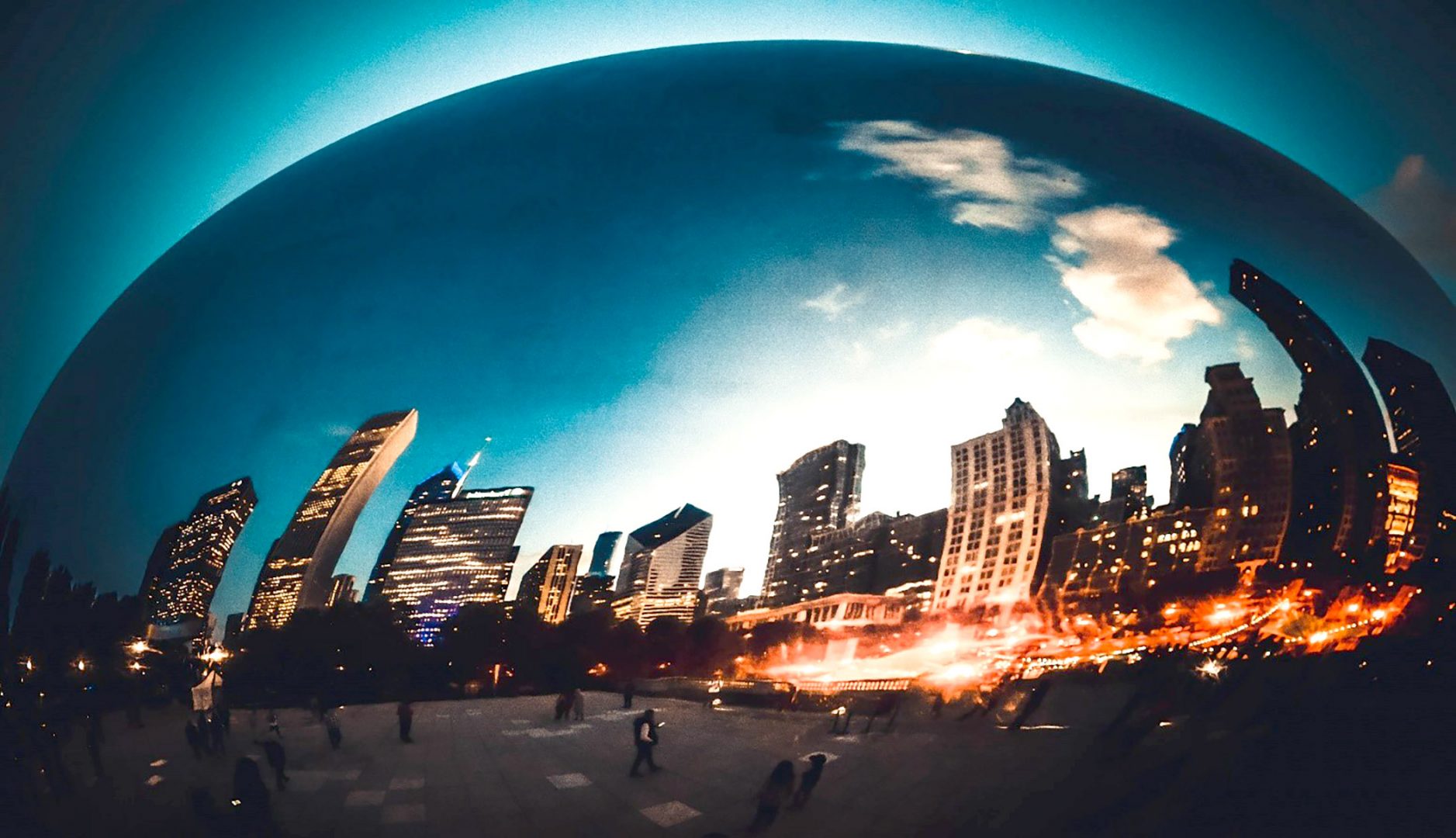 Divya Paripati 
Category: Going Global 
Photo Title: The Chicago Bean and its World 
Location: Chicago, IL 
"This photo gives me a memory with my friends," Paripati said. She captured this photo at the Chicago Bean in Illinois while meeting with friends. Paripati has no background in photography, but enjoys taking pictures of what she sees as beautiful she said. "And this photo was one among them."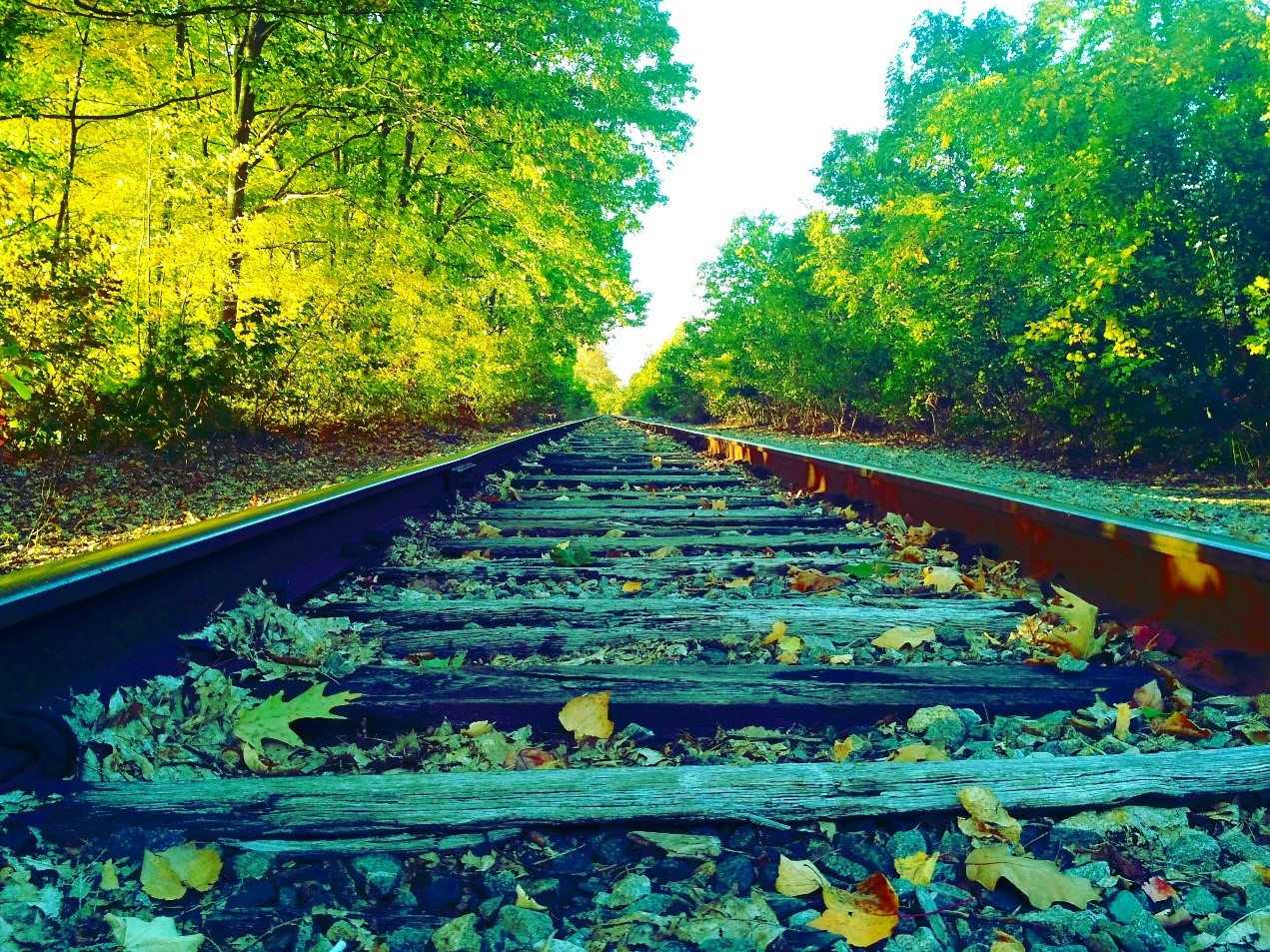 Warseem Akram Pension Honnur,  
Category: My Favorite Place 
Photo Title: Route to my Home is Always Colorful 
Location: Manchester 
Pension Honnur took this photo on a walk with her roommates near Colonial Village in Manchester. "I felt the railway track so colorful and it made me remember about those college days when me along with my friends used to hangout next to the railway track, click pictures and have so [much] fun there," Pension Honnur said.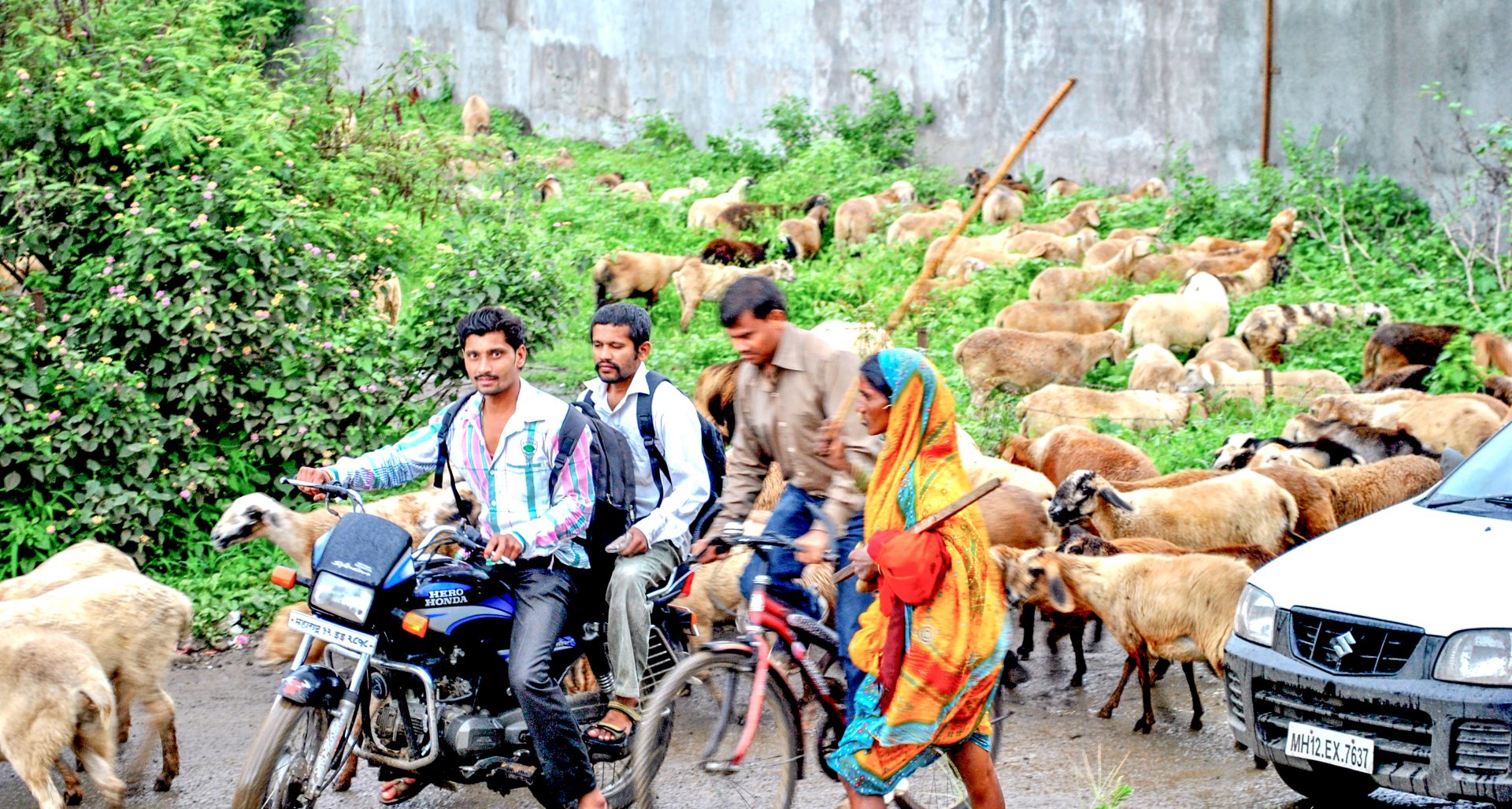 Vishwal Shah,  
Category: A Picture is Worth a Thousand Words 
Photo Title: Developing India 
Location: Vadgaon Budruk, Pune, MH India  
Captured with a Nikon D3000, "this picture brings the perfect combination of life in the developing part of India during the monsoon season," according Shah. "There is Shepherd, a poor guy on a bicycle, a couple college students on a motorbike, and a car which symbolizes a rich man." Monsoon season spans July to September and, "to be honest, it's a paradise for photographers," Shah said.  
Everything Shah knows about photography is self-taught. He values the ability to show people what he sees through his own eyes.