Finding authentic Southern barbecue in New Hampshire can be challenging to say the least.
Luckily for the SNHU community, KC's Rib Shack in Manchester has been smoking ribs and
slicing brisket since 1998.
Located on Second Street, KC's is a haven for those seeking all the barbecue classics in an
ultra-casual atmosphere. This place is not recommended for vegetarians since the star of the
menu is hickory smoked meat, including spare ribs, pulled pork, beef brisket, smoked sausage
and bone-in chicken breast.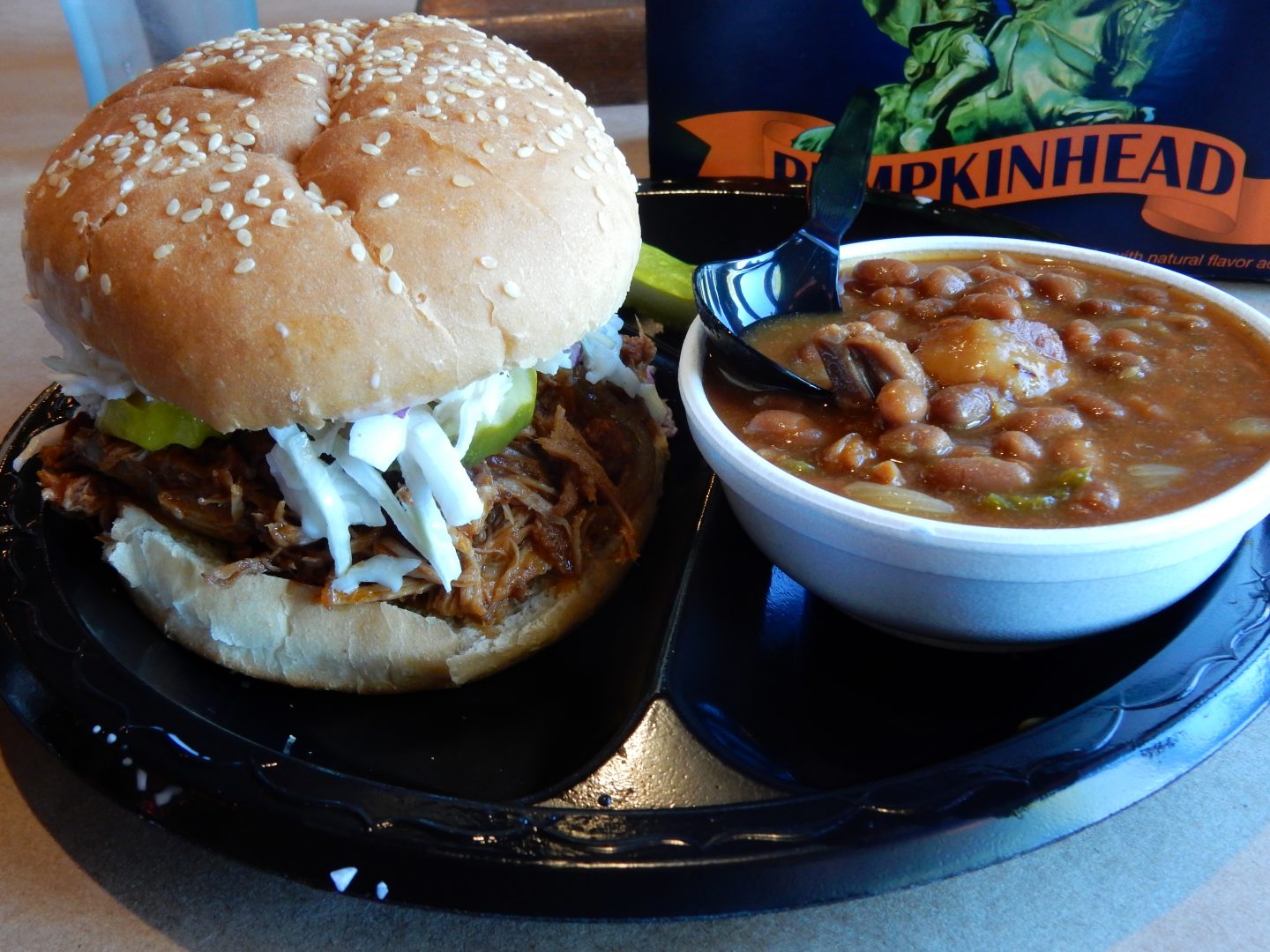 Owner Kevin Cornish was inspired to open a barbecue restaurant upon taking a road trip. "A
few of my friends and I heard about this place in Putney, VT. We all drove there together and it
was our first experience with real barbecue."
Fast forward several years later, Cornish and his business partner decided to take a gamble
and opened a place in Litchfield, NH despite having no experience in the restaurant industry.
After a year and a half of success, a fire closed the place down. This led to the opening of KC's
in April of 1998.
All meats are available as a sandwich or a platter, which comes with two homemade sides and
cornbread. There is also an array of specialty sandwiches such as the Cardiac Sam, which is
piled high with pulled chicken, pulled pork, bacon, cheese, roasted red peppers, lettuce and
garlic herb mayo.
For most customers, the most eyebrow-raising menu item is the so-called "Feedbag Shovel."
Large enough to feed a crowd, this monstrous meal contains a full rack of spare ribs, a half
pound each of pulled pork, pulled chicken and beef brisket, a smoked sausage, a pint of two
different sides and four pieces of cornbread. The whole meal is delivered to the table in an
actual shovel.
The excitement continues into dessert. Options include homemade key lime pie, maple bacon
walnut ice cream, and a "campfire smores" kit, which contains all the classic components along
with a hibachi flame that is used to torch the marshmallows.
The atmosphere at KC's is just as quirky as the menu. License plates, guitars and Christmas
lights adorn the walls, and patrons dine on butcher paper-lined tables. About five years ago, Cornish added an outdoor tiki bar for the summer months.
Cornish is always looking for ways to keep things fresh. "We just did a quarter million dollar
renovation of the kitchen last year, and I am thinking of expanding the downstairs bar."
Despite being in the business for twenty years, Cornish does not plan to slow down anytime
soon. "I'm still having a blast, and I still have a ton of ideas."