On Sunday, February 17, the Multicultural Student Union (MSU) held its tenth annual Soul Food Dinner at the Dining Center Banquet Hall. The night was filled with scrumptious food, amazing talent and defining words.
Staff, students and family filled the Banquet Hall and arrived red-carpet ready. Extravagant decor, attire and conversation mirrored this year's "Met Gala" theme.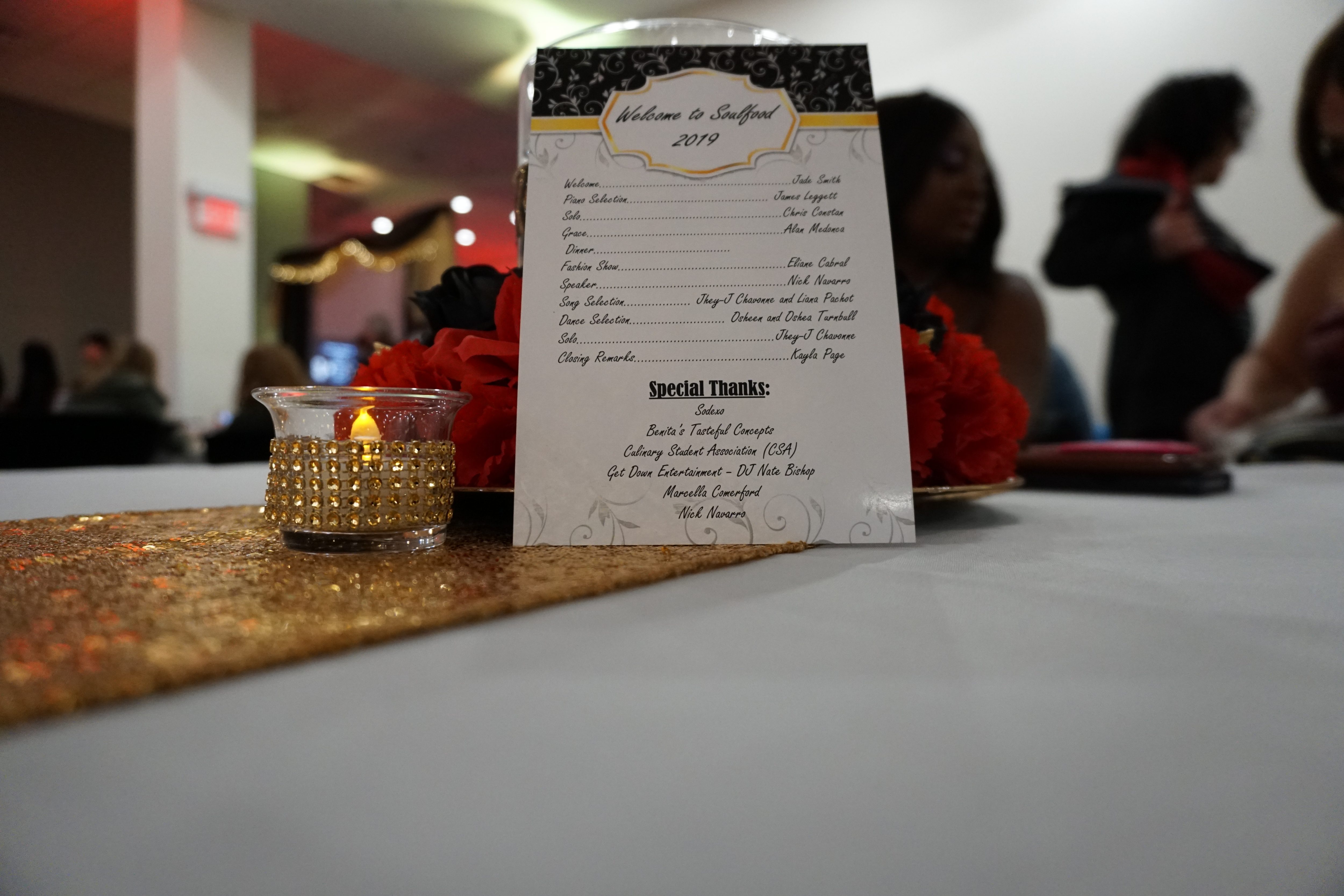 To begin the night, MC Jade Smith welcomed guests and introduced the first act. It was a piano selection by James Leggett. Chris Constan followed with a solo performance of "Let Me Love You." Before embarking on the meal, Alan Mendoca lead all attendees in saying grace.
Guests were treated to "Soul Food." SNHU student Richelene Pierre defines and highlights the cuisine, saying, "Soul food originates from the African American Culture. To me, it means comforting food, food that has significant meaning to you and your background. These are the types of food that literally feeds your soul."
This year's menu was adorned with jerk chicken, fried chicken, oxtail, corn bread, mixed vegetables, collard greens, mac and cheese, rice, salad and fried pork. The entrée was later accompanied by a great selection of mini desserts, which were prepared by culinary students.
All guests were then treated to some inspirational words by guest speaker and Harvard alum, Nick Navarro, who introduced the fashion show. Navarro is an entrepreneur who started his own company. He is also a gay, Latino and Christian. Although, he is very knowledgable about the intersection between faith and fashion. He believes that faith and fashion influences leadership and growth in people. Navarro's moving words were about promoting a unique sense of self and wearing what one believes in on their sleeve.
During the fashion show, many different eloquent and beautiful outfits were displayed for the entire audience to see.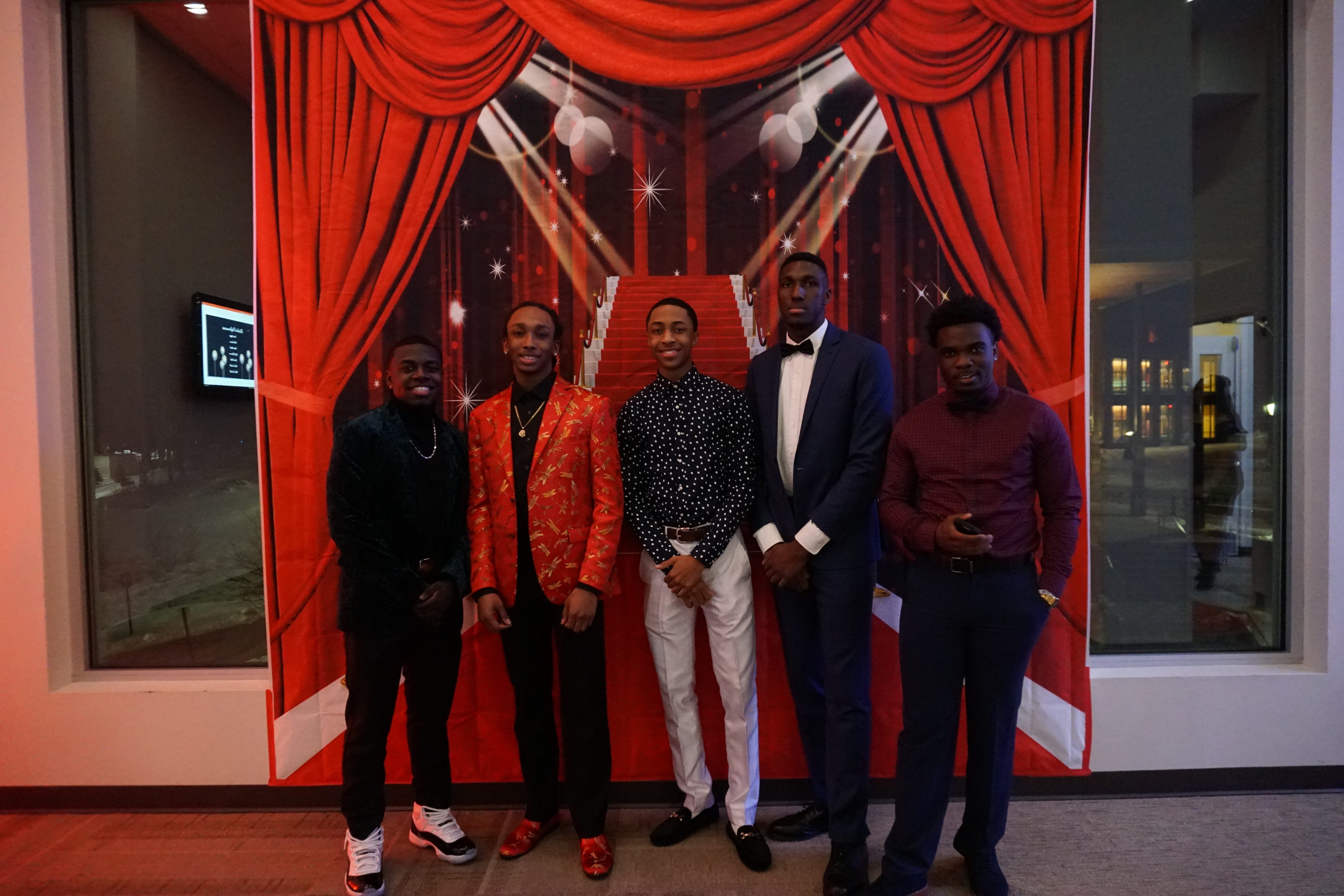 As the night continued, more talent was displayed in song and dance, and guests were given the opportunity to show their moves at the end of the night.
MSU also gave guests the opportunity to bring back a souvenir of a silhouette cutout of their profile.
The night proved to be a success, and staff, faculty, students and families all were given the chance to embrace their soul in celebration of everyone's unique backgrounds and ethnicities.